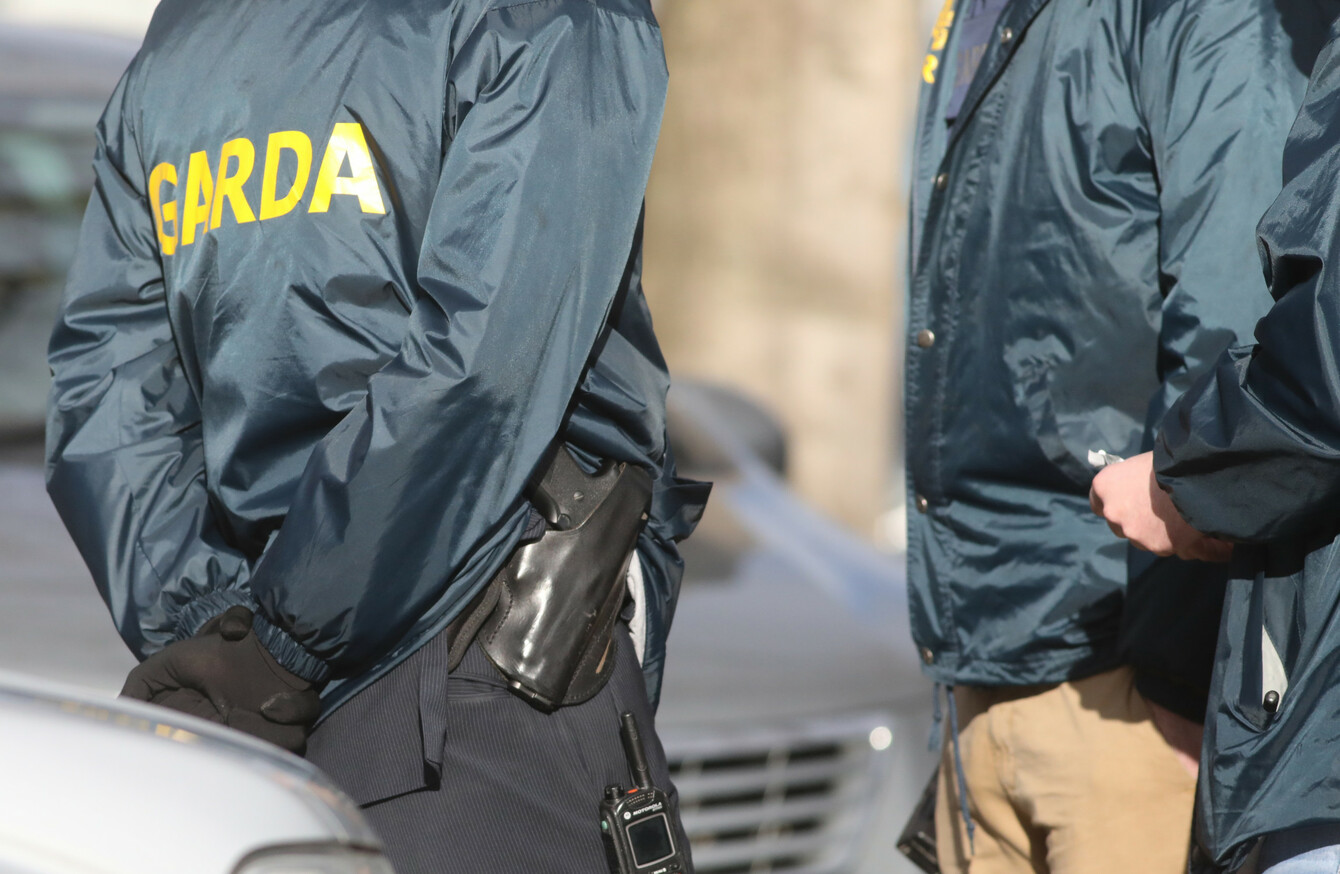 Image: Eamonn Farrell via RollingNews.ie
Image: Eamonn Farrell via RollingNews.ie
A CONVICTED CRIMINAL could be extradited back to Ireland to face charges in relation to the murder of Eddie Hutch in 2016, TheJournal.ie has learned.
The man, who is a well-known member of the cartel, is currently in Europe.
Recent intelligence gathered by gardaí suggests the man was involved in procuring the guns and vehicles used in the murder of the taxi driver.
The man, who has survived a number of planned attempts on his life, fled Ireland as the number of death threats against him increased.
There has been a significant increase in the amount of accurate intelligence data about the drug operation received by Gardaí in recent months.
Although intelligence procured on the Kinahan operation was not always reliable in the past, officers are now confident that most of the stream of information they are receiving is credible.
Many formerly prominent players on the Irish drug scene are now cutting deals with both domestic and foreign police agencies in a bid to avoid serious prosecution, as the data helps investigators piece together a picture of how the criminal gang works.
Gardaí have been working with Dutch police, Interpol, Europol and US agencies in relation to the movements of the Dublin-based cartel. A number of people have come forward in recent months to give information about the murder of Eddie Hutch Snr. The taxi driver was shot dead on 8 February 2016, just days after David Byrne was murdered at the Regency Hotel.
The Garda Drugs and Organised Crime Bureau, based out of Dublin Castle, has received a significant amount of new intelligence in recent months which has aided it in the pursuit of key figures within the cartel.
The first of a number of significant international arrests within the Kinahan operation occurred late last year and as officers continued to receive significant and in-depth intelligence, more were made.
In November, a member of the cartel was arrested in Spain in relation to the seizure of 1.2 tonnes of cocaine.
The man was detained during follow-up investigations in the days after national police uncovered more than €35 million worth of cocaine on 10 November.