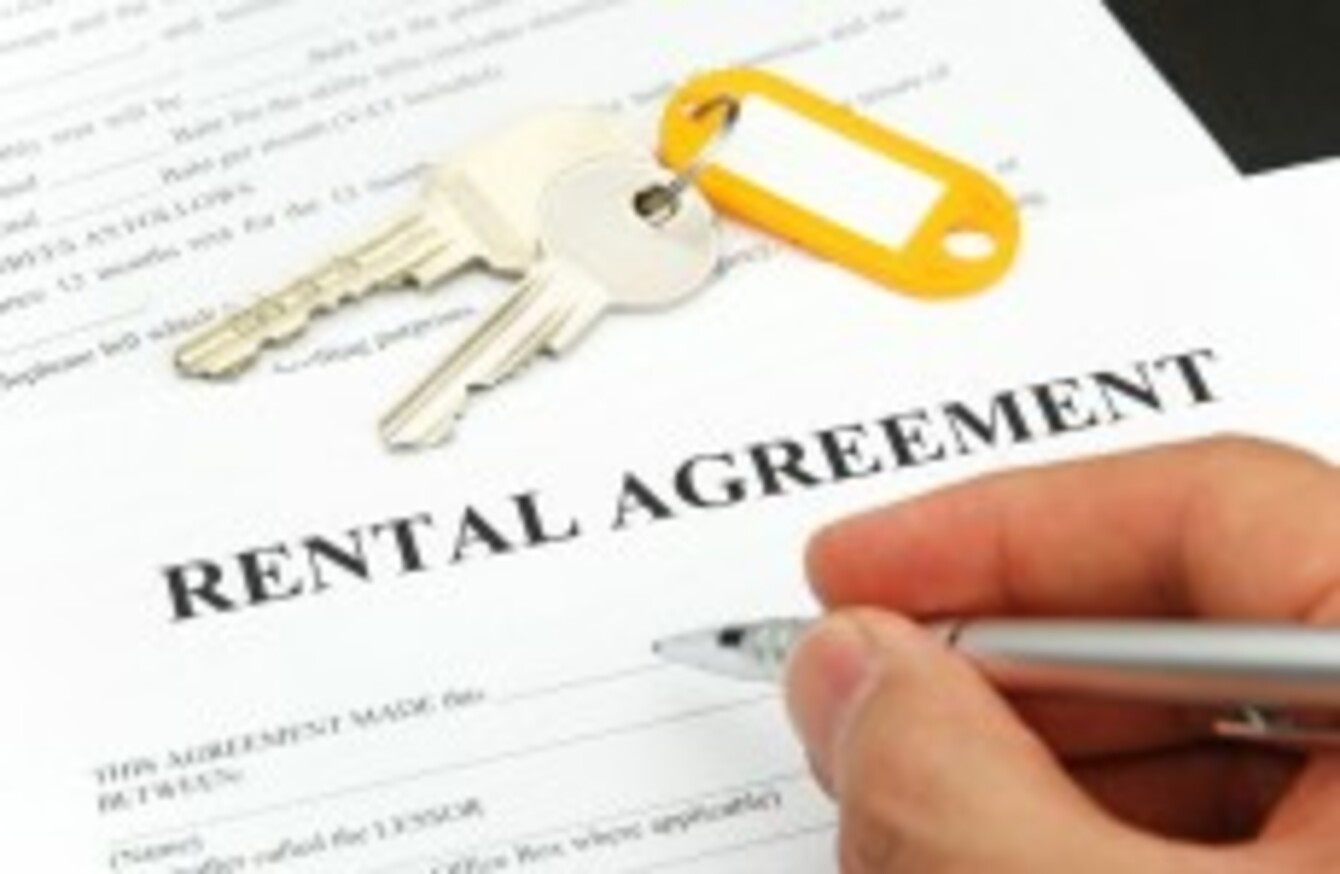 Image: Shutterstock/Ralf Kleemann
Image: Shutterstock/Ralf Kleemann
THE GOVERNMENT HAS announced that landlords will no longer be able to discriminate against tenants who receive welfare payments.
This will cover those in receipt of housing assistance payment, rent supplement, or the person's income coming in whole or in part from social welfare payments.
The action has taken immediate effect with property website Daft.ie removing the Rent Allowance Filter search function from its website.
In a statement on the matter, it said:
We removed the filter on our website following a request from the Department of Social Protection. Subsequently the Department of Justice have announced impending legislation in this area.
In response to this, the Department of Social Protection stated that the have "remained in dialogue with those websites in this regard" and that "any development in this area is welcomed by the Department".
They went on to note that 70,000 people in Ireland are in receipt of rent supplement which shows that a large number of landlords currently accept individuals receiving the benefit.
Legislation 
This comes after an announcement from Minister of State at the Department of Justice and Equality, Aodhán Ó Ríordáin, that the practice of advertising for tenants not in receipt of rent supplement would be prohibited.
Speaking today, he said, "It is common practice for advertisements in relation to rental accommodation to say that rent supplement is not accepted."
This practice has a harmful effect on persons seeking to rent accommodation and the Government has therefore decided to prohibit such discrimination.
This will see amendments made to the Employment Equality (Amendment)(No.2) Bill in the form of a Private Members' Bill. This piece of equality legislation is currently before the Seanad.
Reaction
The move has drawn a lot of comment today from all sides of the political divide.
It was welcomed by Joanna Tuffy of the Labour Party. In a statement she said of the treatment of those on rent allowance:
The notion that they are somehow seen as a substandard category of tenant is ludicrous, and has a very harmful effect on those affected.
The Peter McVerry Trust said it felt it would help to end discrimination against recipients of social welfare.
Speaking about the move, CEO of Peter McVerry trust, Pat Doyle, said, "The ability of landlords to prohibit people in need of State supports from renting their accommodation has had enormous negative consequences for thousands of individuals, couples and families over the years."
The proposed legislation was criticised however by a Green Party representative. Dublin Councillor Patrick Costello said that today's action was "wholly insufficient" and that a greater focus needs to be placed on tackling the housing crisis.
Journal Media Ltd  has shareholders in common with Distilled Media Group.