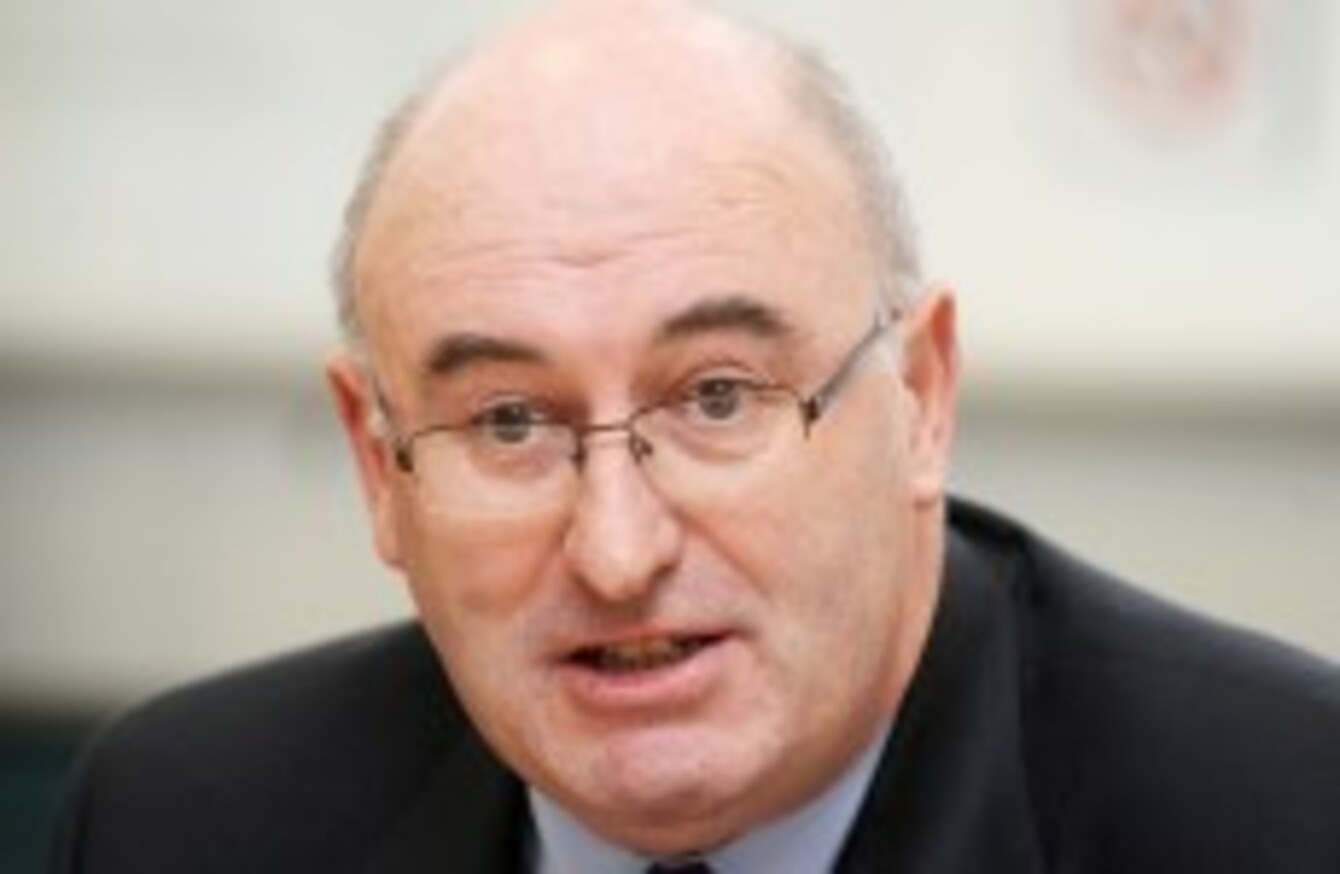 Image: Laura Hutton/Photocall Ireland
Image: Laura Hutton/Photocall Ireland
IF YOU ARE a septic tank owner, you have until 28 September to register the tank for €5.
Up until and including 28 September, the cost for registering a septic tank is €5, but that will jump to €50 after that date. The fee must be paid by 1 February 2013.
The registration was initially delayed, and was intended to begin in April, immediately after the deadline for household charge registrations. But due to issues with beta testing, it finally opened on 26 June.
Septic tank owners were informed that the registration fee would increase in cost after 28 September.
Obligations
The fees stem from the finding by the European Commission in 2009 that Ireland had failed to meet its obligations under a number of directives to enforce particular standards in the emissions of human waste.
This led to the introduction of the Water Services (Amendment) Act 2012, which brings in a new registration and inspection system for septic tanks and other domestic waste water treatment systems in Ireland.  Registration will be valid for five years and there will be no charge for re-registration.
It is intended that the revenue raised will be used by the water services authorities to manage the registers and to meet the cost of carrying out  inspections.  There will be no inspection charges for households.
All owners of premises connected to a domestic wastewater treatment system are required to register their systems by 1 February 2013. Failing to register by that date is an offence, and carries a maximum fine of €5,000.
The charge was the subject of protests earlier this year, with the No Household Tax group organising a campaign against the charges.
To find out how to register your tank, visit: