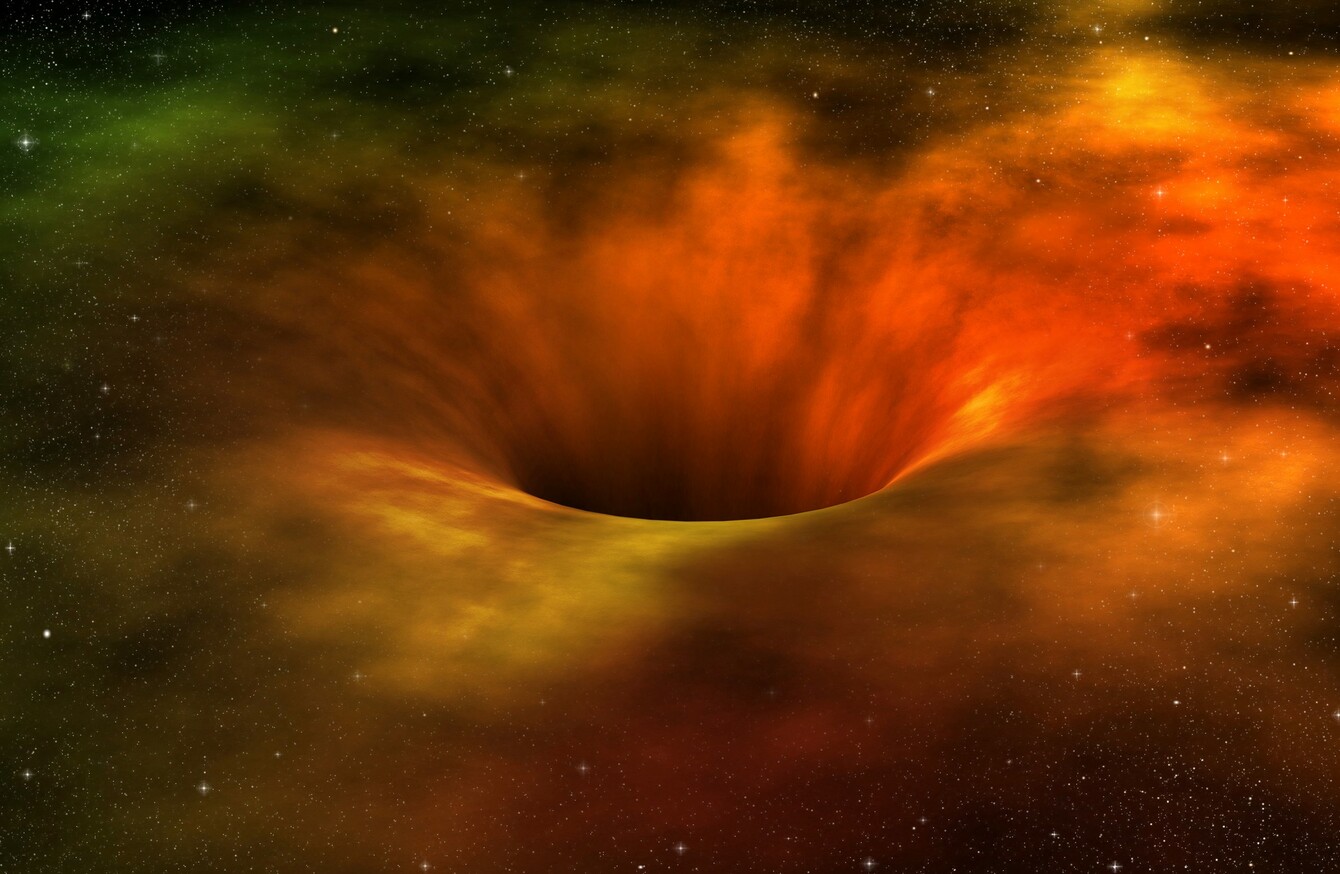 Image: Shutterstock/oorka
Image: Shutterstock/oorka
IRISH BUSINESSES ARE owed an estimated €4 billion-plus in overdue payments – and the problem is putting thousands of small- and medium-sized operators out of trade.
A new Interface Financial Group (IFG) survey of 2,500 SMEs has also revealed that more than one-third of respondents were forced to lay off staff and nearly half needed to delay their own payments to suppliers because of overdue sums.
The average amount outstanding, according to those polled, was nearly €23,000. Based on the most-recent figures for the number of active business in Ireland, that puts the total owed to the sector at more than €4 billion.
IFG president David Banfield, whose company provides short-term funding to businesses, said late payments were "an almost systemic issue in Ireland", and it was a problem that affected the whole economy.
"Over the course of the economic downturn it became normal practice. Unfortunately, it has remained that way," he said.
"Late payment has a knock-on effect that impacts on everyone. If businesses aren't getting paid, they can't pay their suppliers; they can't re-invest and expand, they can't create new jobs, which means unemployment figures are slower to drop. This all ultimately drags down economic growth."
The worst offenders
European late-payment laws intended to speed up cash-flow for businesses were introduced in Ireland during 2013, however a large share of firms have continued to complain that slow remittances are rife.
Larger companies and the government have been blamed as being among the worst offenders when it comes to tardy payments.
A recent survey from lobby group ISME also found the average payment period for SMEs had blown out to 59 days, leading to a call for the existing prompt payment laws to be reviewed.
Meanwhile, IFG's figures also showed that roughly four out of 10 businesses believed late payments had slowed their growth while about one in seven owners were forced to take a pay cut due to the issue.
Close to one-third of respondents said the incidence of late payments had got worse in the past 12 months, while about half that number believed the situation had improved
Written by Peter Bodkin and originally published on Fora.ie, a new business publication for Irish startups and SMEs.