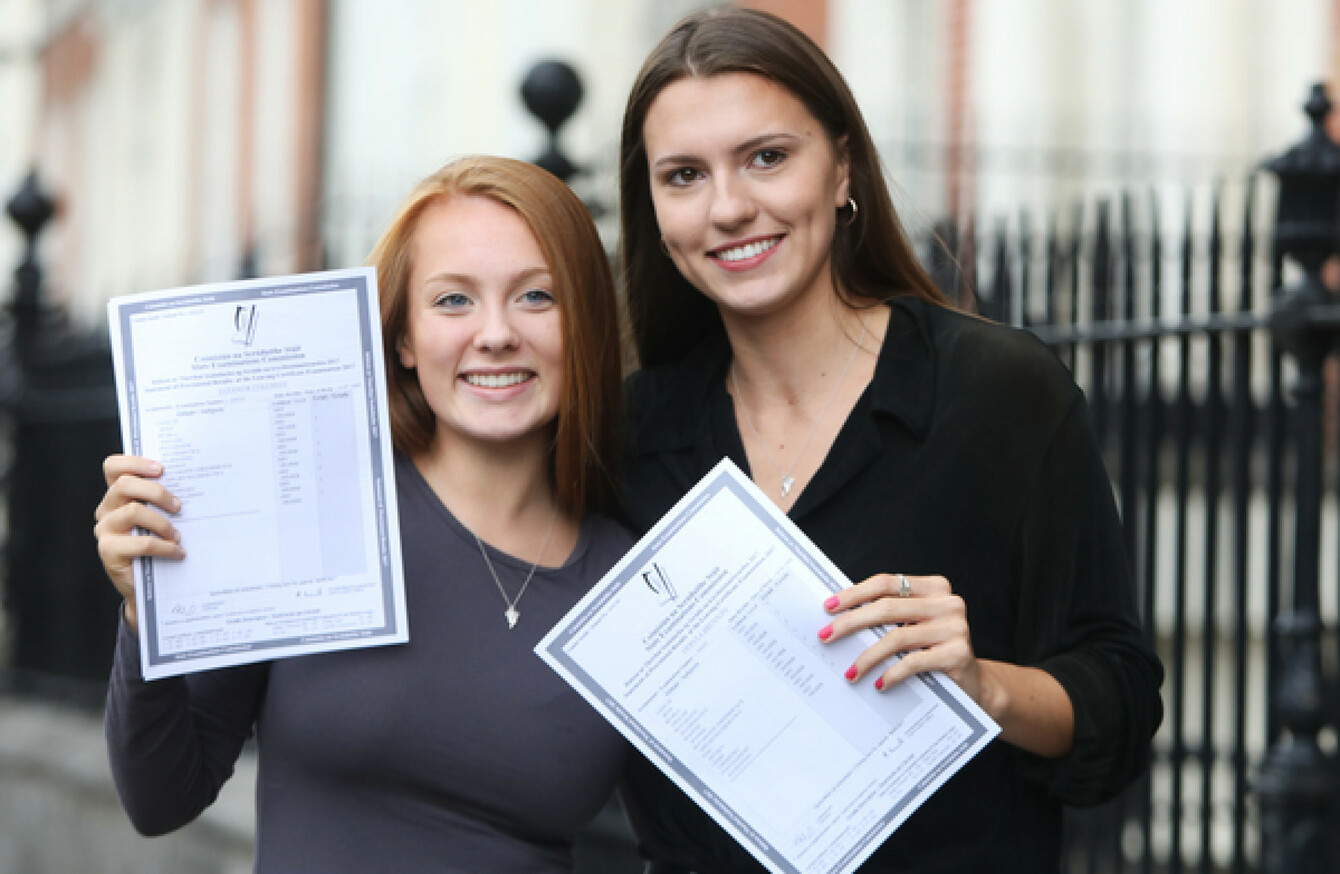 Image: Leah Farrell
Image: Leah Farrell
HAVE YOU NOTICED the good weather we've been having? Well that's because the leaving Cert is upon us once again.
It all kicks off with English Paper 1 on Wednesday and finally comes to a close with Religious Education and Applied Mathematics on Friday 22 June.
History is on Wednesday 13 June but how would you fare if you were sitting the exam this year?
Why are these people marching?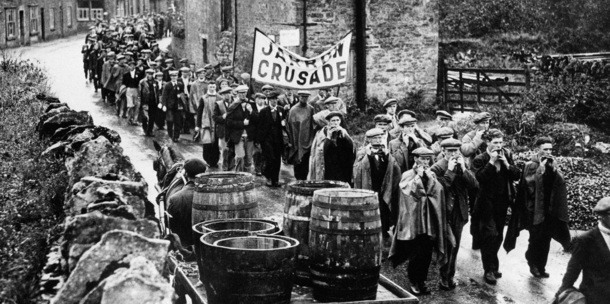 PA/PA Archive/PA Images
To warn against the spread of communism
To encourage the US to enter WWI
They're against the desegregation of schools


This is Dr Daniel Mannix. Why was he famous?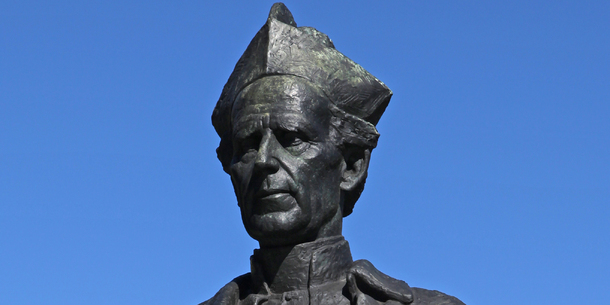 Wikimedia
He was the President of Vatican II
He was the Master of the Order of Preachers
He was one of the founders of modern literature in Irish
He was the Archbishop of Melbourne


Sukarno led the struggle for Indonesia's independence from which country?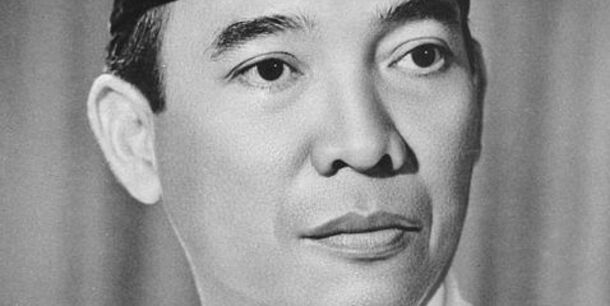 Wikimedia


What was the name of the socialist system of village cooperatives set up by Julius Nyerere in Tanzania in the 1960s?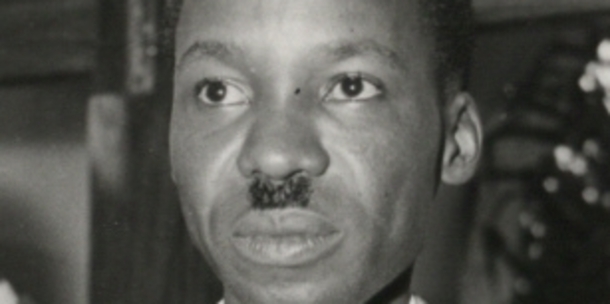 Wikimedia


This writer was best known for his book 'Traits and Stories of the Irish Peasantry'. What is his name?
Wikimedia


The immigration depot on Grosse Isle housed Irish immigrants coming to what country?
Wikimedia


This is Georges-Eugène Haussmann. What did he do?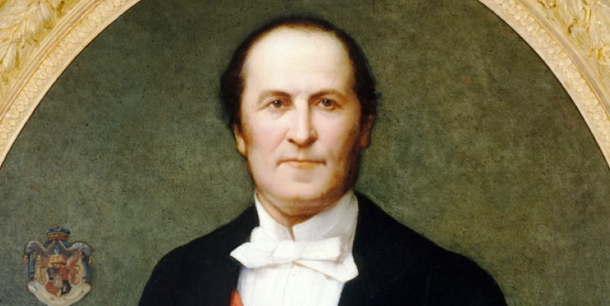 Wikimedia
Create a famous diplomatic dispute resolution system
Found the Rationalism philosophical movement


Richard 'Boss' Croker was the leader of New York's Tammany Hall but where was he from?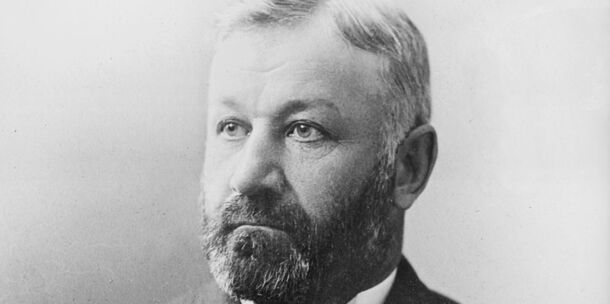 Wikimedia


Name this Soviet leader?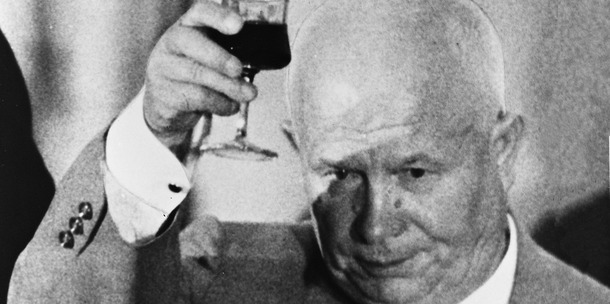 Wikimedia


What year was the Sunningdale agreement signed?
Wikimedia Answer all the questions to see your result!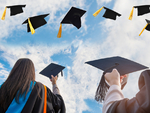 Shutterstock
You scored out of !
A
Top marks! 100 points in the bag!
Shutterstock
You scored out of !
B
You're going to University!
Shutterstock
You scored out of !
C
You know your stuff!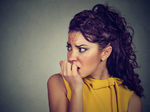 Shutterstock
You scored out of !
D
You mightn't get your first choice on the CAO.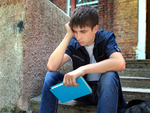 Shutterstock
You scored out of !
F
You're going to have to repeat next year.