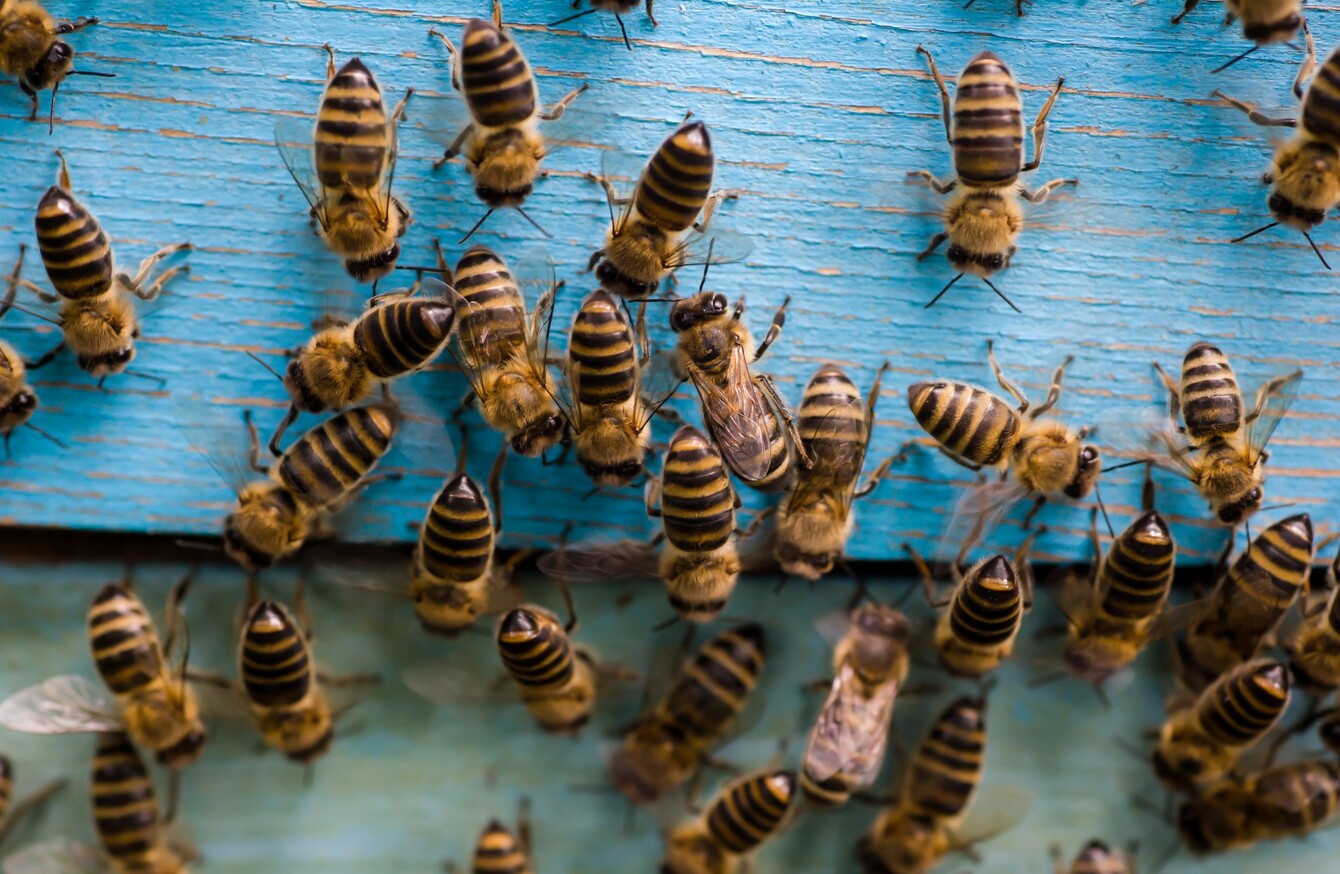 Image: Shutterstock/Igor Podgorny
Image: Shutterstock/Igor Podgorny
HIGHER LEAVING CERT maths students across the country today were left scratching their heads after being stumped by a question on the reproduction pattern of bees.
The question – the last one on the higher level paper – might have seemed like a bit of a curve-ball, but was aimed at testing students' knowledge of 'recursion formula for a sequence'.
Overall, consensus on the exam is that students weren't pushed too hard – but that a few key corners of the syllabus may have been overlooked.
Another major sticking point (no pun intended) was a lack of questions about financial maths on the paper.
This year there had been a drive for students to focus on the practical application of the subject, with mortgages, wages, pensions, tax interest and debt all covered.
"Not a single euro sign appeared on today's higher paper," said Luke Saunders, the founder of study website Studyclix.ie.
I often think it must be difficult for students to understand the everyday relevance of questions like today's question seven which looked at the rate of change of the volume of a ball being inflated.
However, if students were disappointed with this oversight, they were probably happy with the overall difficulty of the higher paper.
"Section A which examines mathematical concepts and skills was very straightforward and most students will have had little difficulty with this," said Eamonn Toland, founder of TheMathsTutor.ie.
He also noted that section B, which looks at the application of theory, was also "fairly student-friendly".
The students taking the ordinary level exam were also not given too hard a time, with the paper being described as "very straightforward" by Toland.
This isn't the first time that a Leaving Cert exam has taken a turn for the unconventional.
Last year, Physics students encountered a picture of British singer-songwriter Ed Sheeran being used to illustrate one of the questions.