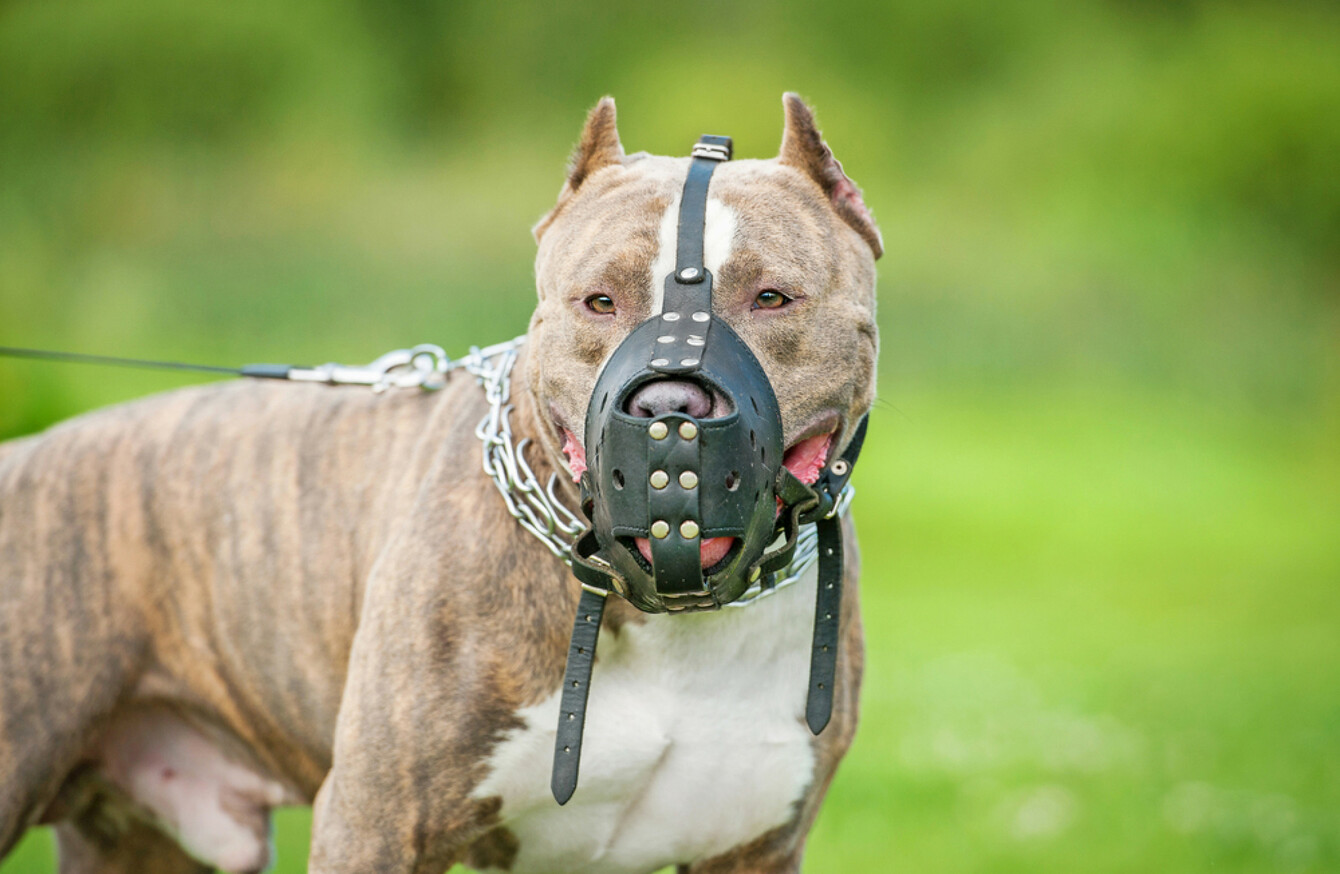 File photo
Image: Shutterstock/Rita Kochmarjova
File photo
Image: Shutterstock/Rita Kochmarjova
A 30-YEAR-old Huddersfield man has been jailed for 10 years, after his dog caused the death of a man in August 2016.
Aaron Joseph was sentenced today at Leeds Crown Court after being found guilty of being the owner of the dog that was found to be dangerously out of control in a public place.
The five-year-old Staffordshire cross-breed dog escaped from its kennel and viciously attacked David Ellam, a 52-year-old former lollipop man.
Ellam was walking his own dog at the time and received fatal injuries whilst attempting to defend his own pet from attack outside the house in Riddings Road in Huddersfield.
The court heard that Joseph had failed to muzzle his dog and keep it on a lead, despite a court order that he do so.
Richard Walters, from the Crown Prosecution Service, called it an "appalling case in which a man lost his life in the most shocking way".
He said: "The CPS were able to present evidence to the court to show that Joseph had failed to comply with a previous control order, which stated that the dog must be muzzled, kept on a lead, insured, neutered and micro-chipped.
In addition he chose to place a dog which he knew to have a history of attacking neighbours in a pen in the communal garden of the flats where he lived.
The gravity of this crime is reflected in the severity of the sentence imposed today. I hope this is of some comfort to Mr Ellam's family and friends, as well as the local community, of which he was a well-known and much-loved member.