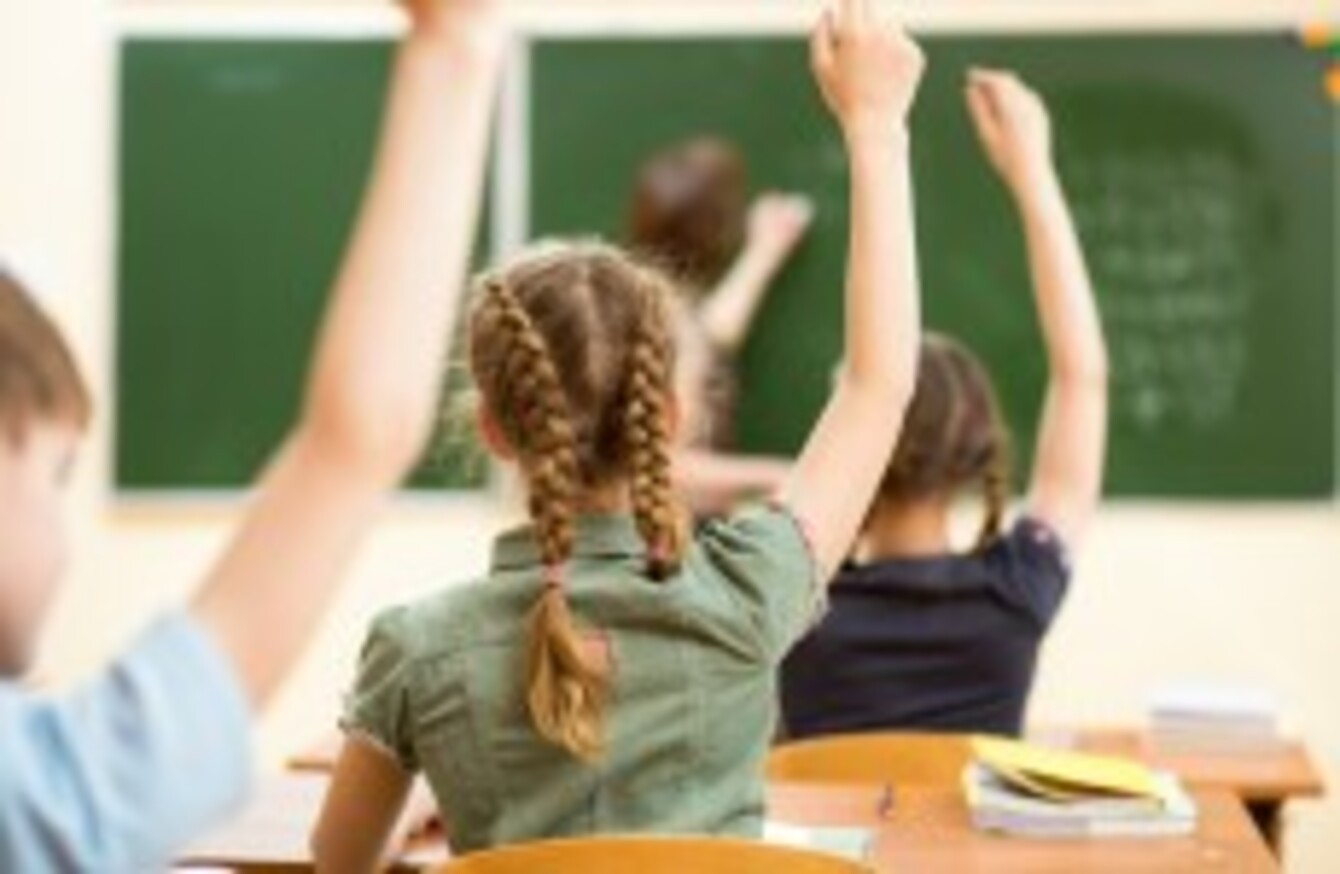 Image: Shutterstock/Oksana Kuzmina
Image: Shutterstock/Oksana Kuzmina
A BILL THAT would end discrimination in the workplace on the basis of their sexual orientation is due before the Dáil next week.
It's being put forward by the Anti Austerity Alliance who are asking all parties and trade unions to back the Bill.
The law as it stands, educational or medical institutions controlled by religious orders are permitted to be discriminatory against those whose sexual orientation or family status, is not perceived as conforming with the religious ethos of their institution.
Paul Murphy said:
"This is an issue which has long been spoken about – in 2012 then Education Minister Quinn promised to get rid of it.There has been a Bill on Section 37 stuck in the Seanad for over two years, and Minister for Equality Aodhán Ó Riordán has not made promised amendments and brought it forward."
Last month Minister Ó Ríordáin said the government is working on an amendment to the Employment Equality Act, and he hoped the law would be amended by the new school year.
Paul Murphy and Ruth Coppinger said they are putting forward their Bill on foot of the same-sex marriage referendum.
Ruth Coppinger TD said the passing of the referendum was "a clear rejection of homophobia and a vote in favour of equality. We believe that this must now be reflected in the workplace by removing the right of religious organisations to discriminate against employees in services they operate on the basis of their sexuality or religion".
This is an issue that has long been discussed, with teachers unions calling for a change for over a decade.
While the section has never been used to dismiss someone, it has struck fear in teachers who were fearful of sharing personal details about their personal lives with colleagues.