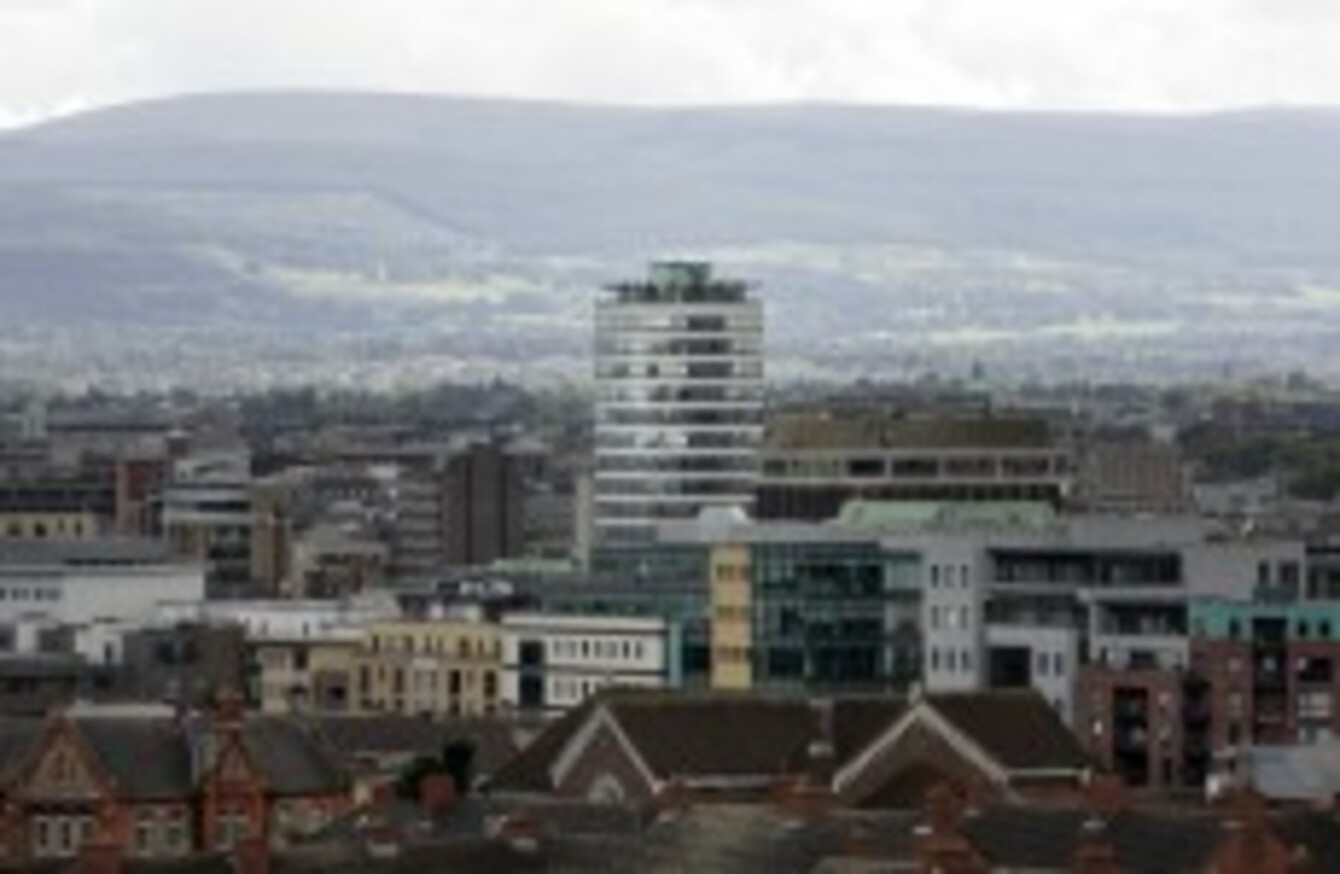 Image: Mark Stedman/Photocall Ireland
Image: Mark Stedman/Photocall Ireland
THE COUNTRY'S LARGEST trade union, SIPTU, has expressed its disappointment at An Bord Pleanála to refuse a planning application to demolish and rebuild its Liberty Hall headquarters in Dublin.
The planning authority this morning said its board had unanimously turned down the application to rebuild the 17-storey building, ending SIPTU's hopes that it could build a new 23-floor, 100-metre building on Dublin's quays.
"The union, our architects and professional advisors have put five years hard work into this project", SIPTU's general secretary Joe O'Flynn said.
O'Flynn said this work had included "an enormous amount of consultation with Dublin City Council, our members and other key stakeholders including the local community and their public representatives".
The union was "extremely disappointed" that An Bord Pleanála had seen fit to overturn the decision that the city council had already reached.
O'Flynn said the union would be examining the detail of the authority's decision and would not make further public comment until the findings had been digested in full.
The conservation group An Taisce meanwhile called for an independent planning regulator to investigate the decision of the City Council to award the permission in the first place.
This followed An Bord Pleanála's finding that permitting the development would be in conflict with the Dublin City Development Plan 2011-2017, which focussed on the need "to protect and enhance the skyline of the inner city".
"This decision is very similar to that for the over-scaled Mater site for National Childrens' Hospital and is based on the recognition of the real importance of the cultural and economic status of the centre of Dublin as the national capital," An Taisce said in a statement.
"It also protects the asset value of Dublin's historic centre, which is key to boosting tourism and safeguarding jobs in the wider visitor accommodation and entertainment sectors."
Its communications officer Charles Stanley-Smith said the An Bord Pleanála decision "raises the wider question as to why Dublin City Council is found to have once again breached its own Development Plan and National Policy and the lack of an independent investigation thereof".