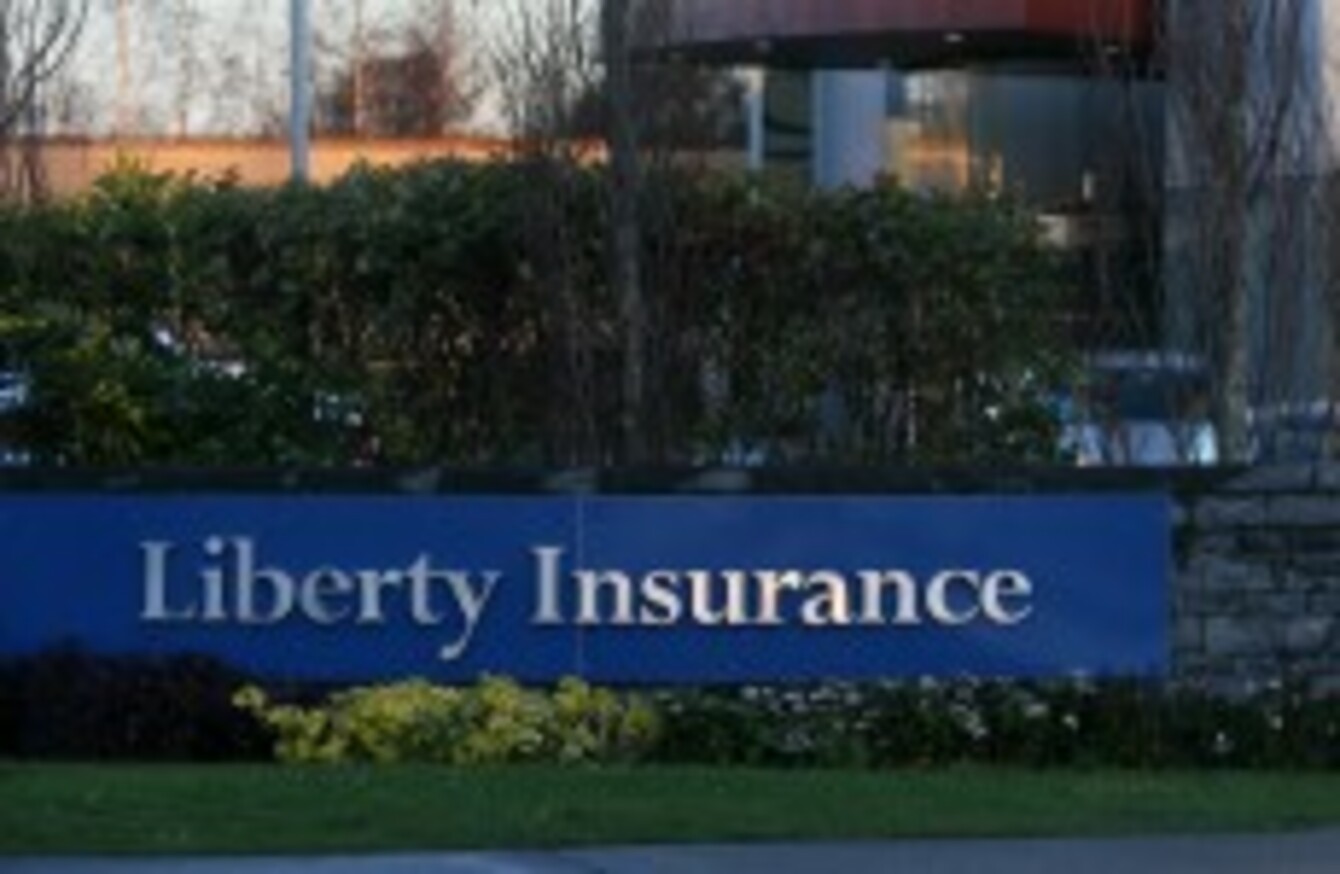 Image: Laura Hutton/Photocall Ireland
Image: Laura Hutton/Photocall Ireland
Updated 22:55
LIBERTY INSURANCE IS cutting 270 jobs across Dublin, Cavan and Fermanagh as losses from the UK motor insurance market mount.
The insurer say they expect the redundancies to be "voluntary led" and break down as 135 in Dublin, 115 in Cavan and 20 in Enniskillen.
In a statement this morning, the company says that they have have decided to withdraw from the UK personal general insurance market because of 'heavy losses'. The UK market was being serviced from Ireland.
Tánaiste and Minister for Social Protection, Joan Burton, has pledged a range of employment supports for Liberty Insurance workers who need them.
"My first thoughts are with the staff following this very difficult news today. While Liberty Insurance has stated that it will be seeking voluntary redundancies, nevertheless this will have an impact on livelihoods and local businesses in Blanchardstown, Cavan and Enniskillen.
I would like to assure the employees of Liberty Insurance based in these three locations that officials in the Department of Social Protection will be available to provide advice on social welfare supports and entitlements should they decide to take voluntary redundancy.
US-owned Liberty Insurance has its roots in the former Quinn Group and employs over 1,000 people at its offices in Blanchardstown, Dublin City, Cavan and Fermanagh.
Liberty Mutual Insurance Group provides car, home and business insurance across the country and has its main headquarters in Co. Cavan.
The company previously announced in late 2012 that is was cutting 285 jobs across its various offices.
The following year, parent company Liberty Mutual said it would be phasing in an additional 150 jobs in its Blanchardstown office.
More to follow.