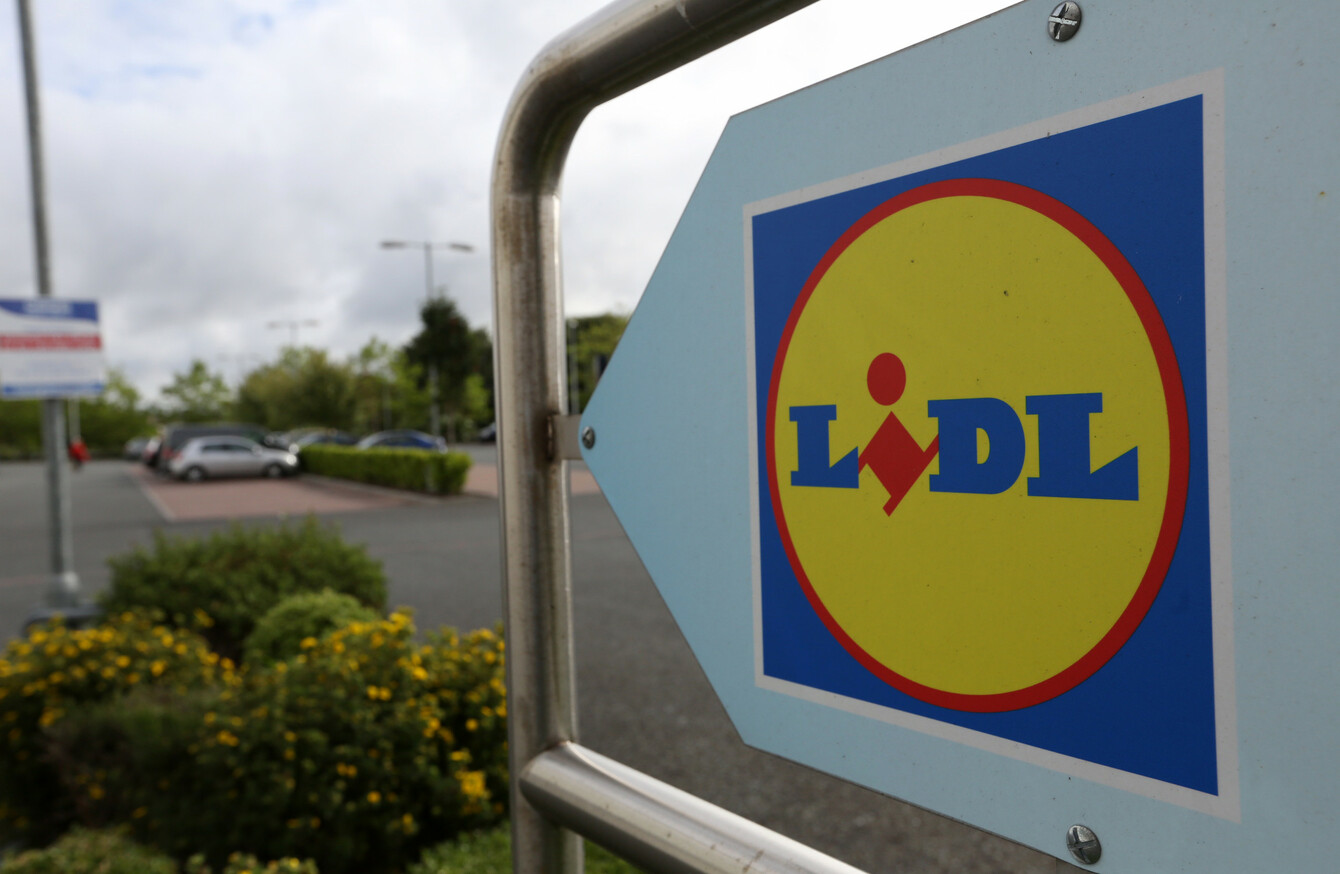 Image: Sam Boal
Image: Sam Boal
An Bord Pleanála has turned down plans by German discount giant, Lidl for a second store in Ennis.
The decision by the appeals board is the latest blow to Lidl's expansion plans here and follows recent refusals at Knockacarra in Galway and Douglas in Cork.
The Ennis decision overturns the Clare Co Council decision to grant planning permission for the proposal.
The proposal went before An Bord Pleanála after representative body for independent retailers, RGDATA appealed the council decision.
RGDATA claimed that the proposal was an inappropriate large-scale development in an out-of-town location and a significant threat to the vitality and viability of the town centre.
In its ruling concerning the plan for the Clare Rd near St Flannan's College in Ennis, the board ruled that the proposal would create a counter attraction to the existing town centre services.
It said it would seriously impact on the vitality and vibrancy of the town centre and would constitute an unsustainable form of development.
In its decision, the appeals board had regard to the existing quantum of retail and commercial development within Ennis and the level of vacancy currently prevailing in the town.
The appeals board ruled that the proposed development would contravene the policies of the Mid-West Retail Strategy and the Mid-West Regional Planning Guidelines 2010-2022, and the strategic aim of the current Clare County Development Plan.
The Board stated that it was not satisfied that a location closer to the town centre of Ennis is not available for the scale of retailing development proposed.
The appeals board also refused planning permission as the site is within an area that is at risk of flooding.
As a result the appeals board found that the proposed development would be premature pending the implementation of the Ennis South Flood Relief Scheme.
A spokeswoman for Lidl said on Monday: "We are disappointed with the recent An Bord Pleanála decision to refuse our application for a second Lidl store in Ennis."
She added: "On this occasion we were unsuccessful with our proposal but we will continue to strive to expand our stores and we look forward to having more favourable planning outcomes in the future."