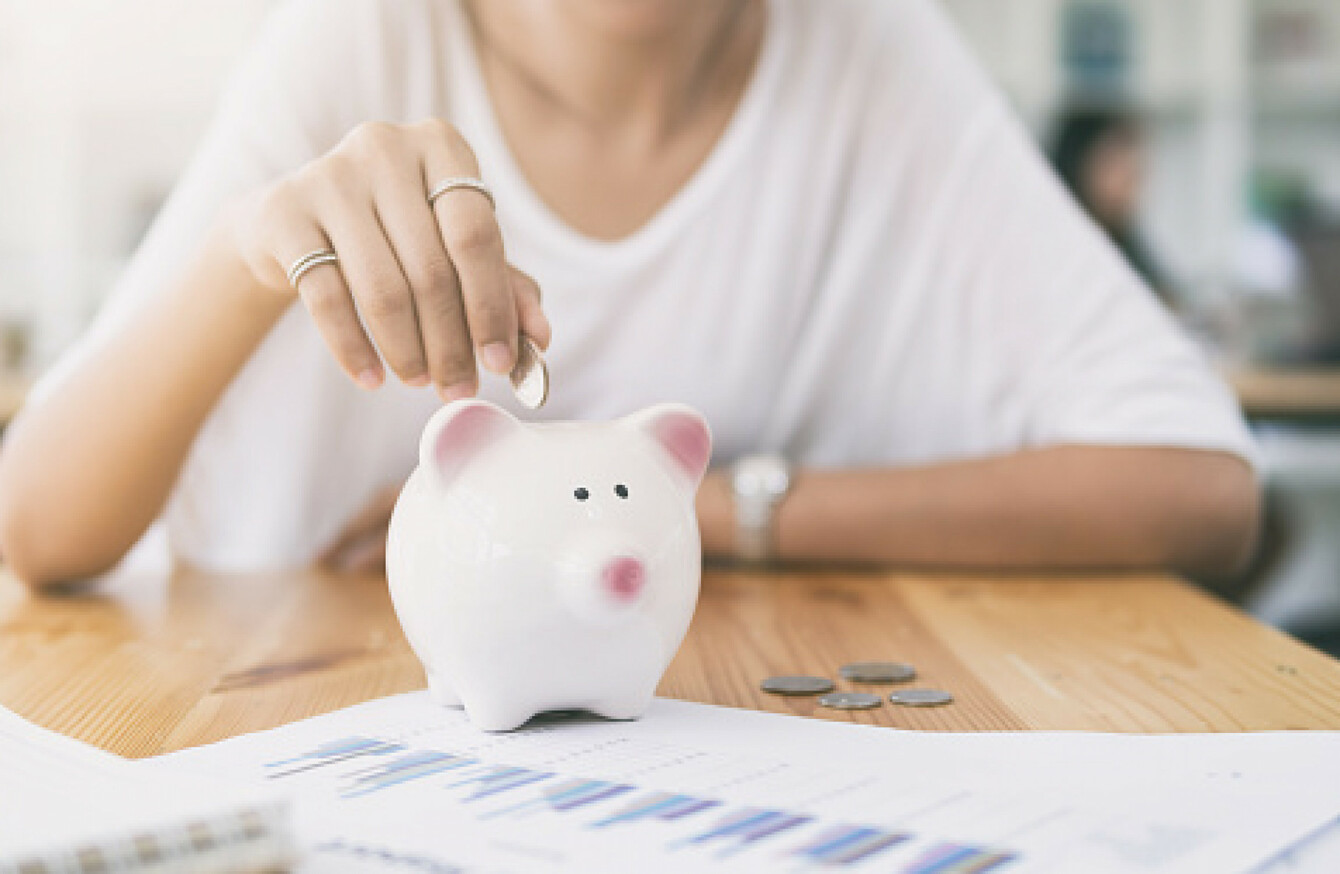 Image: POJCHEEWIN YAPRASERT
Image: POJCHEEWIN YAPRASERT
LENDERS AND BORROWERS can now request a copy of credit reports after the opening of the Central Credit Register.
Data on mortgages, personal loans, credit cards and overdrafts, which is backdated to 30 June 2017, is live on the system and is incorporated into credit reports.
From 30 September this year it will be compulsory for credit providers to access the Central Credit Register when considering a credit application for €2,000 or greater.
The aim of the register is to make lending safer. It will allow lenders and borrowers see how loans are performing.
Almost 300 lenders have been providing information since last June.
Any borrower who has a loan or mortgage of over €500 can access their credit report free of charge.
The Central Bank says that it owns the information held on the Central Credit Register and information sent to lenders is used to create individual credit reports.
"The establishment of the Register will also support Central Bank functions such as prudential supervision and statistical analysis and will provide the Central Bank with better insights into financial markets."
The register was formed as part of the EU/IMF bailout programme.
However, the register will not hold information on bankruptcies or debt judgments. Unpaid bills or tax will also be left out of the checks.
Moneylender and local authority loans will not be included until after September. Moves are being made to include PCP and hire purchase loans in the second phase of information held.