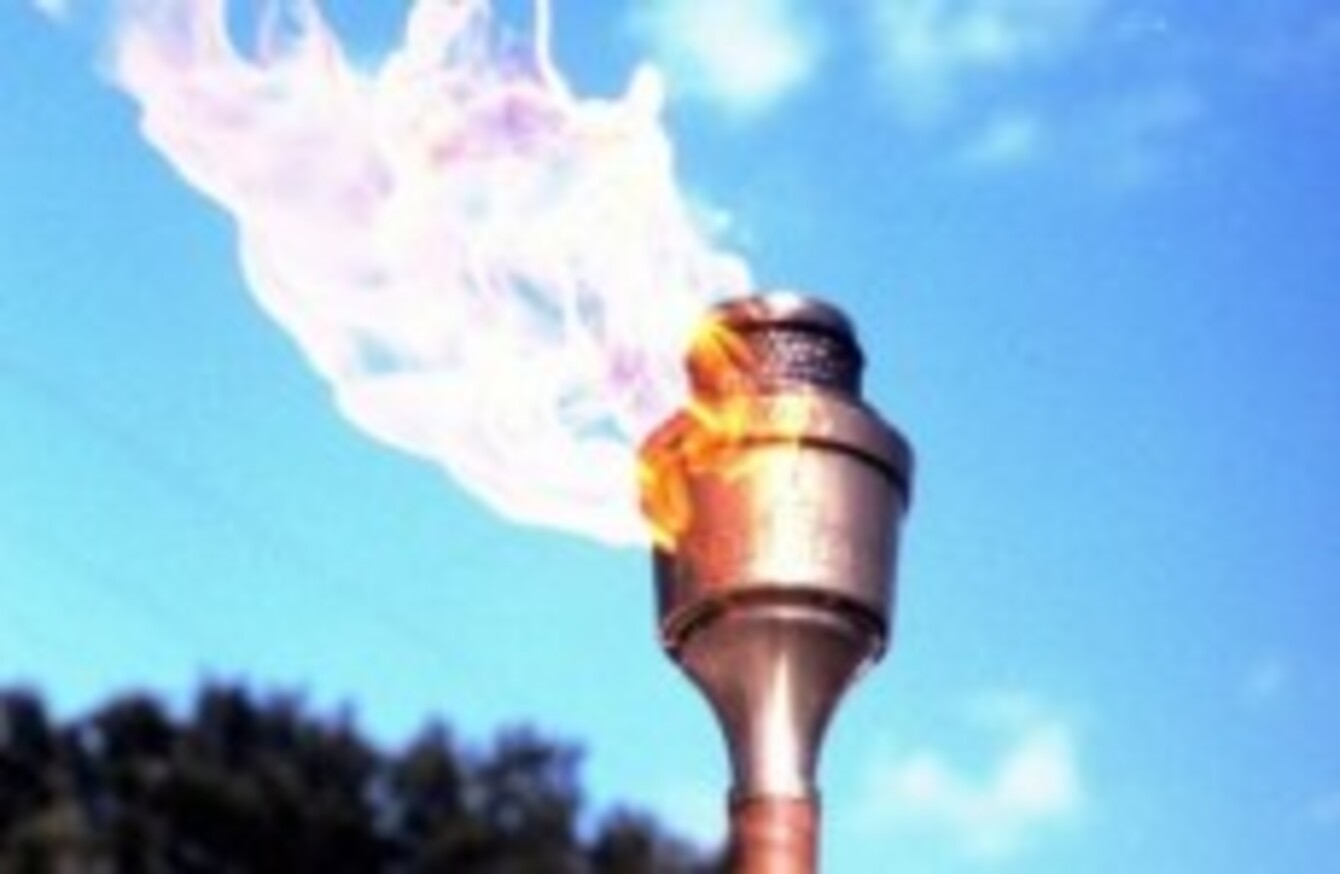 Image: Ron Heflin/PA/AP Photo
Image: Ron Heflin/PA/AP Photo
THE POSSIBILITY OF bringing the Olympic torch to Dublin on a short trip during its tour of Britain ahead of the London 2012 Games is "being explored with all the relevant parties", according to a statement from the Games' organisers this morning.
The London Organising Committee of the Olympic and Paralympic Games (LOCOG) said this morning that it is still considering the feasibility of bringing the torch to Dublin in addition to its British route in May 2012.
Britain's Minister for Sport and the Olympics Hugh Robertson said:
The Olympic Torch Relay brings London 2012 to the doorsteps of the UK giving everybody the chance to celebrate the London Games. It's a magnificent showcase for the country and a chance to mark the achievements of inspirational people in our communities.
According to LOCOG, the Olympic flame will travel extensively throughout Britain on a 70-day relay involving 8,000 torch bearers which will bring it within a one-hour's journey of 95 per cent of people in the UK.
Each day, it will travel for about 12 hours and will arrive at the Olympic Stadium in London on 27 July 2012 for the lighting of the cauldron to mark the opening of the Olympic Games.
The 2012 Games site has compiled a map of all the confirmed locations the torch will pass through in the UK. The locations confirmed for Northern Ireland are Portrush, Derry, Belfast and Newry, between 3 and 6 June 2012. Nominations for torchbearers open today at 11am and close after six weeks.