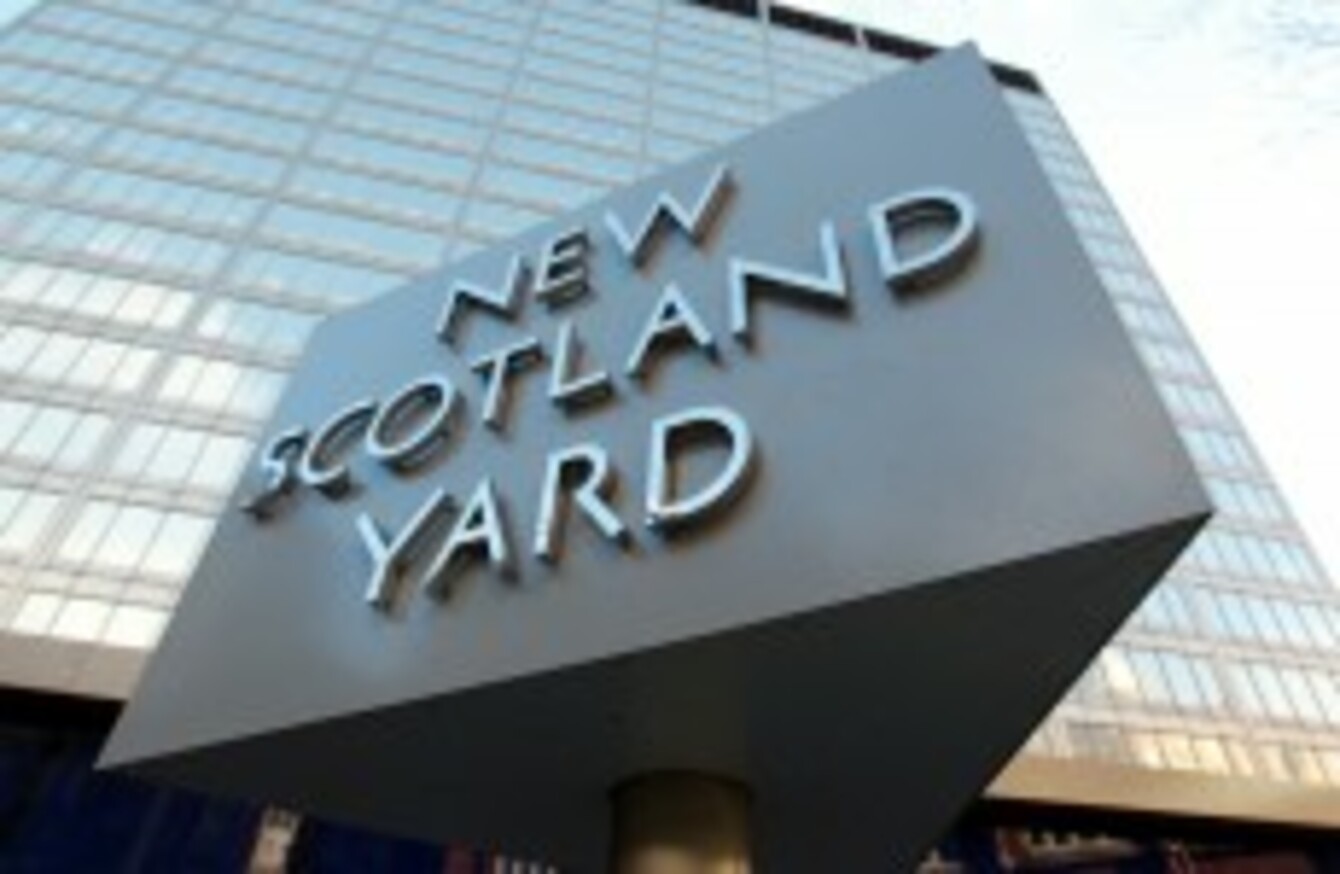 Image: Sean Dempsey/PA Wire
Image: Sean Dempsey/PA Wire
Updated 8.46pm
A MAN THREATENING a woman with a knife was shot by police in London last night after an hour-long stand-off.
The incident came just hours after a woman is reported to have been beheaded in London, after which a man was arrested and is still in police custody.
The two incidents are currently not thought to be connected.
Last night's incident occurred at Shepperton Road in the north of the city shortly after 11pm last night.
Police called in specialist firearm and negotiator units, as well as the London Ambulance Service, after witnessing the 40-year-old threatening the woman.
However, police say that shortly before 1am, officers shot the man. He was pronounced dead en route to hospital a short time later.
The pair are believed to have known each other.
A number of shots were fired during the incident, police said.
"As in any shooting, officers from the Met's Directorate of Professional Standards (DPS) have been informed and this incident has been referred to the Independent Police Complaints Commission (IPCC)," the Metropolitan Police said in a statement.
It is the first fatal shooting by UK police in two years. Officers shot dead Anthony Grainger in Manchester in March 2012.
The police officer involved faced no further action, but the force's Chief Constable was charged under health and safety laws, the Telegraph reports.
Beheaded
Following yesterday's separate incident in London, the woman who was reportedly beheaded was named by police as 82-year-old Palmira Silva.
A 25-year-old man was tasered and arrested by officers a short time later, after being cornered in a house.
The Guardian reports that police were first called to scene following reports of a man attacking a dog or cat with a knife.
"We still need to understand the motivation behind this attack and before we've done that and carried out an investigation I am unwilling to speculate what that may be," Commander Simon Letchford said.
However, based on what we currently know, we do not believe this to be terrorist related.
Police have not yet commented on the exact nature of the woman's death.