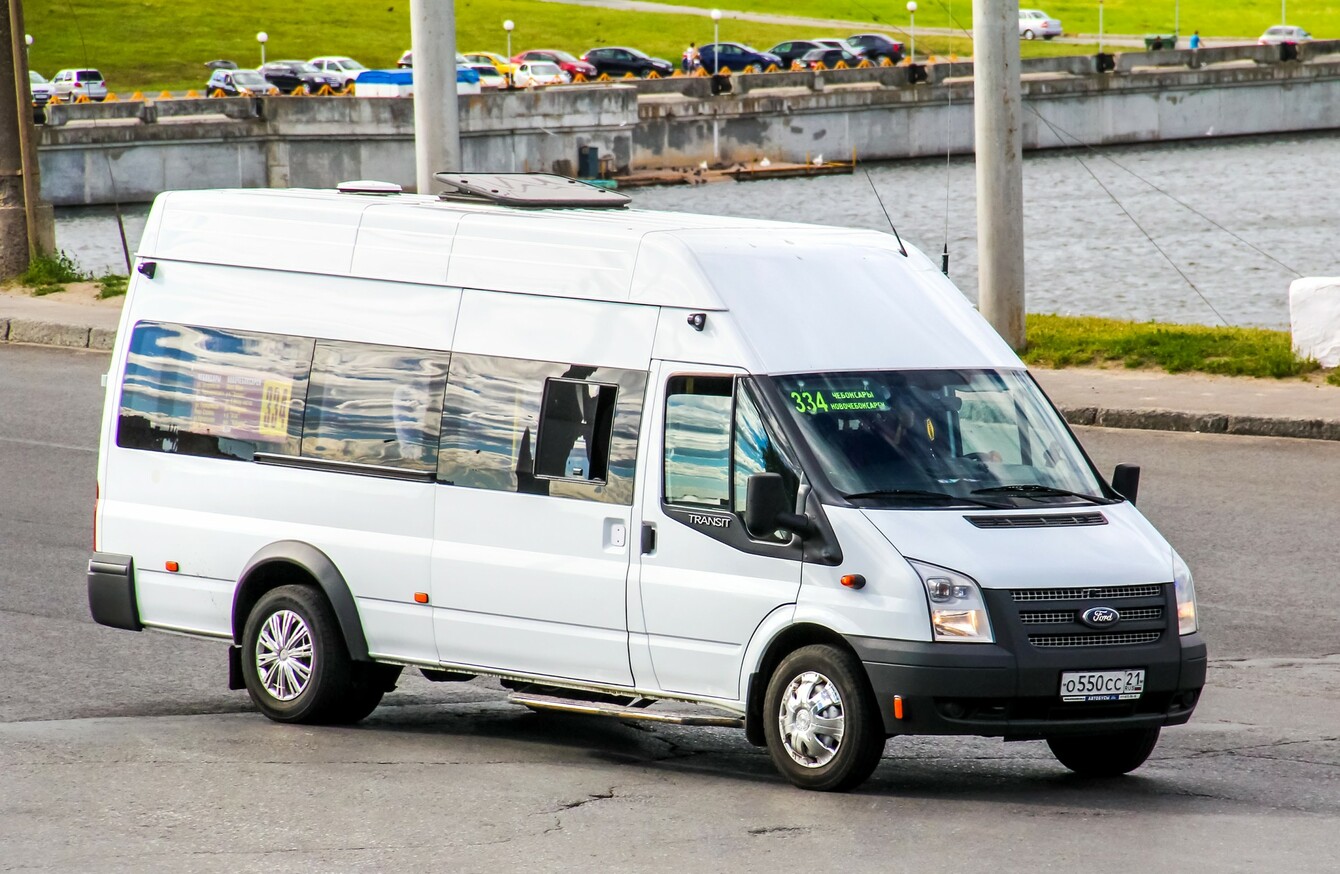 File photo: Ford transit van
Image: Shutterstock/Art Konovalov
File photo: Ford transit van
Image: Shutterstock/Art Konovalov
FOURTEEN SUSPECTED STOLEN vehicles have been seized in Granard and Longford as part of a major garda operation.
Twelve Ford transit vans, one Ford camper van and one caravan were confiscated during the intelligence-led operation yesterday afternoon, gardaí said.
Revenue and Department of Social Welfare officials assisted in the searches, which also saw a large amount of documentary evidence being seized.
The operation is understood to be aimed at cracking down on the importation of stolen vehicles and "clocking" (tampering with the mileage readout) of cars.
No arrests were made and investigations are ongoing.