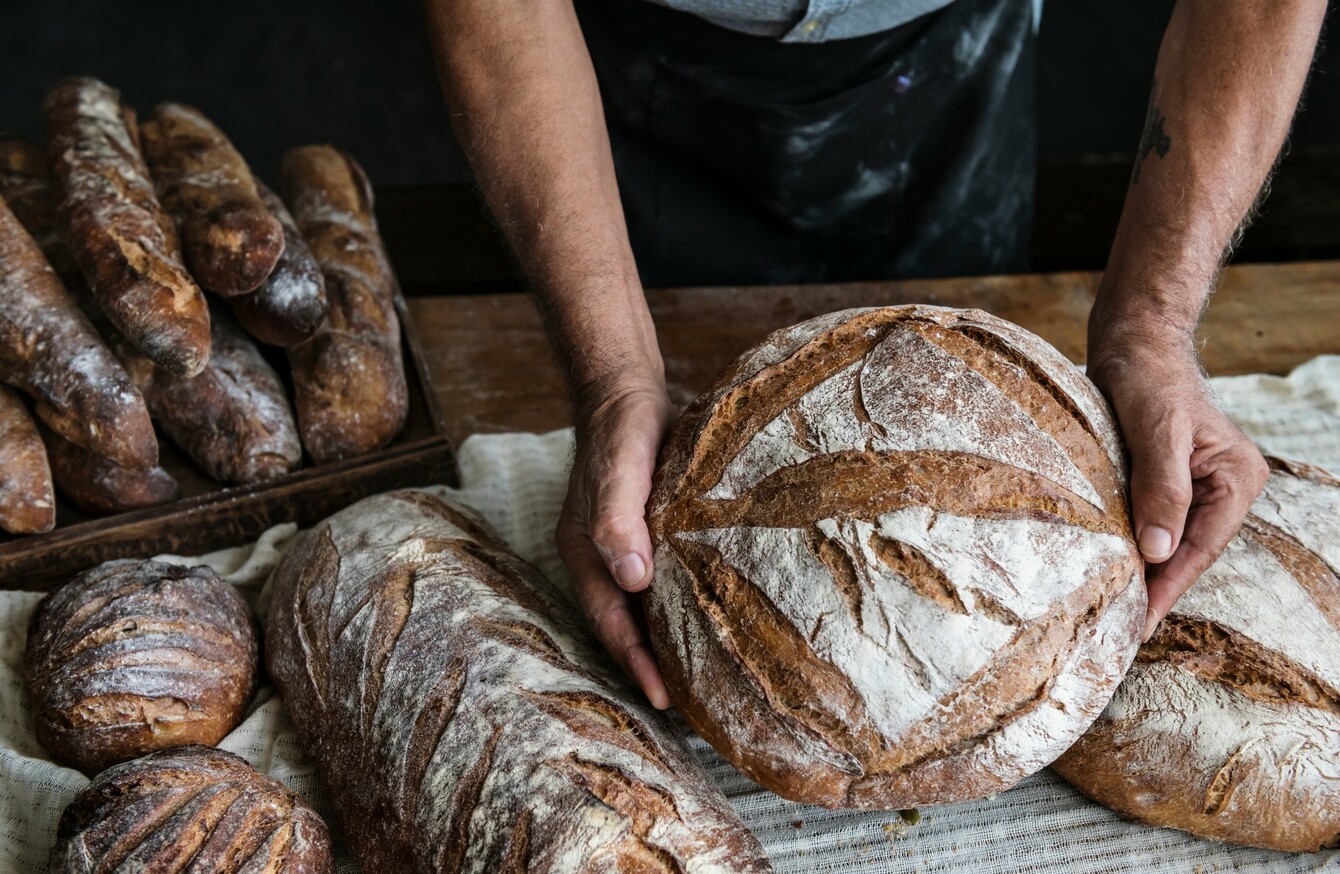 Image: Shutterstock/Rawpixel.com
Image: Shutterstock/Rawpixel.com
EVERY WEEK, WE bring you a round-up of the best longreads of the past seven days in Sitdown Sunday.
For the next few weeks, we'll be bringing you an evening longread to enjoy. With the news cycle dominated by the coronavirus situation, we know it can be hard to take your mind off what's happening.
So we want to bring you an interesting read every weekday evening to help transport you somewhere else.
We'll be keeping an eye on new longreads and digging back into the archives for some classics.
While we're all spending a lot more time indoors, some of us are turning to bread baking as a way of distracting ourselves (or showing our family love). Meet the people obsessed with bread baking.
(The Guardian, approx 20 mins reading time)
But in the past couple of decades, new movements have begun to challenge the prevailing food culture. In the early 2000s, activist and journalist Michael Pollan wrote about how what we eat had lost its link with the land and the farmer. Leading the revolt against processed food, in 2010, Pollan came up with the line that became a catchphrase: "Don't eat anything your great-grandmother wouldn't recognise as food." Dan Barber, a chef on a mission to bring back the links between sustainable farming and taste and nutrition, delivered a Ted Talk in 2008 in which he described modern industrial agriculture as "an insult to the basic laws of nature". He and others have popularised the farm-to-table movement that is changing people's eating habits, encouraging farmers to grow varieties for deliciousness over yield, efficiency of transport and shelf life.