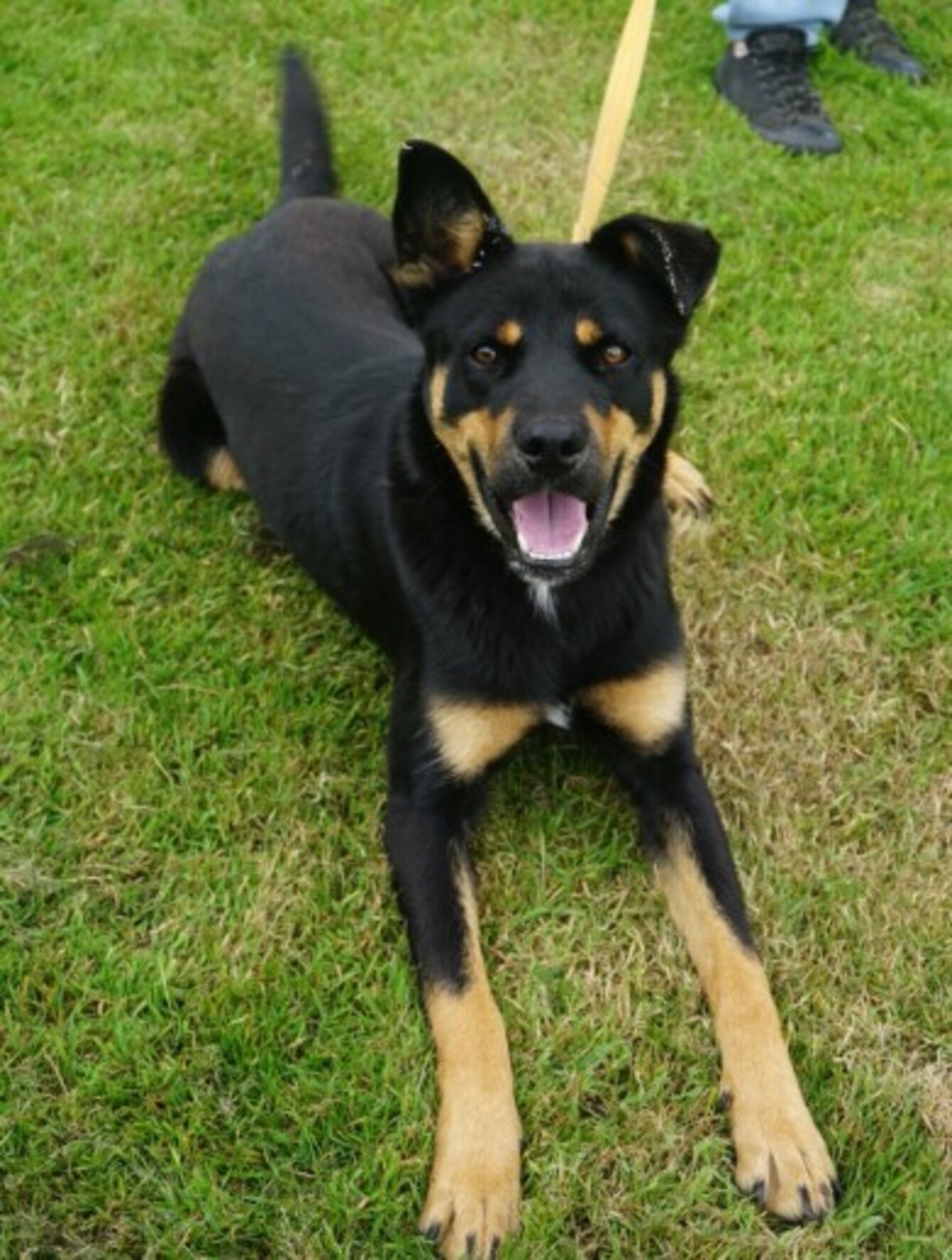 THE DSPCA HAS issued a warning to people who may be leaving a pet with a friend while going away on holiday.
The organisation said it's quite common for pets to wander off from their temporary home and end up in their care – or possibly the pound.
They've called on all pet owners to make sure their dogs and cats are microchipped with up-to-date information, as it can be very difficult to find a pet's home without this.
The DSPCA must inform the dog pound when they've taken in a stray animal and if no one has come forward to claim them withing five working days, they are cleared to rehome them.
Gillian Bird from the DSPCA advised pet owners to update the information on the microchip to reflect whoever is minding them at that time.
Alternatively, she said a disc for their collar can be quickly made up with the contact information of the person who's temporarily caring for them.
Be honest
Bird said sometimes people who have been looking after a pet when it goes missing come to them for help, but don't want to inform the owner.
She said this is a very bad idea as it wastes time when trying to safely find the pet.
Do you recognise this animal? Fantastic. If not, would you like to adopt them?
The DSPCA currently has about 250 dogs and cats to reunite with their owners or rehome. Of these, about 130 are in foster care because they are quite young or have been injured and need "extra TLC".
Bird said sometimes people come to them two or three months later, long after their pet has been rehomed.
In instances like this, she said the new owner may agree to return the pet, but if it's found that the original owner didn't make much effort to find the animal, they're often better off in their new home.
The pound
Bird said the pound technically has clearance to kill an animal after five days if no one has come forward.
She noted that people often forget about shelters when buying a pet, but encouraged them to consider it as an option.
If a person wishes to get a pet from the DSPCA, they must fill out an application form and undergo an interview. In the case of dogs, a home check also takes place to make sure the house and garden are suitable and secure.
Here are some of the pets currently looking for homes:
DSPCA

DSPCA

DSPCA

DSPCA

DSPCA

DSPCA

DSPCA

DSPCA
All images: DSPCA
All pets at the DSPCA are vaccinated, wormed, microchipped and neutered. A dog costs €150, while a cat is priced at €80.
If you've lost a pet in Dublin, email lost@dspca.ie. To adopt an animal, contact adopt@dspca.ie or drop into the DSPCA centre on Mount Venus Road, Rathfarnham.
More information is available here.