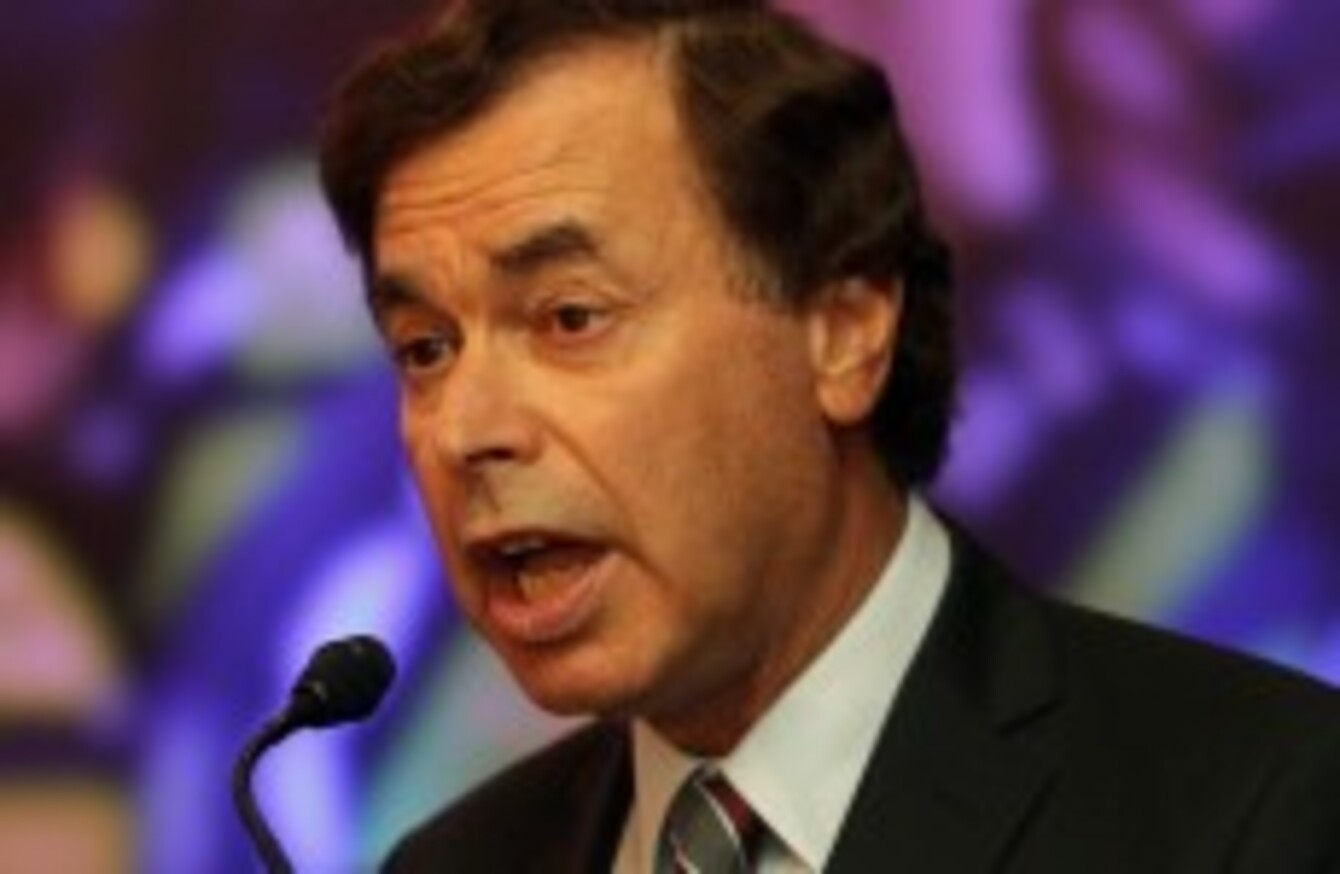 Image: Niall Carson/PA Archive
Image: Niall Carson/PA Archive
GOVERNMENT MINISTERS have approved the creation of new laws which will end the practice of awarding lump sums to people who sustain major injuries as a result of the negligence of others.
The Cabinet has approved the creation of new legislation which would replace the single lump sum awards with periodic payment orders which should better reflect the true cost of treatment that someone may need.
"The danger of the lump sum approach, which is the current method of assessing damages in such cases, is that it can lead to situations where a person is over-compensated or under-compensated," justice minister Alan Shatter said.
The minister said there had been significant debate over how to gauge an appropriate sum to be awarded by the courts, particularly given circumstances where it was difficult to ascertain a person's future circumstances or the level of care they could need.
Shatter argued that previous lump sum system meant that some people who won lump sums in court would exhaust their funds because of advances in medical science, which meant they lived longer, while in other cases plaintiffs died early leaving their families with a large windfall.
"I believe that the introduction of an appropriate and effective scheme of periodic payment orders will address this issue and will further the interests of justice," he said.
The minister said while there was never any issue involving the State, which would always be in a position to meet any payout asked of it, a new financial system would be needed to ensure that parties continued to pay out in line with court orders without exposing the State to any financial risk.
The new rules will be contained in a Civil Liability (Amendment) Bill which will now begin drafting, with a general scheme to be published in due course.