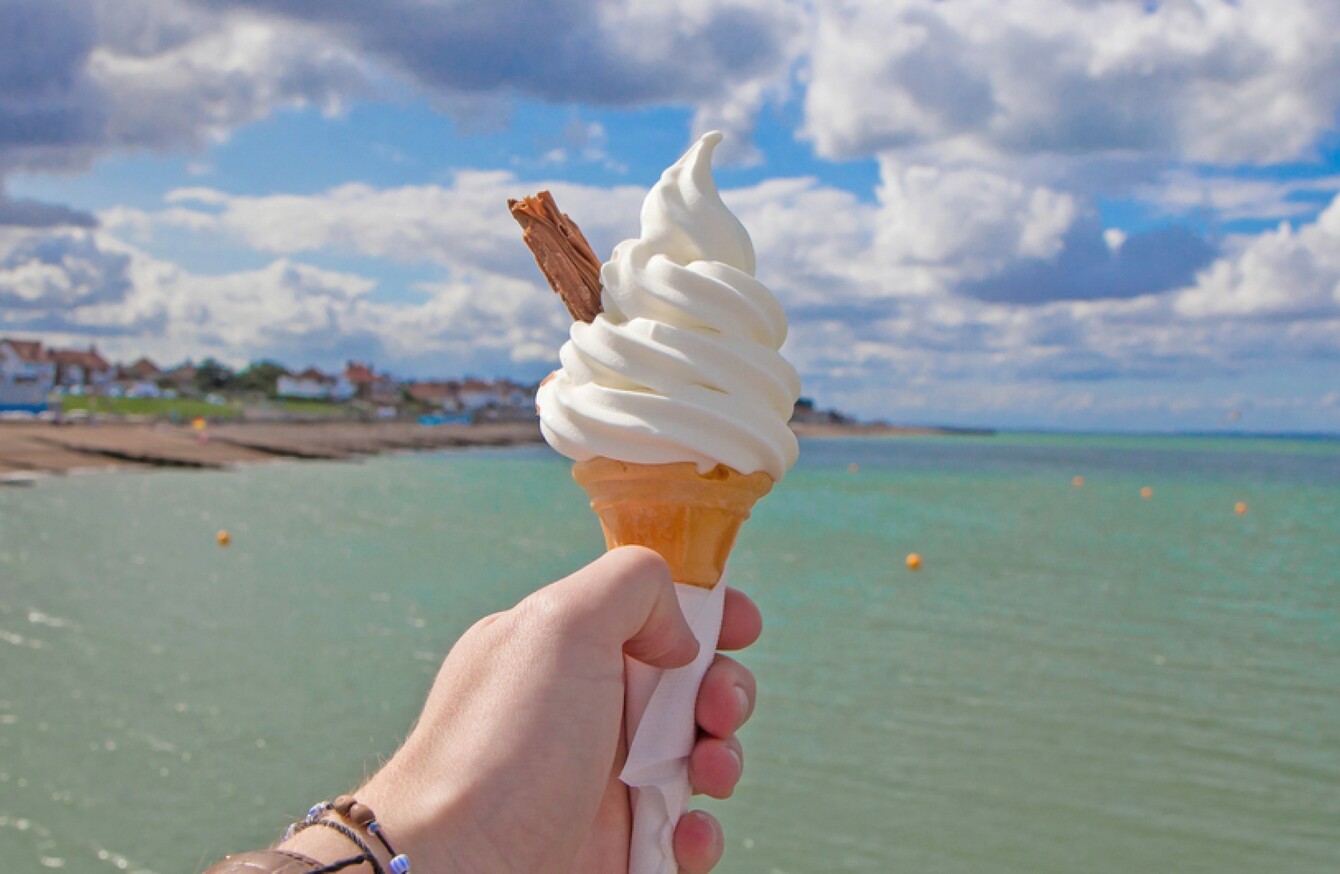 Image: Shutterstock/oliverrees
Image: Shutterstock/oliverrees
IT'S A GREY day across much of Ireland today after an all-too-brief spell of sunny weather.
Fingers crossed that that wasn't the only good weather Ireland is going to get over the next few months, but it raises an important question: is it actually summer yet?
Many of us were taught in school that summer begins on 1 May, but meteorologists say that it doesn't start until the first day of June.
What about you, though. When do you think summer starts? 

Poll Results:
Who cares, I'm just happy if it's sunny (1827)
Some time between those dates (592)
Another date altogether (344)