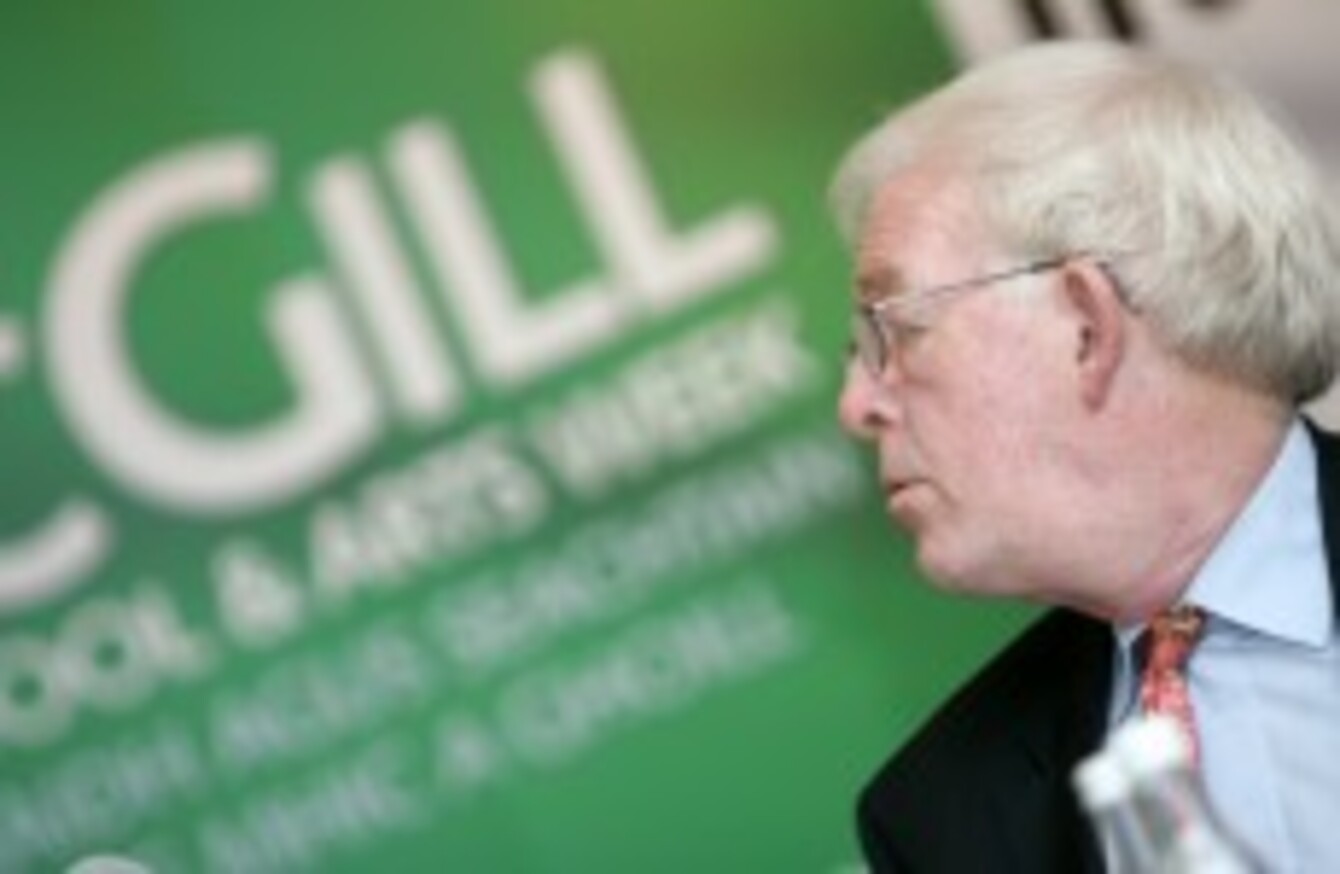 Economist Colm McCarthy at last year's MacGill Summer School
Image: Eamonn Farrell/Photocall Ireland
Economist Colm McCarthy at last year's MacGill Summer School
Image: Eamonn Farrell/Photocall Ireland
POLITICAL CORRUPTION, PUBLIC sector reform and the future of the Catholic Church in Ireland will all be debated at the MacGill Summer School, which opens today in Glenties in Donegal.
A number of prominent academics, journalists and government ministers will speak at the week-long summer school on the theme of Reforming and Rebuilding our State.
The keynote speech is to be delivered by Tánaiste Eamon Gilmore tonight while Taoiseach Enda Kenny will address attendees at 5.30pm tomorrow on the main theme of the school.
Senator Averil Power and political scientist Elaine Byrne will speak tomorrow on how the events which led to the Mahon and Moriarty Tribunal were allowed to happen.
Catholic Archbishop of Dublin Dr Diarmuid Martin will speak on the future of the Catholic Church in Ireland on Tuesday.
Media lecturer Roy Greenslade, Irish Times editor Kevin O'Sullivan and Leo Varadkar TD will speak on a debate on the media and democracy, moderated by Miriam O'Callaghan.
Other sessions include discussions on whether economic growth is possible in a time of austerity, the constitutional convention, and public sector reform.
Joan Burton, Michael McDowell, Diarmaid Ferriter and Alan Ahearne will be among the speakers at the school.
This will be the 32nd time that the summer school will be held. It is named after a writer from the Glenties area of Donegal called Patrick MacGill who wrote about social conditions in Donegal and the plight of migrant workers in Britain in the early 20th century.