SHE TURNS 60 this Thursday, so we thought we'd test your knowledge of Madge.
Where is Madonna from?


What was her first US number 1 single?


And what was her most recent?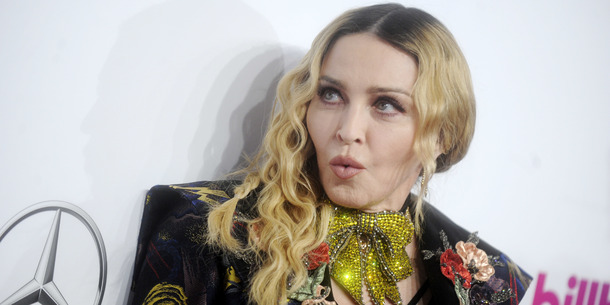 What year did Madonna play Slane?


Which is Madonna's biggest-selling album?


Madonna made a reference to MDMA in 2012 that got her into a spat with which DJ?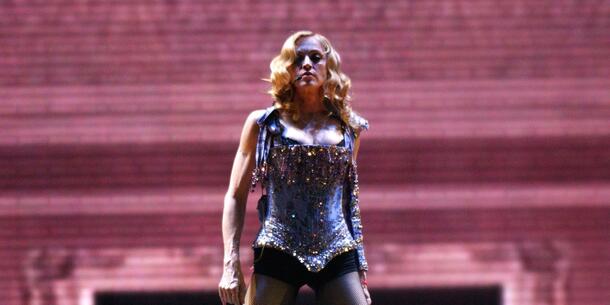 True or false: Madonna was Oscar nominated for her role in Evita.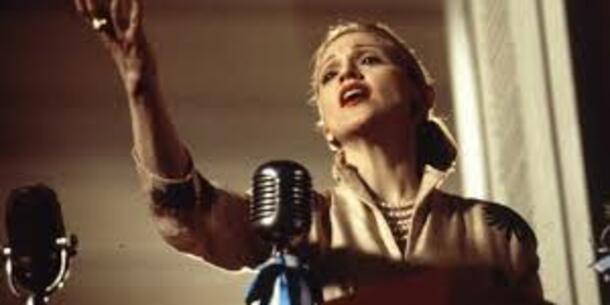 Who did NOT perform with Madonna during the Super Bowl halftime show?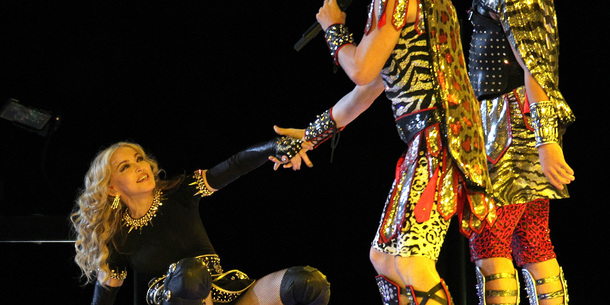 Who has Madonna NOT collaborated on a song with?


Who isn't mentioned in Vogue?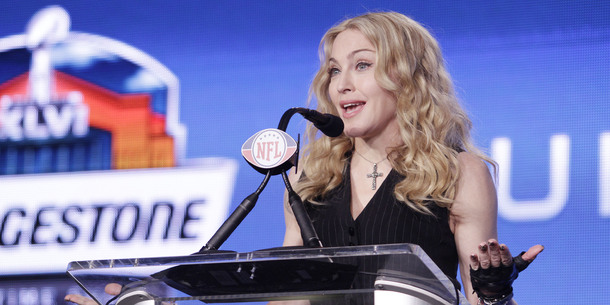 Answer all the questions to see your result!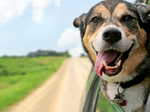 You scored out of !
Top Dog!
Pawsitively perfect.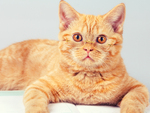 You scored out of !
Clever Cat!
Almost purrfect.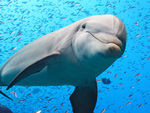 You scored out of !
Fintastic
Flippin' good!
You scored out of !
What are ewe doing!?
Baaaaaaaaaad!
You scored out of !
Turtley Awful!
Shell of a bad effort