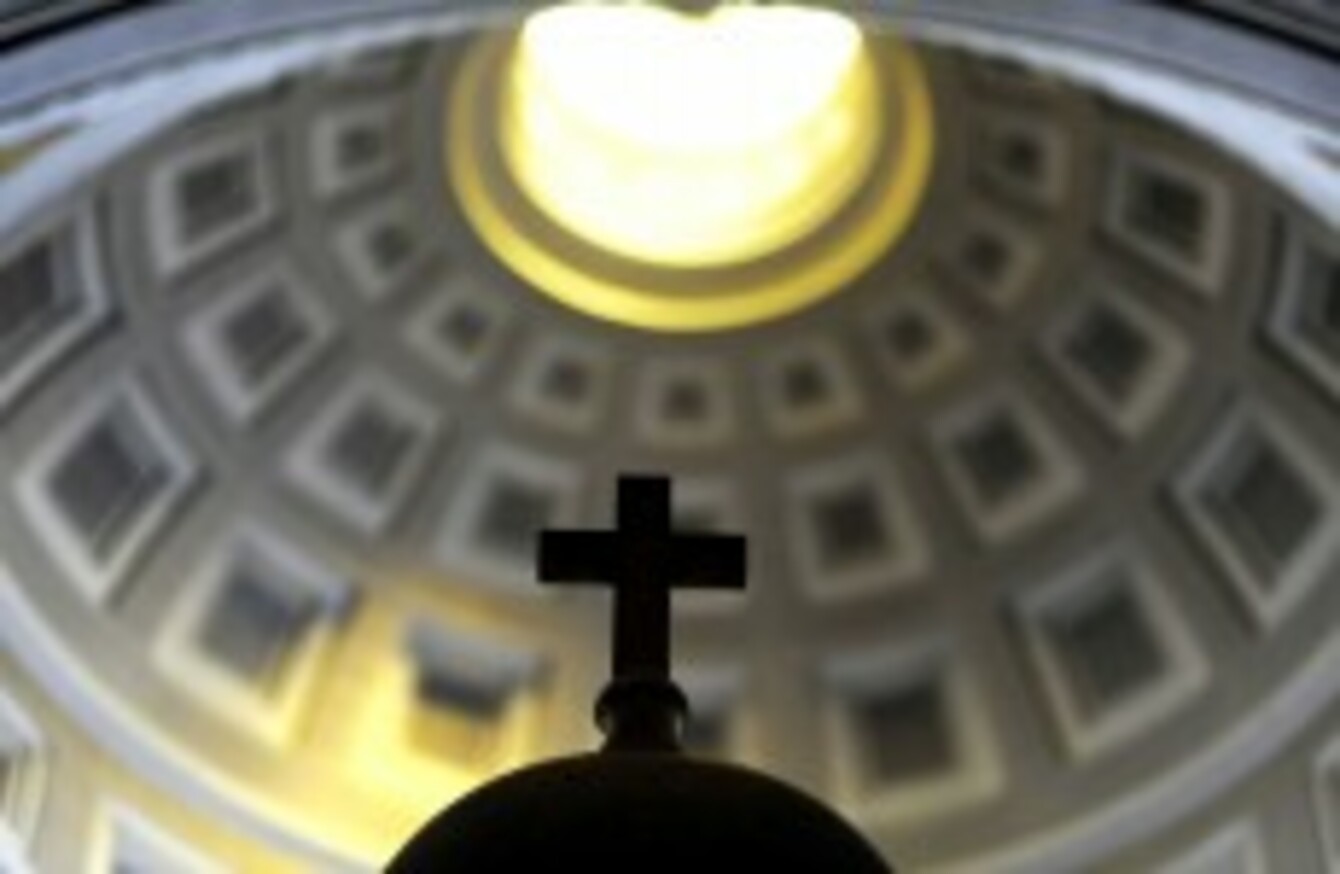 Image: Sasko Lazarov/Photocall Ireland
Image: Sasko Lazarov/Photocall Ireland
Updated, 20:43
THE FOUR religious orders which ran Magdalene Laundries investigated in the independent report published today have issued statements apologising for the abuse uncovered there.
The Sisters of Our Lady of Charity, the Congregation of the Sisters of Mercy, the Religious Sisters of Charity and the Good Shepherd Sisters all apologised after the independent report formally found evidence of major abuses in their institutions.
The Sisters of Our Lady of Charity, which ran two Laundries in Drumcondra and Seán McDermott Street in Dublin, said it was "with deep regret that we acknowledge that there are women who did not experience our refuge as a place of protection and care".
"Further, it is with sorrow and sadness that we recognise that for many of those who spoke to the Inquiry that their time in a refuge is associated with anxiety, distress, loneliness, isolation, pain and confusion and much more," it said.
The order said it had always been its intention "to offer refuge to women in need", and acknowledged that many who ended up in its care were there through no choice of their own.
We hope that this Report gives all women who lived in refuges and worked in laundries a sense that they have been heard, believed and are not forgotten.
The Congregation of the Sisters of Mercy which ran laundries in Galway and Dún Laoghaire said it 'fully acknowledged' the "limitations of the car which could be provided" in their Homes.
"We wish that we could have done more and that it could have been different," it said. "It is regrettable that the Magdalene Homes had to exist at all."
It added, however, that while times and conditions were often harsh and difficult, "some very supportive, lifelong friendships emerged and were sustained for several decades" – and that when its last home in Galway closed in 1984, many who resided there remained voluntarily in the care of the congregation for the rest of their lives.
"We would like to extend an invitation to anyone who may have spent some time in either Dún Laoghaire or Galway to come and meet with us, if they so wish," it said.
The Good Shepherd Sisters – which ran four of the Laundries, including one in Waterford which did not close until 1996 – said it was "part of the system and the culture of the time".
"We acted in good faith providing a refuge and we sincerely regret that women could have experienced hurt and hardship during their time with us," it said.
It saddens us deeply to hear that time spent with us, often as part of a wider difficult experience, has had such a traumatic impact on the lives of these women.
Referring to the report's finding that many women were not given information about why they had been sent to a Laundry, the group said it often did not have this information itself.
"However, this should not have happened and we fully understand how wrong and upsetting this must have been," they said.
#Open journalism No news is bad news Support The Journal

Your contributions will help us continue to deliver the stories that are important to you

Support us now
The Religious Sisters of Charity said they apologised "unreservedly" to any woman "who experienced hurt while in our care".
"In good faith we provided refuge for women at our Magdalen Homes in Donnybrook and Peacock Lane. Some of the women spent a short time with us; some left, returned and left again and some still live with us."
All four of the orders thanked the committee, chaired by former senator Martin McAleese, for their research and commitment to their task.
The Conference of Religious of Ireland (CORI), an umbrella group for religious institutes in Ireland which was not directly involved in the running of Laundries, said the Magdalene issue "was and is not just about religious, but also involved many other strands of Irish society".
It represents a sad, dark and complex story, especially for the women involved, many of whom were rejected, isolated and hurt by a system, which failed to respond with empathy to their various needs.
CORI described the Laundries as "an inherited service and system widely used throughout Europe and elsewhere at that time".
"This care system, designed essentially for women who were destitute, was basic and inadequate when viewed in the 2013 context, but in its time was provided in good faith.
"The laundries were the principal means of support for the greater part of the history of the running of the refuges."