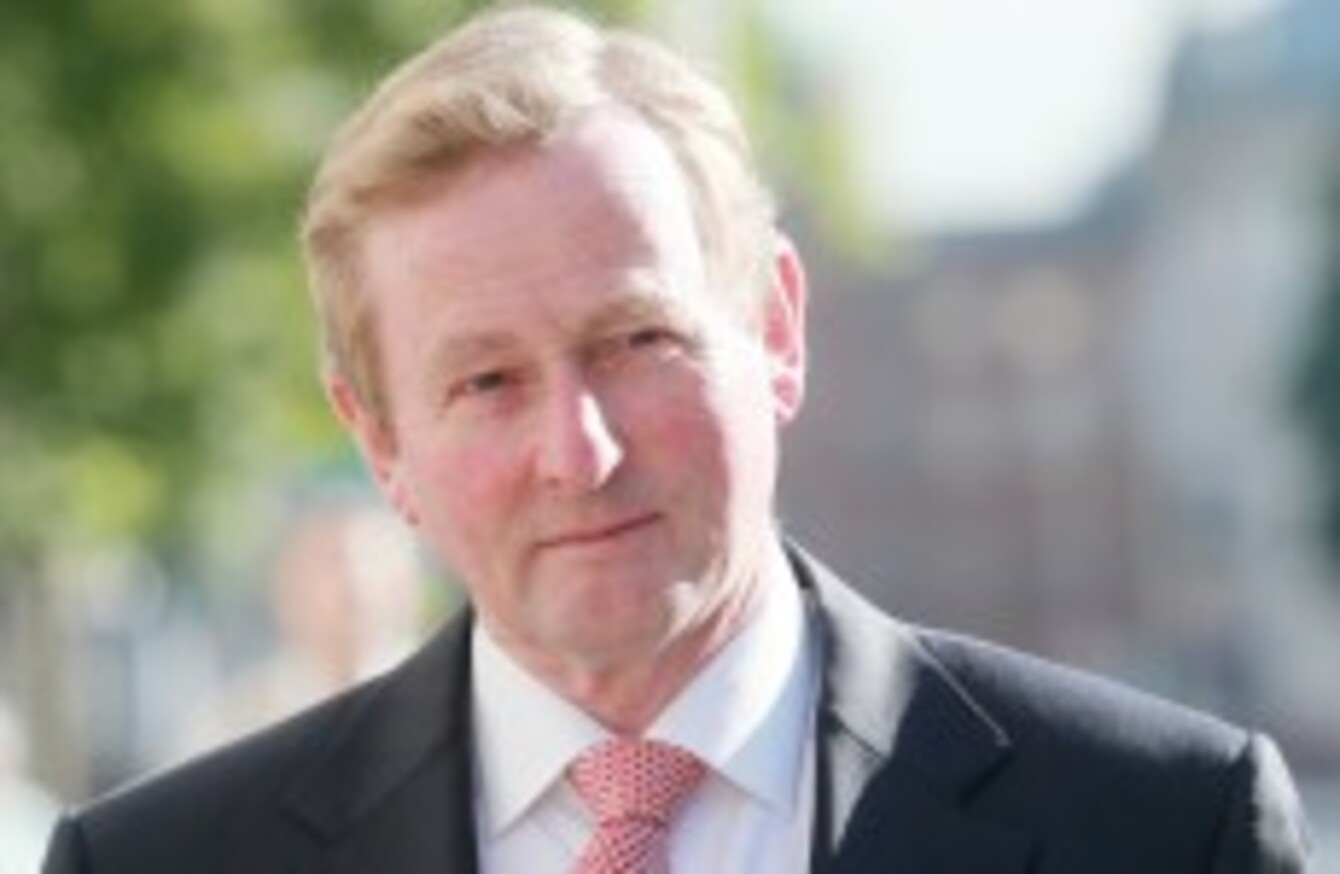 Image: Laura Hutton/Photocall Ireland
Image: Laura Hutton/Photocall Ireland
Updated 9.56pm
THE SOLICITOR REPRESENTING the four accused by Maíria Cahill of covering up sex abuse allegations has said they have been advised not to meet with Taoiseach Enda Kenny.
It proposed earlier this week that such a meeting could take place.
A strongly worded statement issued this evening also accused Kenny of conducting a 'kangaroo court' – the words Cahill used to describe how she was treated – and hiding behind absolute privilege.
"An Taoiseach concluded his comments in Dáil Éireann by saying that he would meet 'the four people… who are named' and that he 'would not stand in judgement over them'," it said.
"He has already passed judgement on them," it claimed, "Dáil Éireann is not a Court of Law, neither is the media."
A statement issued earlier this week on behalf of Padraic Wilson, Seamus Finucane, Briege Wright and Maura McCrory rejected the allegations made by Maíria Cahill.
The solicitors added this evening that any chance of fairness for their clients has been jeopardised:
During the course of exchanges in Dáil Éireann on October 22nd An Taoiseach set a'side the judicial process and ignored the findings of a Court of Law.

The Director of Public Prosecutions in Belfast has announced the setting up of a R'keview [sic] of the prosecution of these cases.The Police Ombudsman is to also review aspects of the prosecution of these cases referred to him.

Both of these processes have been undermined before they have even begun.
A spokesperson for Taoiseach Enda Kenny was contacted for comment.