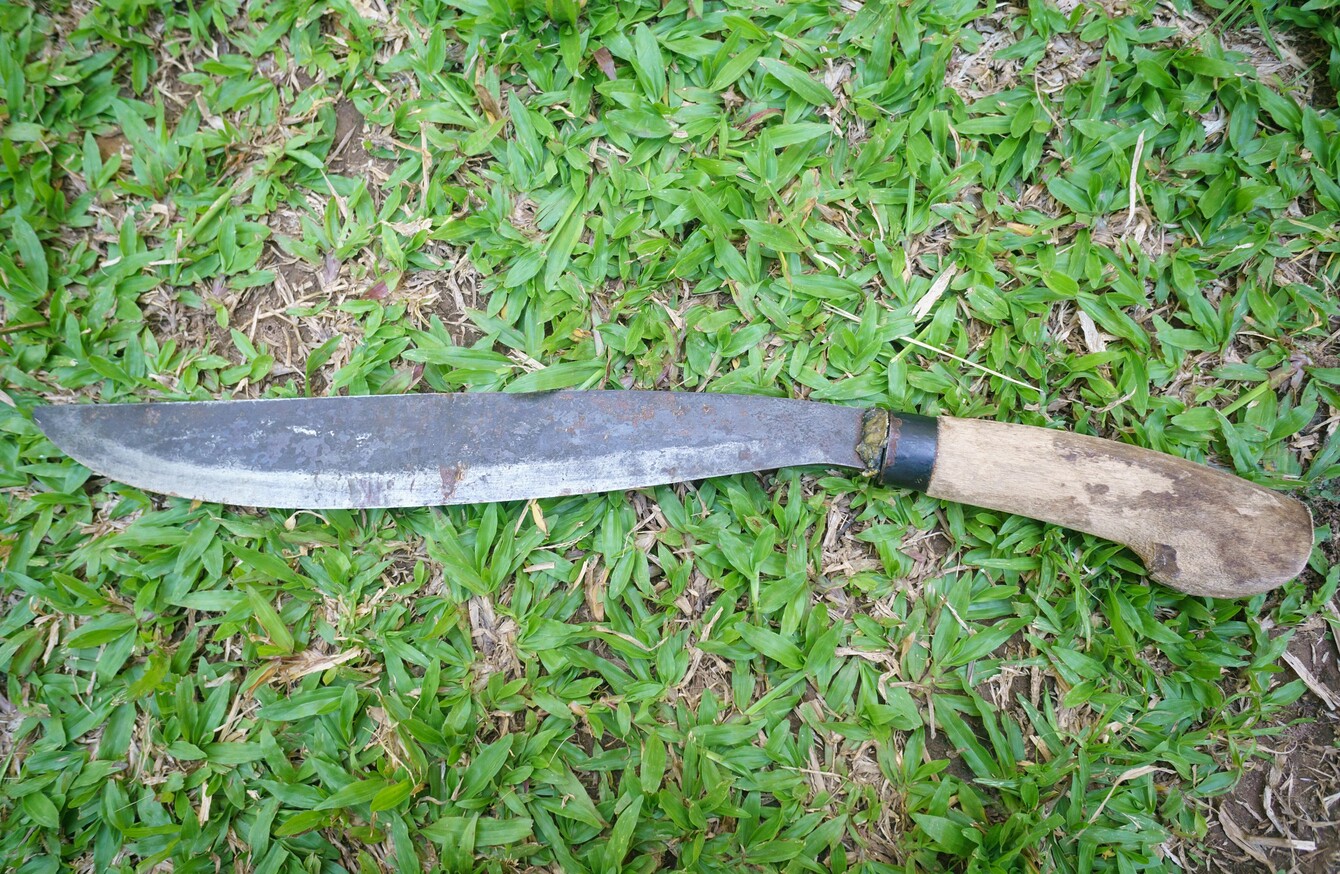 Image: Shutterstock
Image: Shutterstock
A KENYAN WOMAN wants her husband jailed for life for chopping off her hands with a machete – because she allegedly could not bear him children.
Stephen Ngila has been charged with attempted murder after the 25 July attack in Machakos, a town southeast of the capital Nairobi.
His wife, Jackline Mwende Ngila, told the Associated Press that tests done four years into their marriage showed that her husband is the one with reproductive issues.
She said their relationship deteriorated after the tests, which were done three years ago, and that her husband did not show up for treatment as doctors prescribed.
She added:
We bought a plot and built a house which all along . we wanted to see our children play in the compound.
Her father, Samuel Munyoki, asked: "If Ngila never wanted my daughter, why did he not return her?"
Human rights groups have condemned the attack. The government needs to take a zero-tolerance stance on protecting the rights of women and girls, said Naitore Nyamu of the organization Equality Now.
"This is a particularly shocking case for Kenya," she said.
We can't afford to let perpetrators act with impunity, which has sometimes been the case here in years gone by.
Despite the attack, Mwende Ngila's advice to married people is to "persevere despite challenges. It is not all cases that end like mine."
With reporting by Associated Press.