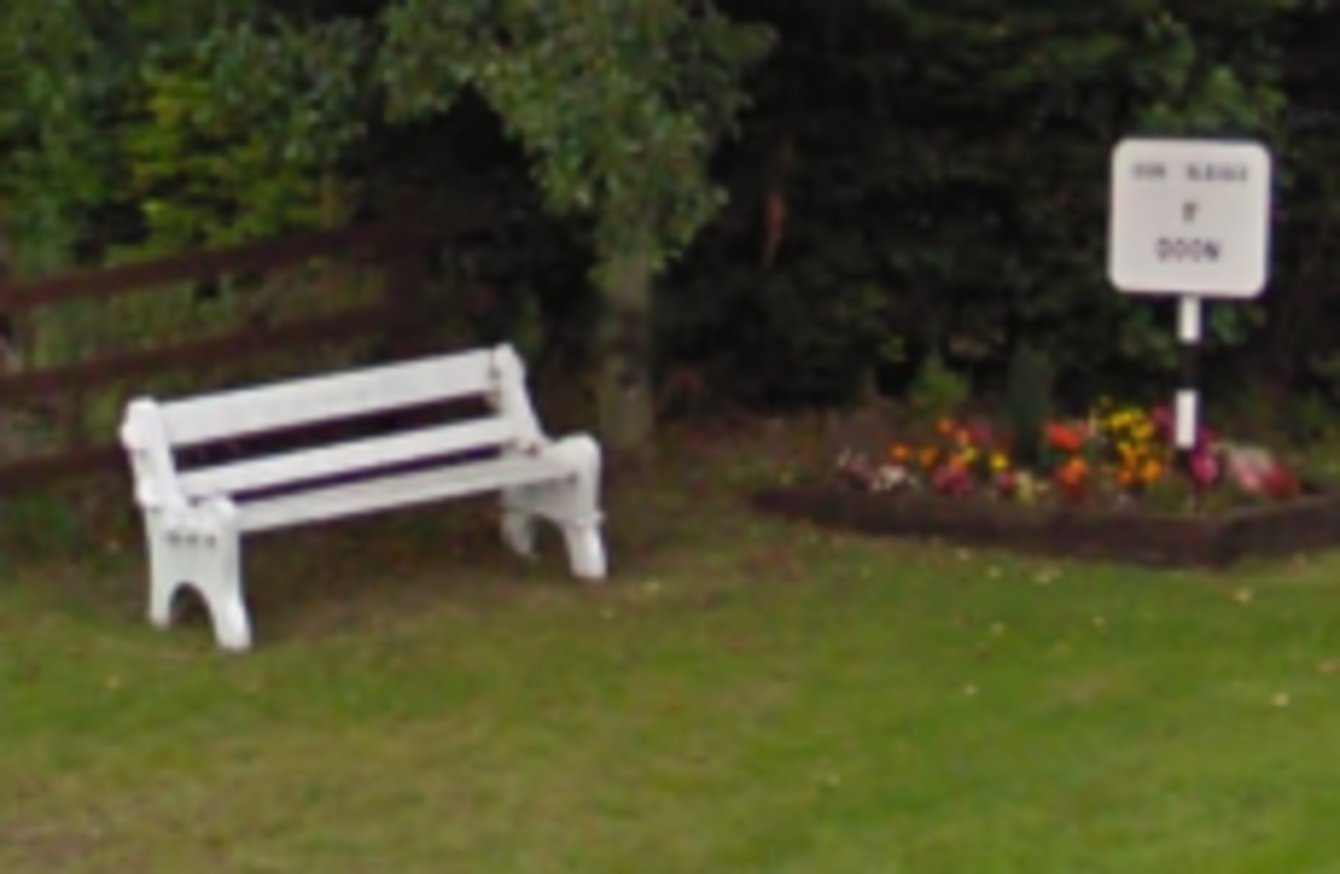 A POST MORTEM will be carried out today on the body of a man who was found dead in the driveway of his Limerick house yesterday afternoon.
It's understood that John O'Donoghue collapsed and died after being confronted by burglars at his home in Doon. His sister was with him at the time.
The 62-year-old has been described as a gentleman and a very popular man who was well know in the area.
Speaking to Morning Ireland on RTÉ Radio 1 the parish priest Father Tony Ryan expressed his sympathies to the O'Donoghue family:
"No one can comprehend the depths of their sadness and grief and we want to extend our sympathies to them.
As the thieves rushed out, John collapsed. His sister was there by his side. She contacted friends who in turn contacted the paramedics, gardaí and myself, in spite of every effort made to revive him, John passed away.
He described John as a quiet man and a gifted craftsman and carpenter.
Speaking about the feeling among locals, Ryan said that, "Everybody is quiet nervous at this time because there has been a number of break ins and burglaries in the area in recent times.
We've no local garda here, we lost our garda station a few years ago.
He said the gardaí in Bruff are very helpful, but added that the station is 15 miles away:
"They are very helpful and were on the scene quite quickly but at the same time the presence of a garda would make a huge difference in the area."
Two men have been arrested and are still in custody in connection with the incident.
Anyone with information is asked to contact Bruff Garda Station on 061 382 940.