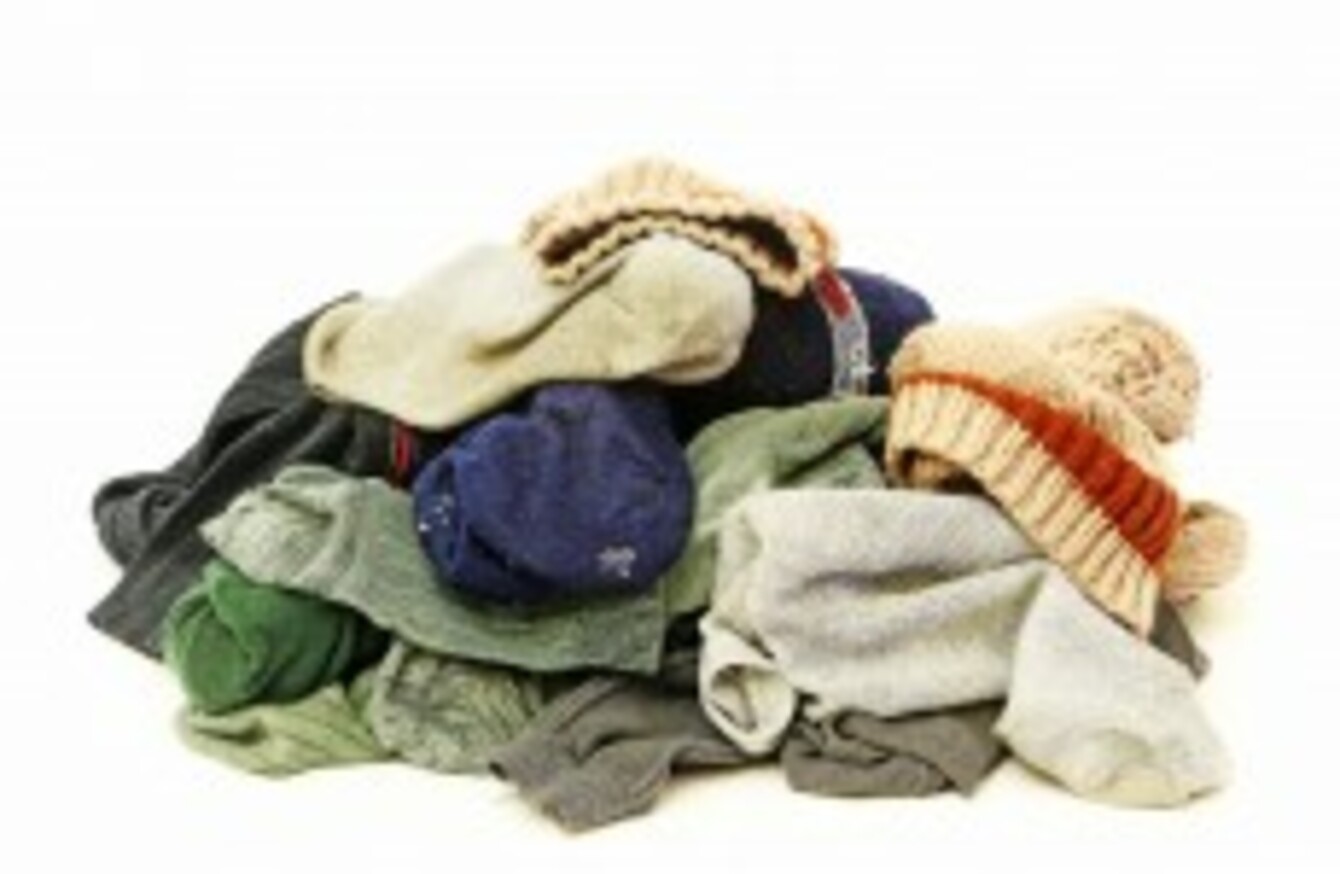 Image: Shutterstock/Pavel Kubarkov
Image: Shutterstock/Pavel Kubarkov
A MAN WHO tried to sell a backpack of dirty socks as marijuana has been sentenced to at least one year in a Michigan prison.
Michael Suarez was sentenced yesterday for committing fraud through false pretenses. An unarmed robbery charge was dropped.
Police say Suarez was pursuing a marijuana deal in July when he showed up at a house in Lenawee County. Instead of carrying weed, he had a backpack stuffed with dirty socks.
Police say a purse with $2,800 (€2,5000) was stolen from the house. Suarez and others were stopped after speeding through a stop sign.
Defence attorney John Glaser says the "false pretenses" were the dirty socks. Suarez will be eligible for parole after a year in prison. His maximum sentence is seven-and-a-half years.