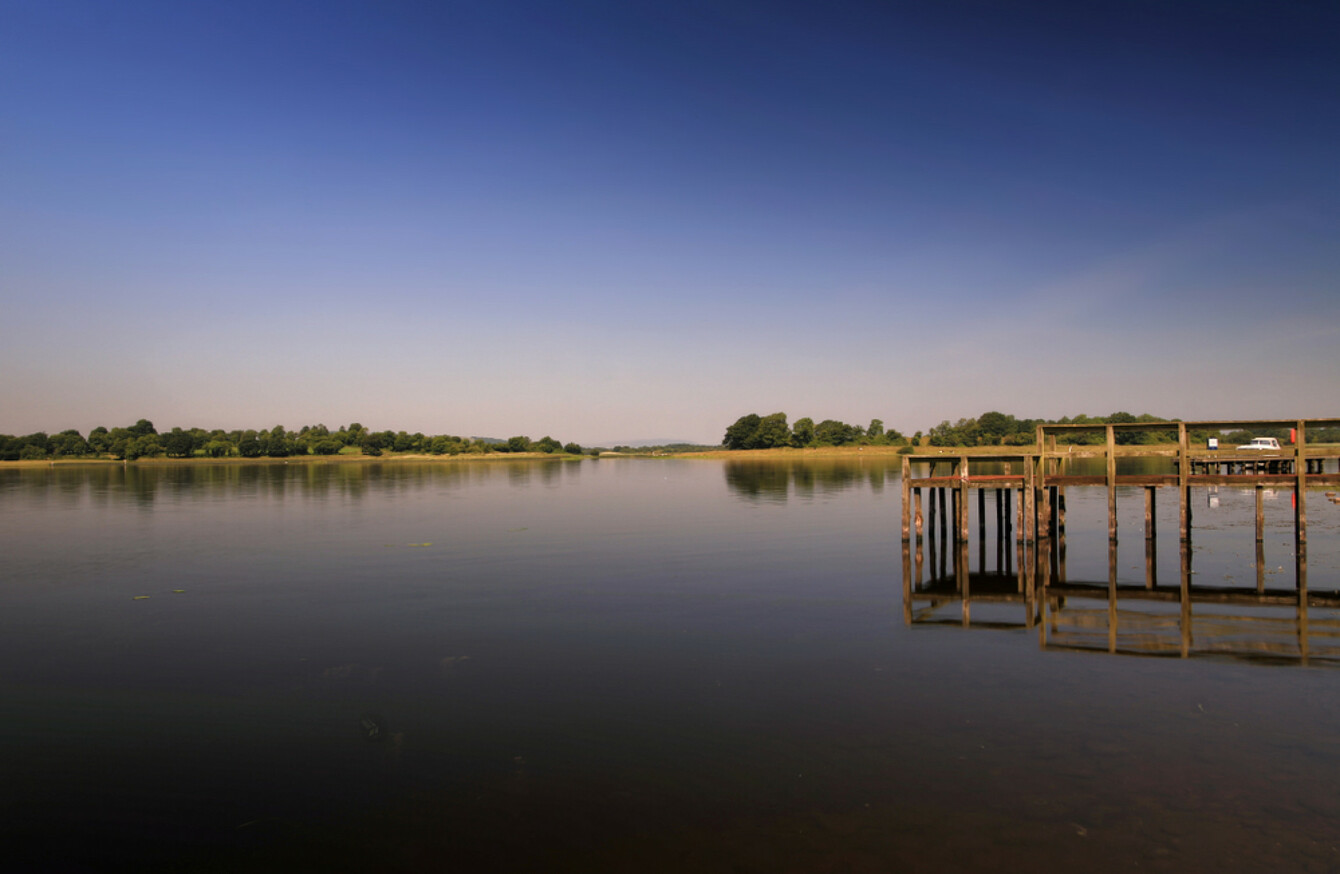 Old pier on Lough Erne, Co Fermanagh
Image: Patrick Mangan via Shutterstock
Old pier on Lough Erne, Co Fermanagh
Image: Patrick Mangan via Shutterstock
A SEARCH OPERATION is resuming this morning for a man who has been reported missing in Co Fermanagh's Lough Erne. 
PSNI and other emergency services have been conducting searches in Lough Erne after reports of an incident involving a jet ski yesterday evening. 
One man was rescued from the water yesterday evening, however, searches are continuing for a second man.
Enniskillen and Carrybridge RNLI received requests to launch their rescue watercraft at 5.30pm, a spokesperson for Carrybridge RNLI told RTÉ Radio One's Morning Ireland. 
When the RNLI reached the scene, it was observed that one person had already swum towards the shoreline and had been rescued by a passing vessel. 
Immediately after that occurred, the multi-agency search began, which included volunteers from the RNLI, the PSNI, the fire service and the Irish Coast Guard Rescue 118 helicopter. 
"Our main priority is now the search for the remaining casualty," the spokesperson said.
The search for the missing man is recommencing this morning. 
"It will be starting shortly this morning in the area in and around the Muckross Bay area. The light is pretty good now so that search … will be underway shortly," he said.