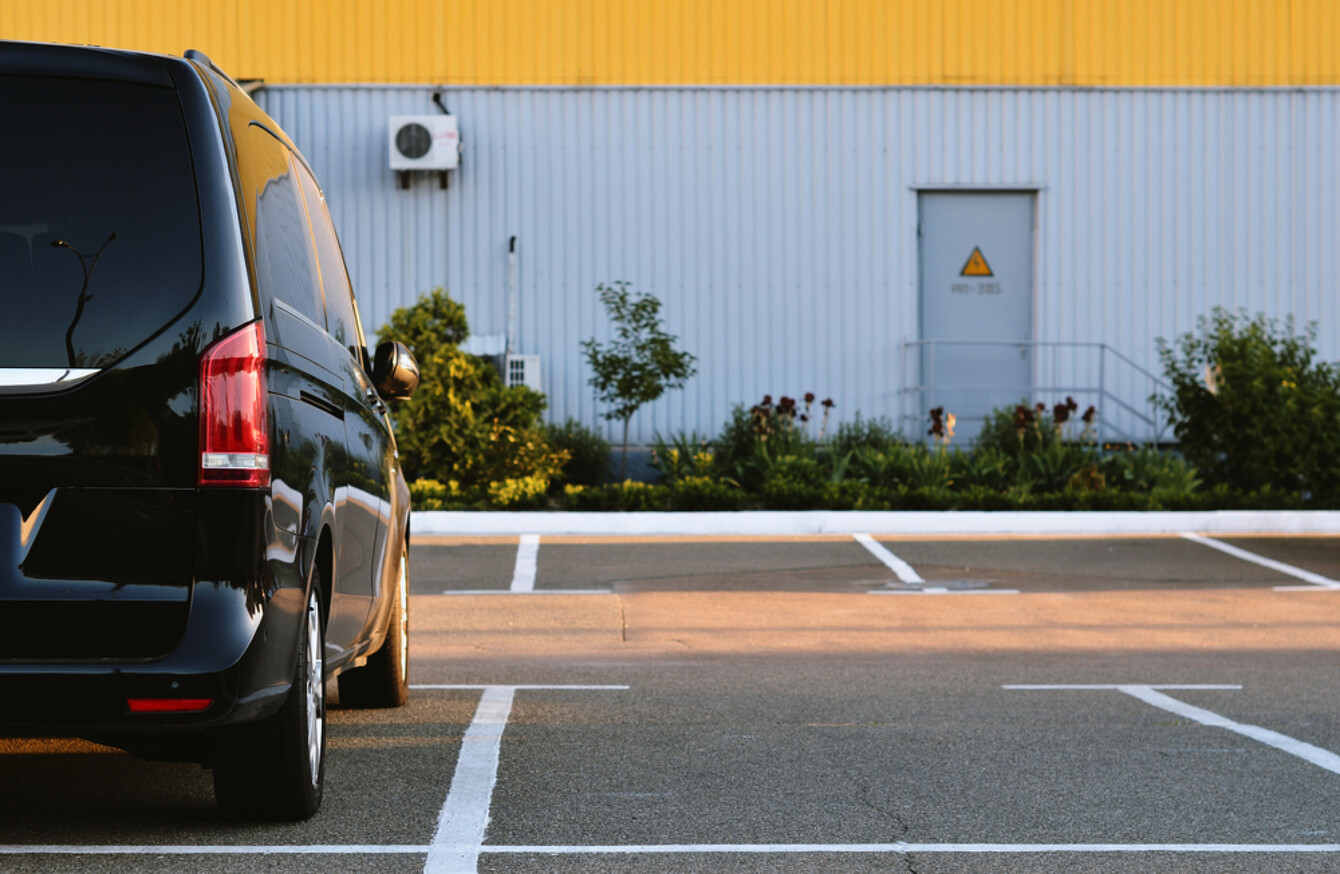 Image: Shutterstock/alexfan32
Image: Shutterstock/alexfan32
A VAN DRIVER for a high-profile charity was sacked after he parked a charity van, complete with the charity's logo, outside a pub overnight in Ballyfermot.
The van was recovered the following day from the car park of the public house in Ballyfermot after the worker had telephoned colleagues to request them to come and collect the van.
However, at the opening of business on the following Monday in May of last year, the charity immediately made inquiries into the incident.
The worker was suspended on full pay from 26 May 2016 and an investigation process commenced.
The following month – as a result of disciplinary meeting – the man was dismissed.
The man sued for unfair dismissal at the Workplace Relations Commission (WRC) and the WRC Adjudication Officer, Michael McEntee has found that the decision to sack the man was reasonable. No parties are named in the case.
According to the WRC report, throughout the disciplinary process, the worker had been unhelpful and aggressive towards some of the managers involved.
The charity also claimed that he had threatened to call to some of the female manager's home addresses.
Evidence
In oral evidence at the WRC hearing, the charity stated that the apparent parking of the vehicle for an extended period in the parking lot of a Public House "was unacceptable".
The charity also outlined the importance of the need to have a proper public image and policies in an era where voluntary contributions to charities are increasingly under scrutiny.
The charity argued at the WRC that the effective absence of a company vehicle for over 24 hours was completely unacceptable.
In his submission, the worker maintained that he had been subject to an unfair investigation and had been dismissed for taking an organisation's vehicle home.
He said that taking vehicles home was common practice in the organisation and was only done to expedite work routines the following day.
He added that, in this case, he had received an urgent call regarding his father being suddenly hospitalised and the only way he could immediately get to assist his mother and bring her to the hospital was by using the company van he was driving when he received the call.
Adjudication Officer in the case Michael McEntee recorded that during the disciplinary process "a female manager had become frightened by suggestions that the complainant would call to her home address".
McEntee said:
"At the Adjudication Hearing the general demeanour and behaviour of the complainant did nothing to convince me that this allegation was untrue."
In his finding, McEntee recorded:
Taking in mind the open admission of the complainant that he had taken the van home and the extensive nature of the investigation and proper appeal procedures, I came to the view that the dismissal decision was in the band of reasonableness for an employer in the charity/voluntary sector concerned.
He concluded: "Accordingly having considered all the evidence, both oral and written, I came to the conclusion that the claim for unfair dismissal was not well founded and is dismissed."