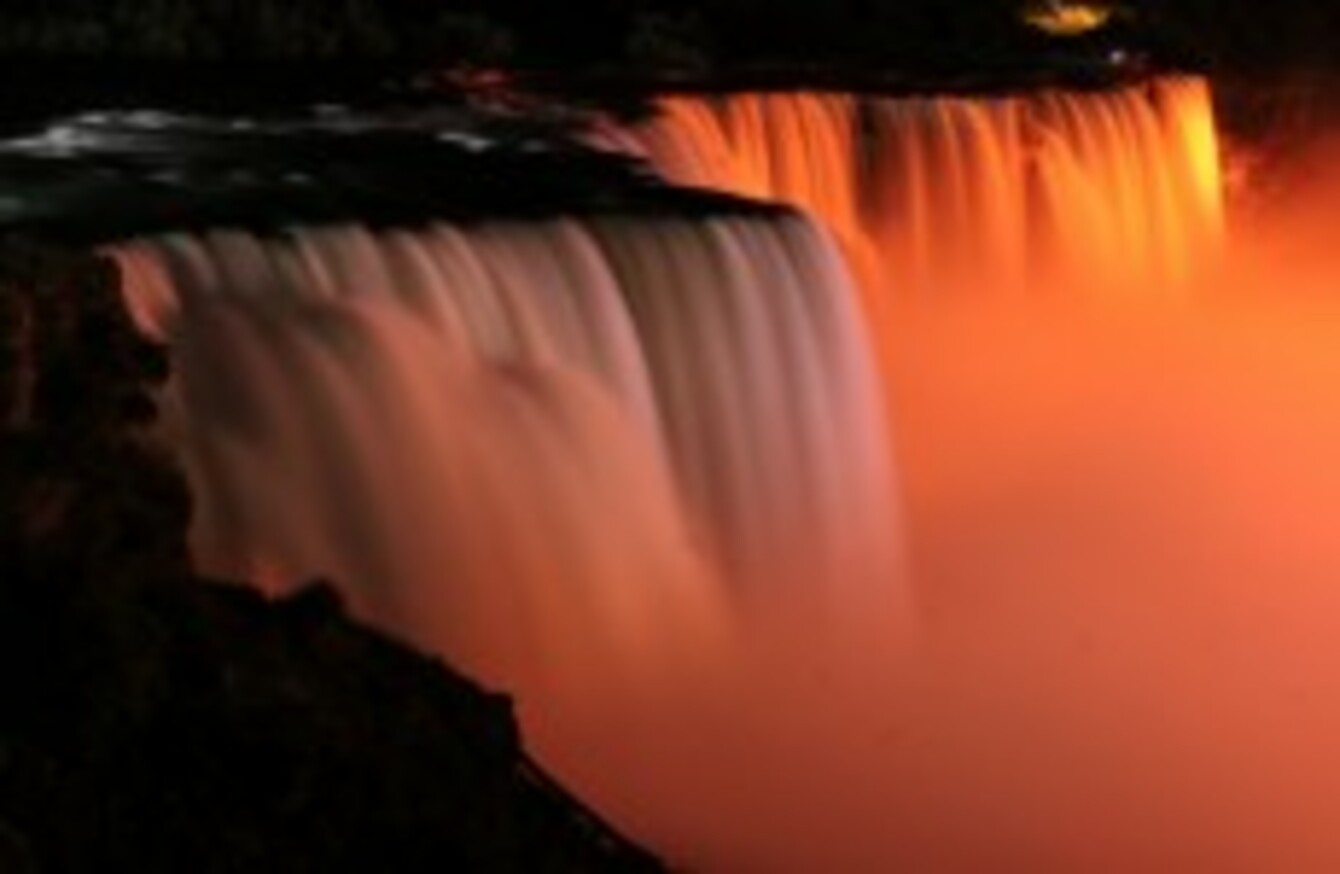 US AUTHORITIES SAY a man who plunged at least 180 feet (55 metres) over Niagara Falls today has survived.
He is only the third person known to have gone over without a safety device and lived.
Niagara Parks Police say witnesses reported seeing the man climb over a railing at 10.20am today some distance above Horseshoe Falls "and deliberately jump". He surfaced near an observation platform on the Niagara River.
The man, believed to be in his early 40s, was rescued about two hours later and taken to a hospital for treatment of life-threatening injuries. Police did not identify him.
The last person to go over the Falls and survive was a 30-year-old Canadian man in March 2009. In October 2003, Kirk Jones of Michigan survived.