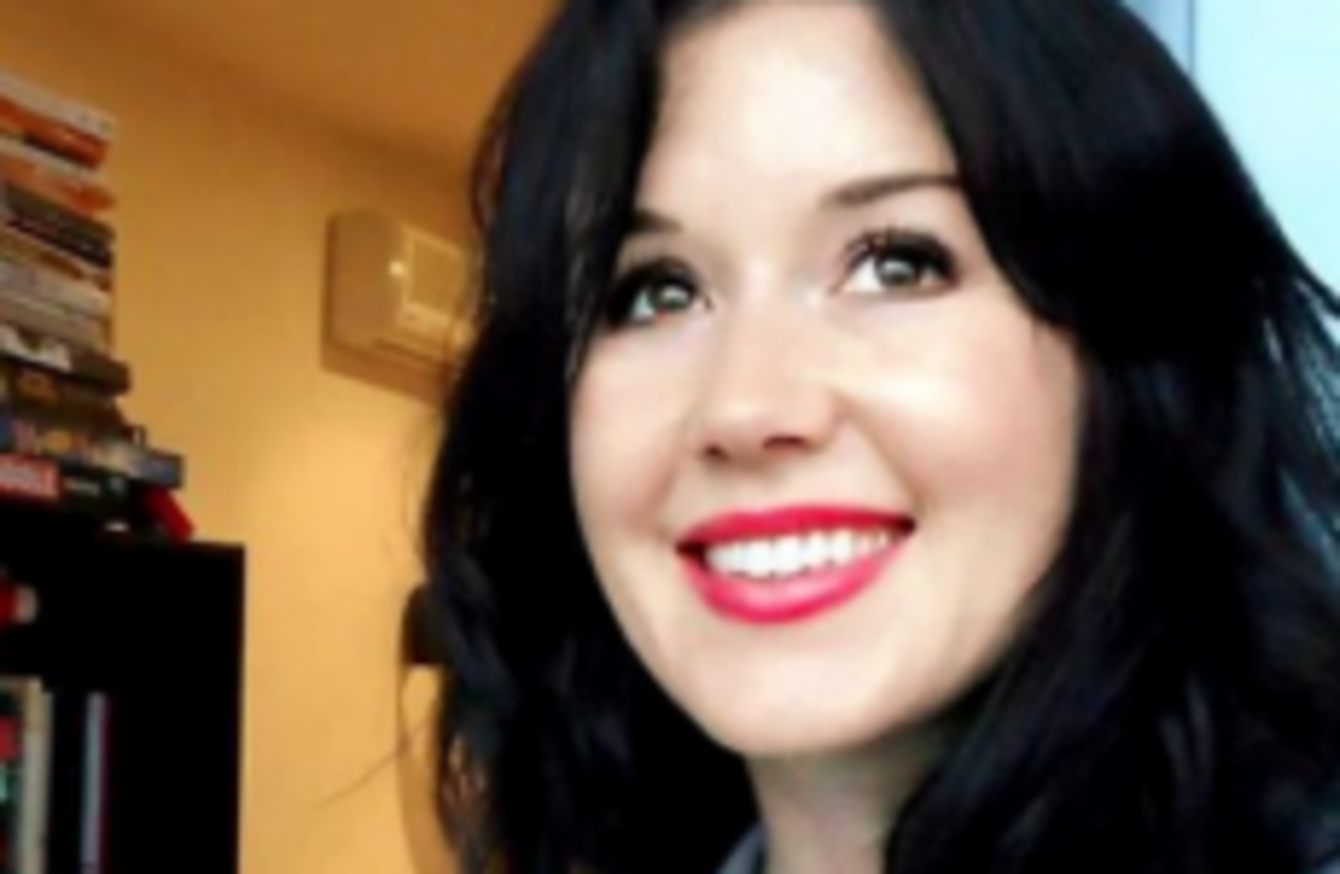 ADRIAN ERNEST BAYLEY, the Australian man convicted of raping and killing Irish woman Jill Meagher in Melbourne in 2012, has been convicted of three further rapes.
Two of the three victims, a Dutch backpacker and a prostitute, were raped in 2012, just months before Jill was murdered.
Bayley was on parole at the time he raped and killed the Drogheda native close to her home in the Australian city.
Bayley has now been found guilty of the rape of 10 women and is serving a minimum of 35 years in prison.
A court in Melbourne heard that the 43-year-old raped an 18-year-old prostitute in his car in 2000, before raping another sex worker in 2012.
He raped a Dutch backpacker on her way home from a night out in July of that year, two months before killing Jill Meagher.
He had contested the charges, but was found guilty in each case.
ABC News in Australia quotes a Meagher family statement as being critical of the parole board.
Jill's father, George McKeon said while nothing can bring back their daughter, it was clear the Victorian Parole Board "failed to protect their daughter and many others in the community."
"As a family, we have until now been very mindful not to make any statement or take any actions that might delay the outstanding criminal proceedings against Jillian's murderer.
"However now that these proceedings are completed we want to try and obtain closure to ensure that other families don't have to endure this trauma."