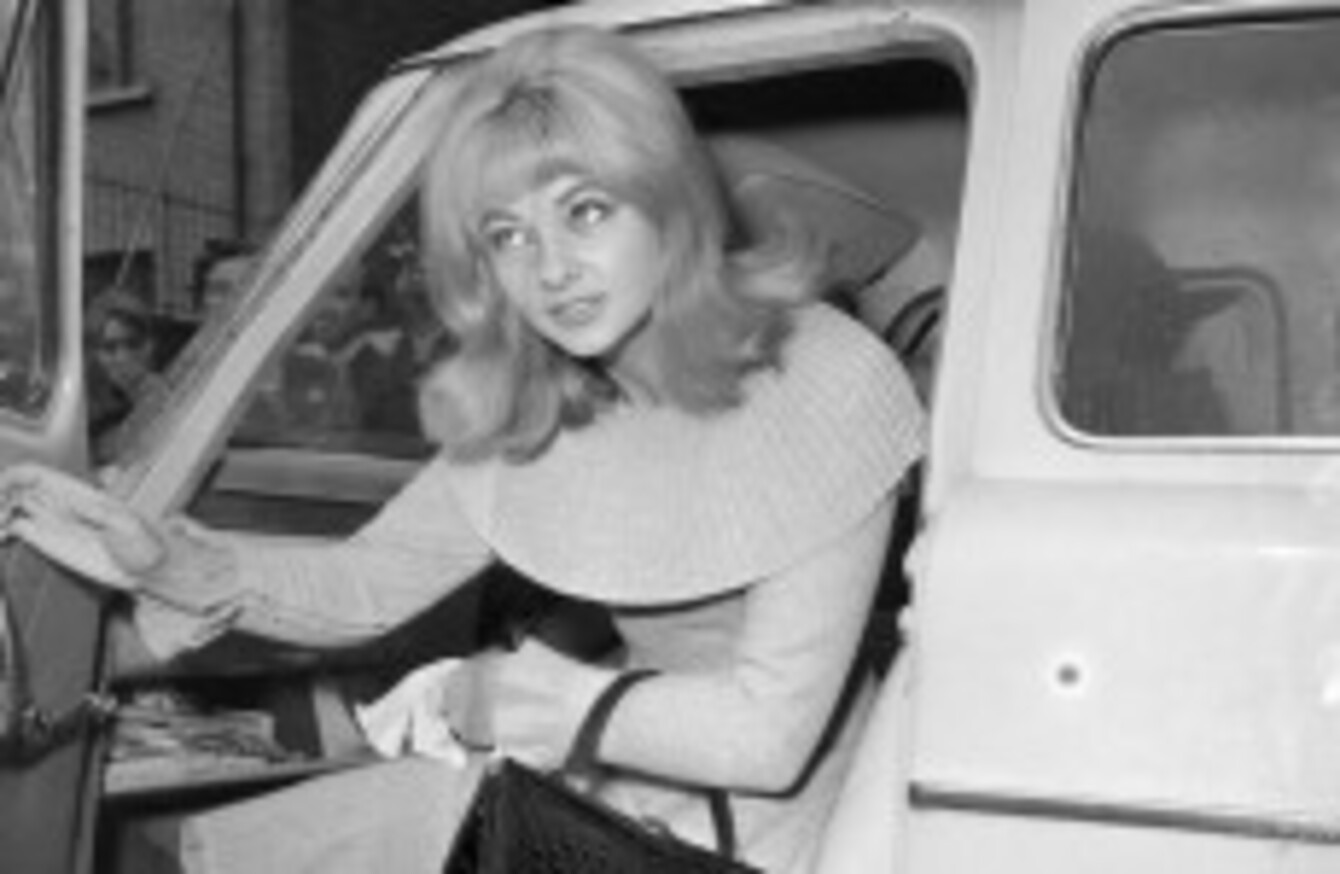 Image: PA Wire/Press Association Images
Image: PA Wire/Press Association Images
MANDY RICE-DAVIES — who was at the centre of the 'Profumo affair' British political scandal of the 1960s — has died, aged 70.
She passed away after a short battle with cancer, a spokesperson for publicist Hackford Jones said.
Along with Christine Keeler, Rice-Davies was a key figure in the scandal which threatened to bring down the Tory government of Harold McMillan.
The controversy rocked the British political establishment at the height of the Cold War, in 1963, and prompted the resignation of Secretary of State for War John Profumo.
Stephen Ward, an osteopath, introduced society girl Keeler to Profumo in 1961, sparking an affair between the pair.
However, Keeler — a beautiful brunette — was rumoured to be having an affair with a Soviet diplomat at the same time, raising fears of an intelligence leak.
Profumo initially denied the relationship in parliament — but within months he recanted and had to resign, almost taking the government with him.
Ward was prosecuted in 1963 with living on the earnings of prostitutes — allegedly Keeler and her friend, Rice-Davies.
Campaigners launched a bid last year to clear Ward's name — with a leading lawyer claiming they were not prostitutes, and in fact they lived off Ward's earnings.
Includes reporting from AFP.