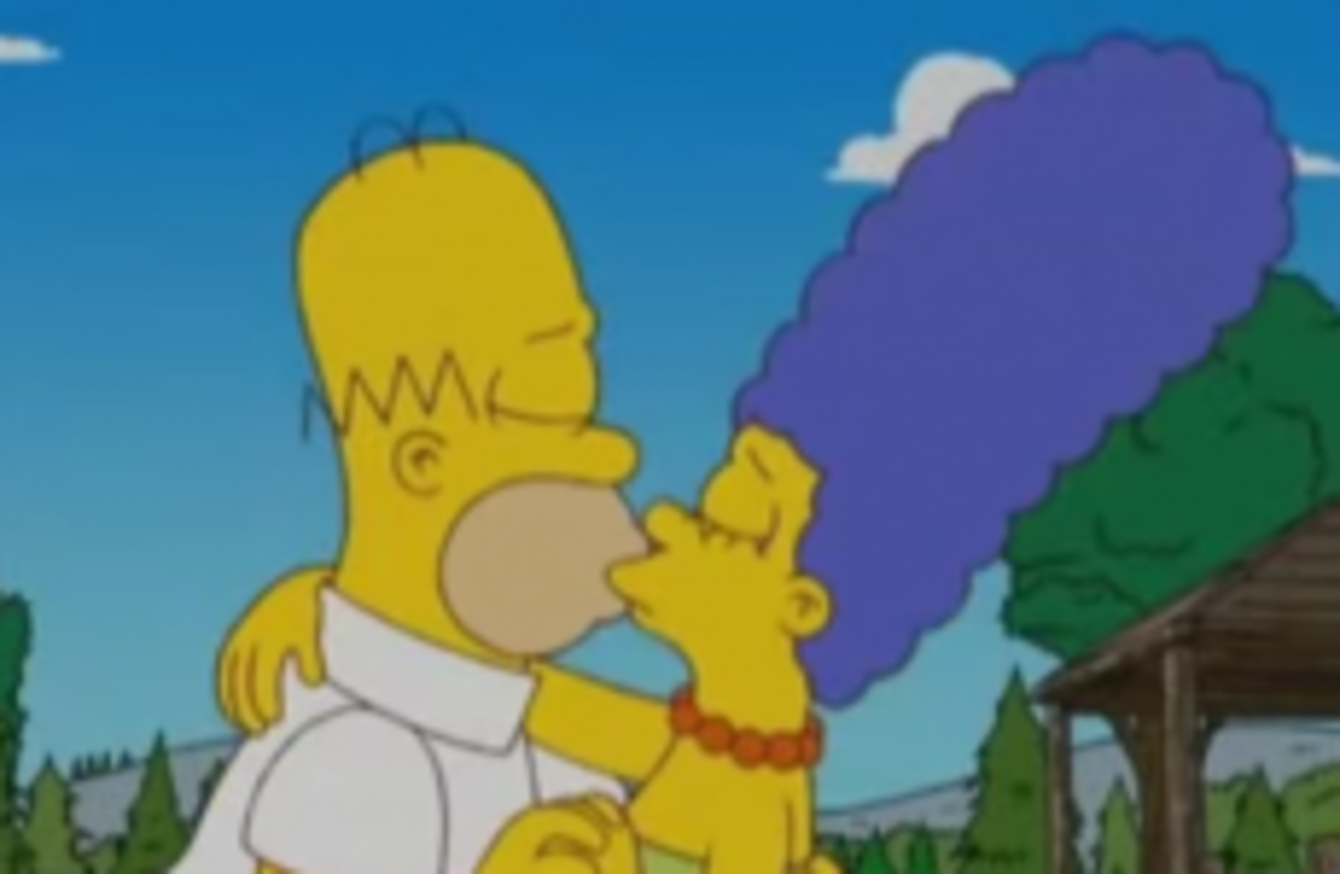 WE HOPE YOU'RE sitting down.
The executive producer of The Simpsons has revealed a shocking revelation about to hit Springfield as the show enters its 27th season.
Speaking to Variety, Al Jean said television's most well-known couple are getting a divorce.
"In the premiere, it's discovered after all the years Homer has narcolepsy and it's an incredible strain on the marriage," he explained.
Homer and Marge legally separate, and Homer falls in love with his pharmacist, who's voiced by Lena Dunham [of Girls fame].
Their marriage has faced numerous challenges over the years, from the family nearly falling apart due to Marge's gambling problem to Homer falling in love with co-worker Mindy.
Bart and Lisa even feared their parents were heading towards a divorce when Marge told Homer she could no longer trust him after he revealed the secrets of their marriage to essentially the entire town.
But no.
This sleeping condition is the final straw.
Jean also revealed this week that Bart will die in this year's Halloween episode as Sideshow Bob finally exacts his revenge (but judging by the carry-on in those annual specials, Bart is likely to make a full recovery).
Season 27 will air on September 27.