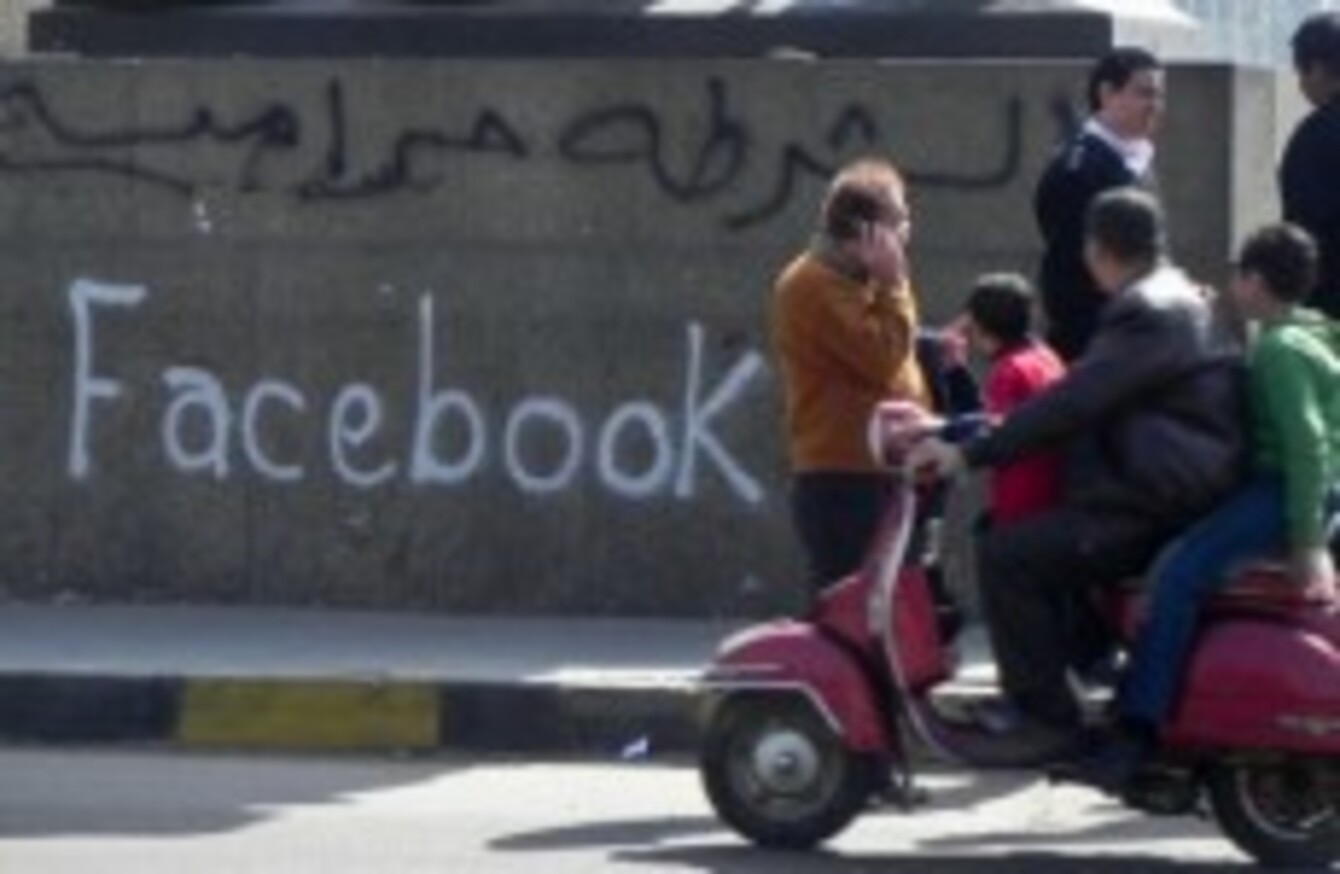 Image: PA Images/Demotix/Sallie Pisch
Image: PA Images/Demotix/Sallie Pisch
A NEW STUDY of Irish marketing executives has found that while they understand the benefits of using social media for their business, they have concerns about using it incorrectly.
Almost four out of every ten marketers surveyed in the 2011 Irish Digital Marketing Sentiment Survey say that they have a fear of making mistakes that can't be corrected on social media sites.
Other concerns relating to the use of social media include:
The potential for damaging a company's reputation (61 per cent expressed this fear);
The increase in workload resulting from attending to social media (61 per cent);
Not keeping up to date with what is happening on social media (52 per cent).
However, the survey – conducted by AMAS and Marketing Institute of Ireland – also found that 43 per cent of the 411 marketing executives questioned had moved some of their marketing spend away from newspapers, while 41 per cent had cut its spend on direct mailing marketing, two traditional marketing methods.
Aileen O'Toole, managing director of AMAS, said:
Social media is regarded as highly cost-effective, as engagement through these channnels does not necessarily mean an investment in a campaign budget.
Email is the most popular online marketing tool, used by over two-thirds of those surveyed. Social networking sites like Facebook, LinkedIn and Twitter are the second most popular online tool used by Irish marketers. Search engine optimisation and marketing, banner advertising, mobile advertising, website sponsorship, podcasts and so on are all used to a lesser extent as preferred online marketing formats.
Marketers say that they use social media in particular to:
Build relationships (84 per cent);
Build brand awareness (76 per cent);
Listen to and monitor mentions of their product (66 per cent);
Comment (50 per cent);
Gather customer information (43 per cent).
The survey also contains interesting statistics on Irish children's use of the internet. More than half of Irish children are online every day, and more than three out of five of those on line have social networking site profiles on Facebook or Bebo.