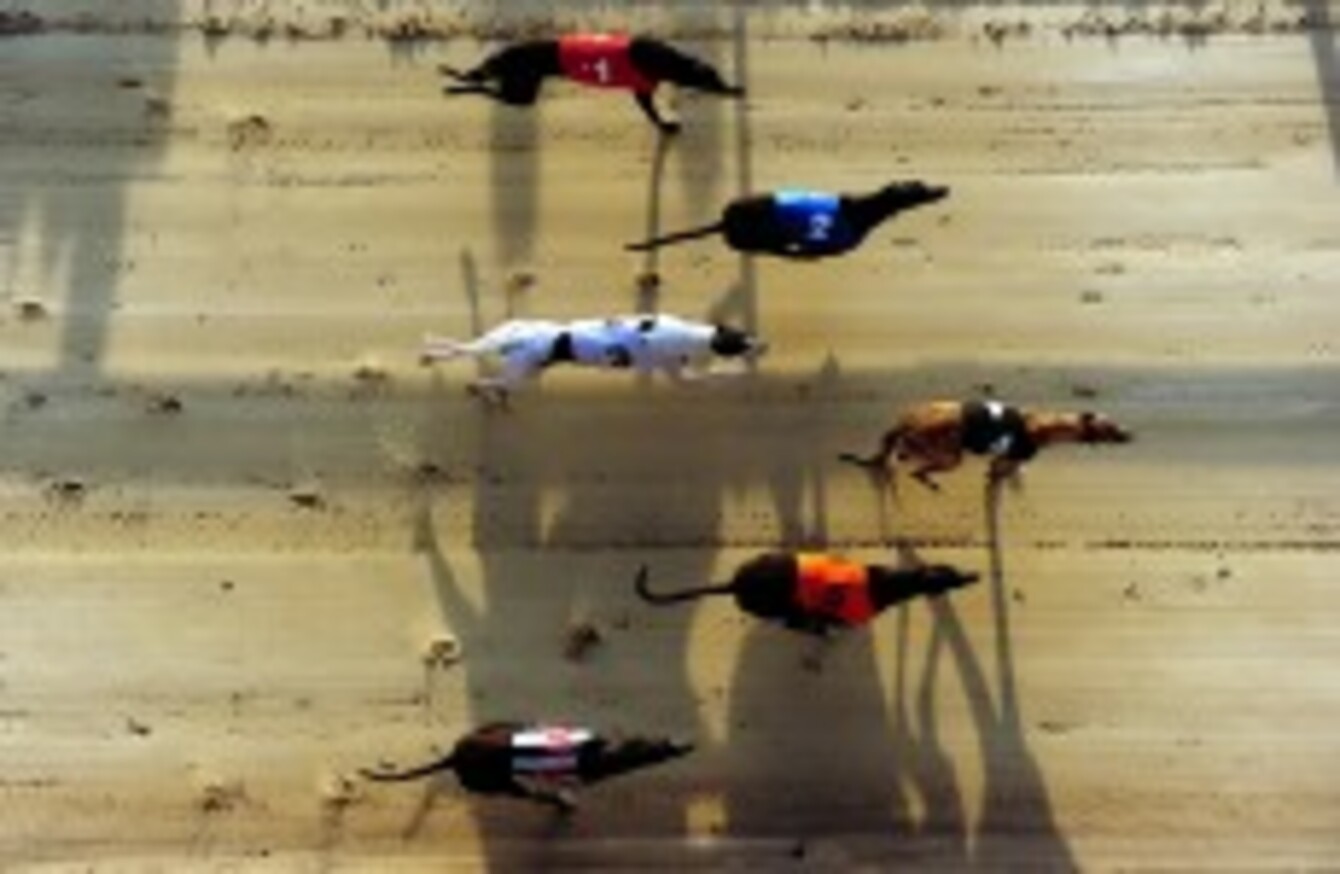 Image: [File photo] Adam Davy/EMPICS Sport
Image: [File photo] Adam Davy/EMPICS Sport
A MASS GRAVE containing the remains of at least seven racing greyhounds has been uncovered in Co Limerick.
The grave was discovered over the weekend by a walker in a former quarry in the south-east of the county, around 40km of Limerick city.
The site contains open and unburied remains of racing greyhounds – identified by unique tattoos on their ears – and may contain more dogs, as local animal welfare groups say the site is extremely overgrown.
Limerick Animal Welfare, which examined the site, said the site had been used on more than one occasion, and that the remains of two recently deceased dogs indicated they had died as a result of impact to the head.
Marion Fitzgibbon of the Greyhound Rescue Association of Ireland (GRAI) said she feared that the site was only the "tip of the iceberg", saying the number of greyhounds registered with Bord na gCon and the number of registered litters suggested that between 8,000 and 10,000 racing greyhounds disapeared every year.
"These dogs did not need to die," she said. "Even when these dogs are unable to race anymore usually at the young age of 3-4 years old, they can still live long and happy lives."
She added that the discovery of the grave portrayed the greyhound racing industry in a poor light, and that "every respectable greyhound owner" would welcome firm legal action being taken against those responsible.
Legislation to protect greyhound welfare and regulate the operation of greyhound breeders is currently waiting to be cleared in the Seanad, having already passed the Dáil.
Pictures of the mass grave – which contain some graphic imagery – can be found at the GRAI website.