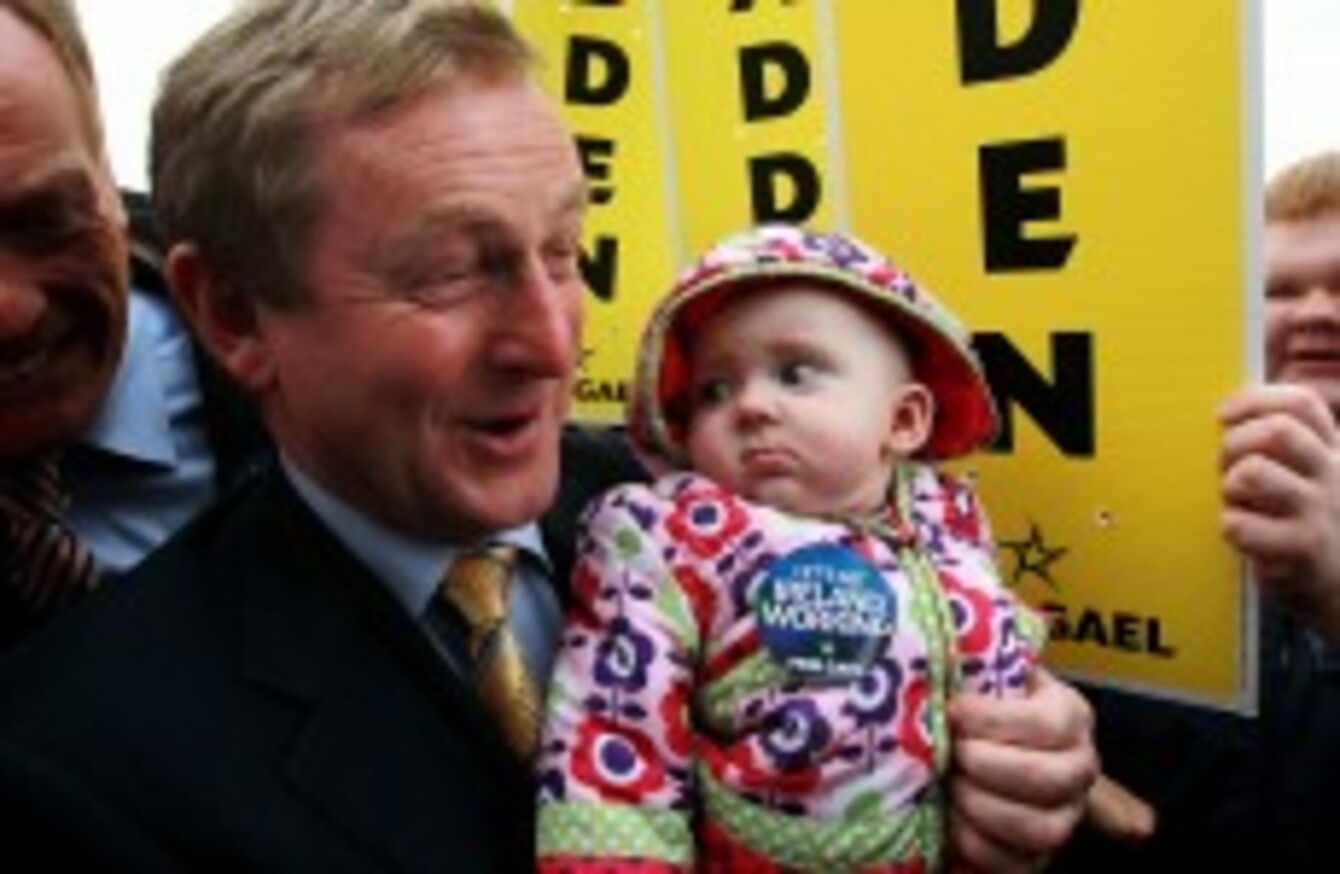 Image: Julien Behal/PA
Image: Julien Behal/PA
TAOISEACH ENDA KENNY has said the national examination of maternity services in Ireland will help to ensure Ireland keep its reputation as "one of the safest places on the planet" to have a child.
It was announced yesterday that a review of these services in the West/North West Hospitals Group has been suspended and it will now form part of the national review. In the Dáil today, Fianna Fáil leader Micheál Martin questioned the Taoiseach about the terms of reference for the review, and said the public is "entitled to see them".
He added that some people working in maternity services would say that "immediate intervention now to upgrade staffing levels" is needed, pointing out that it was "not long ago that leading practitioners were saying they are not safe".
In response, Kenny said it is important for women to be confident that they were receiving services "of the highest integrity". He said this review and improvements made as a result would help to "keep up our reputation as one of the safest countries in the world for childbirth".
He agreed that there should be a public consultation process and that the terms of reference should be published. However he did not give any indication of when this might be done.