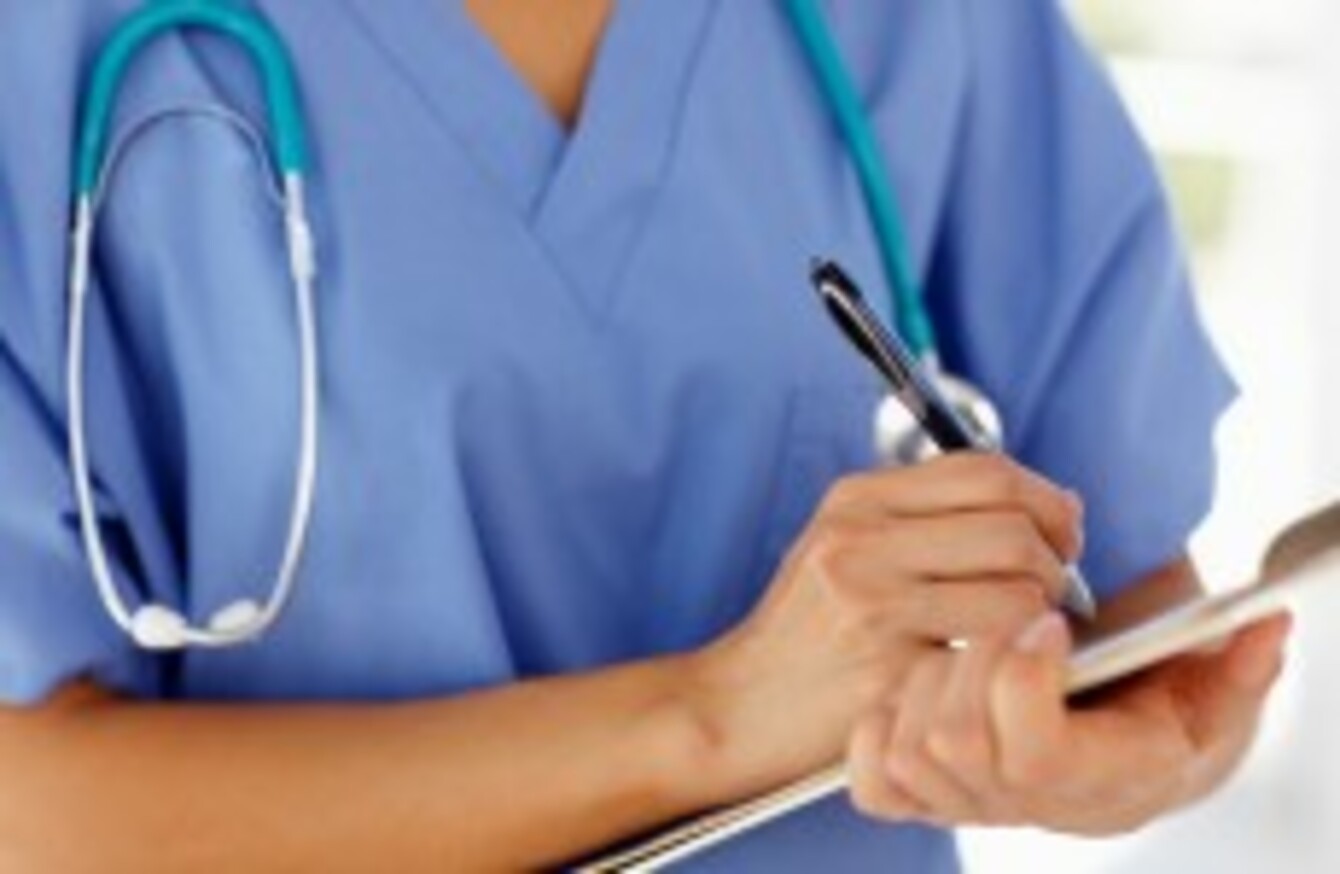 Image: Shutterstock/Monkey Business Images
Image: Shutterstock/Monkey Business Images
THE HEALTH SERVICE Executie (HSE) says it can give "reasonable assurances" that a patient safety system that monitors pregnant women and their vital signs is operational in six of the seven hospitals it audited last year.
The warning system, established in the wake of the death of Savita Halappanavar is not being operated properly in six of seven maternity wards audited, the HSE found.
The Irish Maternity Early Warning Score (I-MEWS) was developed as part of the HSE Clinical Strategy Programme's plan for managing acutely ill patients in obstetrics and gynaecology.
It reads vital signs such as temperature, pulse, respiration and blood pressure and is designed to trigger an escalation of care if the readings are abnormal.
In a series of audits carried out last July and August, the HSE found that while six of the seven maternity units (The Coombe, UHG, CUMH, Cavan General, South Tipperary General and Midlands Regional) had the system, all were found to be lacking.
The audits tested whether an escalation of care was ordered in cases where there had been detected maternal septicaemia (DMS).
The main deficits in compliance identified by the audit team were in relation to initialling and scoring of observations.
"Compliance in relation to the consistent completion of accurate scores when taking sets of observations needs improvement," states the report.
Excluding the Rotunda, the audit team found deficits in all hospitals in relation to the completion of repeat observations within the recommended timeframes following a trigger. However, the majority of hospitals demonstrated a high level of compliance in relation to escalating the necessary clinical care in cases of red and multiple yellow triggers.The audit team found that in the cases of DMS the escalation of care directly attributable to I-MEWS was positive where the escalation of care resulted from a trigger with the appropriate response required as per the I-MEWS guideline.
The audit team recommend training on the system and the use of midwifery metrics across the board. They say that this will lead to "safe, effective care".
The HSE said that the audits were not designed to pass or fail hospitals.
"The purpose of the audit is not to pass or fail the maternity hospitals. Many aspects of good practice were identified by the audit team and some deficiencies were noted, which will guide the actions required in the hospitals to fully implement the policy."
With reporting from Christina Finn