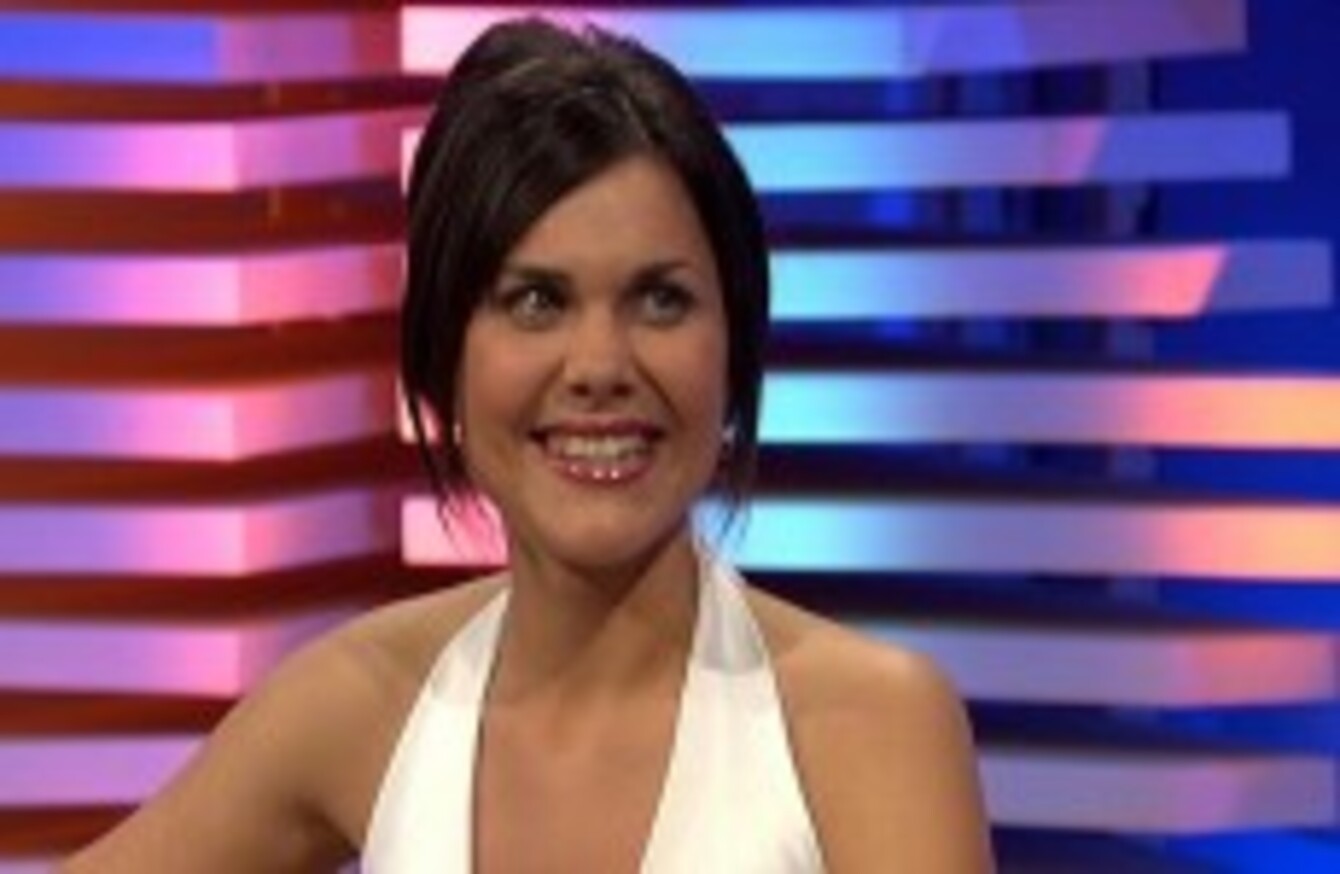 Image: RTE/PA
Image: RTE/PA
THE DIRECTOR of Public Prosecutions in Mauritius is considering dropping charges against one of the men provisionally charged with the murder of Michaela McAreavey, local police have said.
Seenarain Mungoo, 39, a staff member at the Legends Hotel, was arrested last month and provisionally charged with conspiracy to murder, with police believing that he had been involved in issuing the duplicate keycard used by Michaela's killers to access their bedroom.
This morning Detective Inspector Ranjit Jokhoo, who is overseeing the investigation, told TheJournal.ie that police are now satisfied Mungoo was "not an active participant" in McAreavey's death.
As a result, the Director of Public Prosecutions is likely to consider reducing the charges in Mungoo's case to conspiracy to commit theft – clearing him of involvement in the murder itself.
"Following the prima facie evidence, there was a provisional charge of conspiracy to commit murder," Johkoo said. "The Director of Public Prosecutions' office is considering reducing the charges against him, because after investigations now, [we are satisfied] he has remained out of the scope of the murder itself."
Mungoo has remained in police custody since his arrest, and Johkoo said no application for bail had yet been made, but that an application would probably now be considered.
Johkoo insisted, however, that charges had not been dropped against Mungoo or any of the other four men arrested.
"Of the two main accused, there is no question of bail," he asserted, referring to Abinash Treebhoowoon and his supervisor Sandip Monea, both of whom are reported to have confessed to her murder.
Lawyers for Treebhoowoon, however, have since complained about police brutality and feel a confession may have been unlawfully extracted from their client.
Those two men, police had concluded, were the only two who had been in the room before Michaela was found dead by her newlywed husband, John.
Jokhoo said few further developments were likely, however, until the the final report from the medical doctor who had carried out subsequent examinations had been received.
That independent report was yet to be concluded, Jokhoo said, although the case had been fast-tracked on a judicial basis.
Michaela was found dead in her hotel room at the Legends Hotel in Mauritius – where she was honeymooning – on January 10, having married Down footballer John just 12 days previously. A post-mortem examination showed she had been strangled.