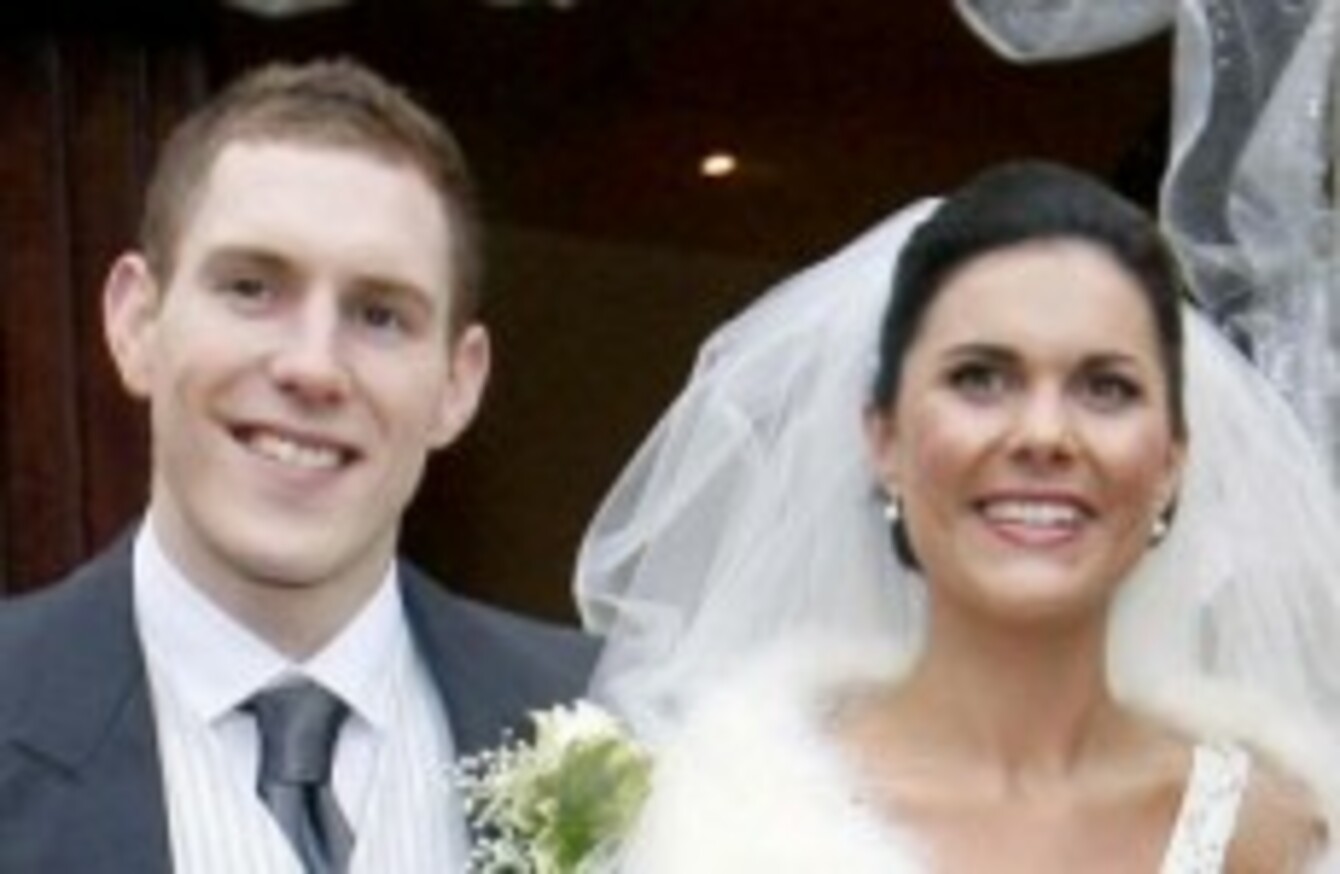 Image: Irish News/PA Wire
Image: Irish News/PA Wire
POLICE IN Mauritius have dismissed reports that Michaela McAreavey was smothered with a plastic bag.
Speaking to the Star (print edition), Inspector Ranjit Jokhoo said that forensic experts were following procedure when they placed a bag over the deceased young woman's head and feet to preserve evidence. He said any report that she was killed with the bag "is a lie".
McAreavey was found dead in her hotel room by her husband John McAreavey, just 11 days after their wedding. The couple was in Mauritius on honeymoon. It is believed she was strangled after confronting intruders in the room.
This week's pre-trial hearing has heard that DNA samples taken from the scene have not been connected with either of the two men accused of McAreavey's murder.
The wives of the accused men, Avinash Treebhoowon and Sandip Moneea, claim their husbands have been assaulted while in custody and forced to confess to the crime.
A key prosecution witness, hotel worker Ray Theekoy, said in an interview last weekend that he regrets not acting to save McAreavey when he heard her screaming in the room. Theekoy said: "I am sorry. The truth will come out in court." Treebhoowoon's family says they believe Theekoy was coerced into giving witness statements by the police.
Speaking to RTÉ about his wife's death earlier this year, John McAreavey said when he found her body he hoped everything would be alright, but quickly realised that she had not had an accident.
Although experiencing "utter despair" at her death, he said he had later found a "calmness in my life" which he attributed to his late wife: "The more I think about it, I realise that's Michaela, she's giving me this calmness."
A full trial is due to be held later this year. McAreavey has been named as a witness in the trial, but his lawyer insists that yesterday's BBC  report saying the footballer would appear at the hearing next week are false.
Read Patrick O'Connell's report in full in the Star (print edition) >