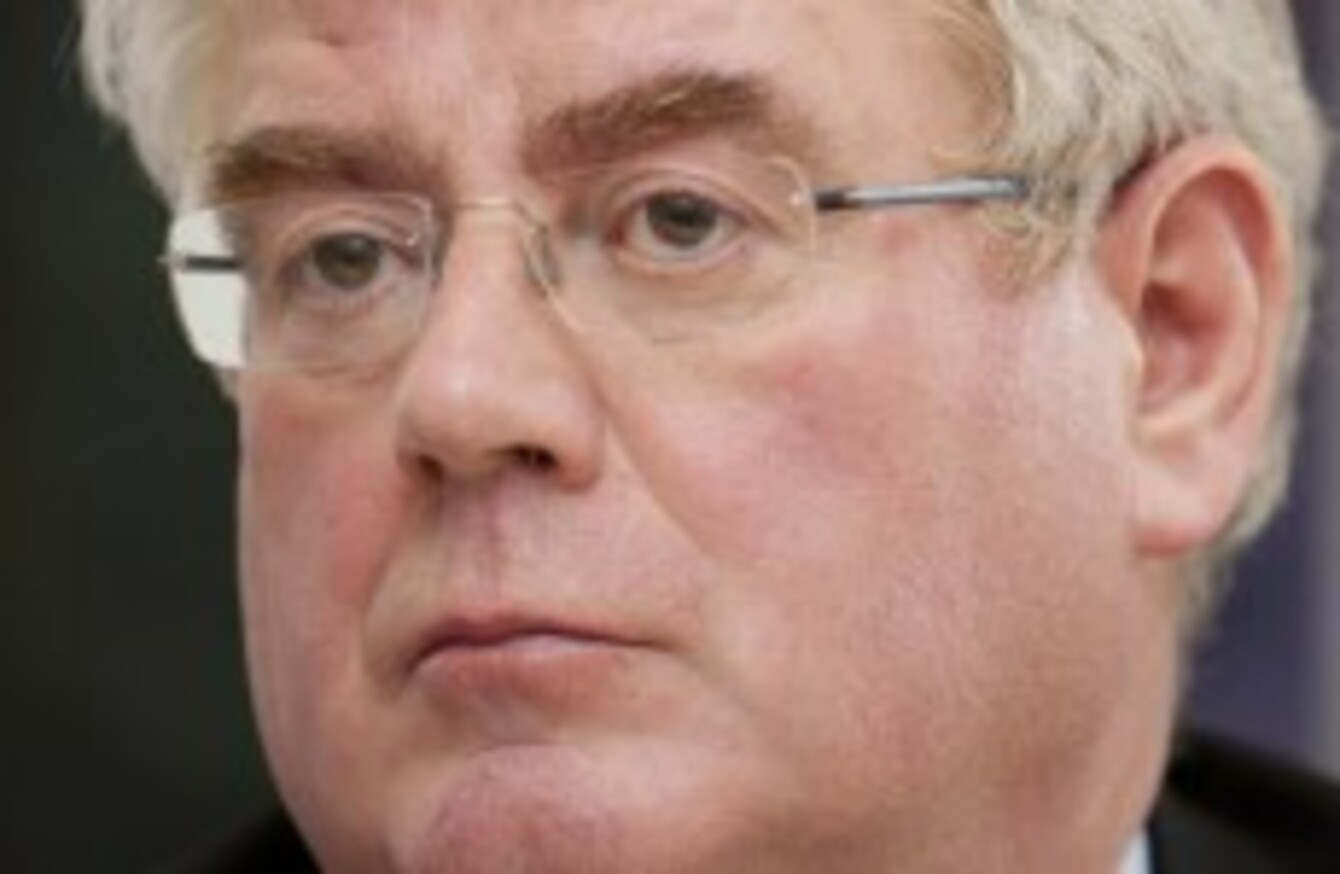 Image: Leon Farrell/Photocall Ireland
Image: Leon Farrell/Photocall Ireland
IRELAND'S AMBASSADOR to Mauritius has met the country's prime minister Navin Ramgoolam, and its foreign minister Arvin Boolell, to formally relay the concerns of the Irish government over the investigation into the death of Michaela McAreavey.
In a statement this evening, Tánaiste and foreign affairs minister Eamon Gilmore said McMahon had expressed the concern felt within Ireland at the manner in which McAreavey's death had been investigated.
"In particular, he expressed to them the deep distress and hurt which these have caused to Michaela's family, who remain first and foremost in our thoughts," Gilmore said.
The prime minister had informed the ambassador of the Mauritian government's 'deep regret' over the leak of police photos, showing Michaela's remains at the crime scene after her death, promising a thorough police investigation into the affair.
He also committed to holding a judicial enquiry to examine the circumstances surrounding the schoolteacher's death on the island in January 2011, and also the manner of the police investigation into the crime.
A new police team is to be appointed to continue the investigation, Ramgoolam added.
"I want to thank Prime Minister Ramgoolan for this response and for the cooperation which we are receiving from the Mauritian authorities," Gilmore said this evening.
The Tánaiste said the government would continue to meet its full consular responsibilities to Michaela, her widower John, and both their families, and thanked the authorities in Northern Ireland and the UK for their offers of assistance.
While he also welcomed invitations for police on both sides of the Irish border to be involved in any future investigations, Gilmore said the government would be mindful of the need for due process and was keen to avoid any actions which could prejudice any future prosecutions.