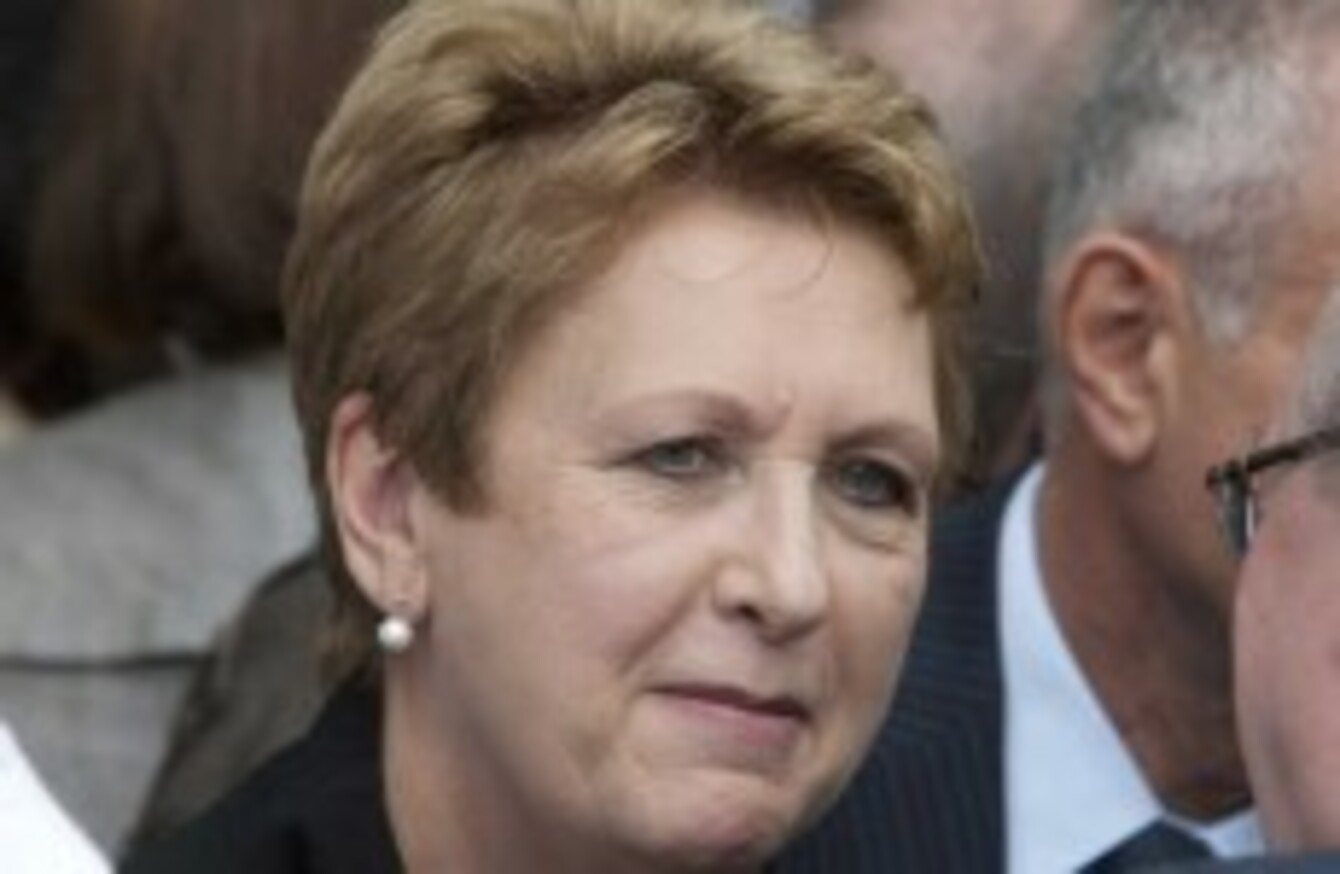 Former President Mary McAleese pictured last year
Image: Eamonn Farrell/photocall
Former President Mary McAleese pictured last year
Image: Eamonn Farrell/photocall
AN AUSTRALIAN CATHOLIC newspaper has refused to take an advertisement from former Irish President Mary McAleese.
The Catholic Weekly has turned down the ad to promote an event she is speaking at due to her reported views on homosexuality and female ordination.
McAleese is due to attend the event organised by Catholic think-tank Catalyst for Renewal (CFR) next week.
Speaking in Australian newspaper the Irish Echo, editor of the Catholic Weekly Peter Rosengren, described McAleese as having "an agenda".
She is reported as being in favour of ordination of women as Catholic priests and in favour of homosexuality – whatever that actually means… no matter how admirable a person she is it places me in some difficulty as editor of The Catholic Weekly.
On their own website the CFR describes its aim as being "to prompt open exchanges among the community of believers, mindful of the diversity of expressions of faith in contemporary Australia".
On ordination of women in the church, Rosengren said:
"The issue of the Church's priesthood is one of those issues in the Church that is definitively settled, like, for example, the Church's belief in the divinity of Christ.
I suspect she and I would be in disagreement, not on a matter of equality for women, but because I think it's quite clear that men got the consolation prize with the priesthood – only a woman could be the mother of God.
Rosengren stated that he had previously employed a "same-sex attracted" columnist and that he did not see homosexuality as a sin but rather homosexual acts.
Former President McAleese has previously criticised the church over its stance on homosexuality.
Speaking before a lecture earlier this year at the Royal Society of Edinburgh, she said that the issue of homosexuality in the church is, "not so much the elephant in the room but a herd of elephants".