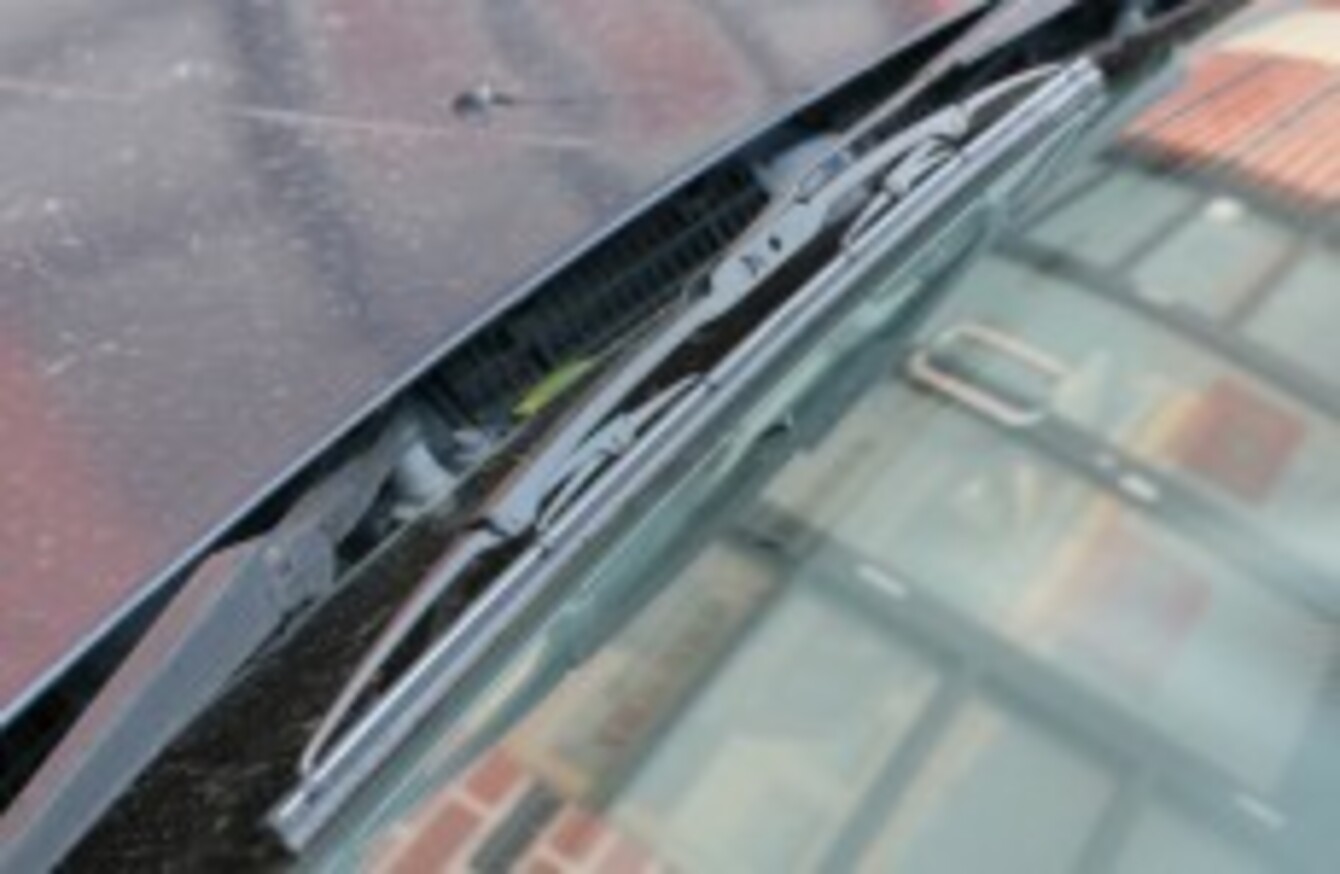 Image: Charlie Brewer/Flickr
Image: Charlie Brewer/Flickr
BRITISH CAR COMPANY McLaren is working on replacing windscreen wipers with an ultrasonic device that will prevent dirt from sticking to the screen.
The company is working a high-frequency electronic system that would pump sound waves, outside the range of human hearing, through the windscreen and create tiny vibrations.
These vibrations would prevent water, mud and any dirt from resting on the glass, keeping the glass clean.
McLaren is keeping the design a secret, but it believes that the technology will improve vehicle efficiency by removing the weight of wiper motors.
The chief designer for McLaren, Frank Stephenson, told the Sunday Times that the idea came from the military, and him wondering why fighter jets didn't have wipers attached.
I asked why you don't see wipers on some aircraft when they are coming in at very low speeds for landing.

I was told that it's not a coating on the surface but a high frequency electronic system that never fails and is constantly active. Nothing will attach to the windscreen.
The feature could be introduced in to McLaren's range of cars by 2015, and if successful, could be adopted by mass produced cars soon after.