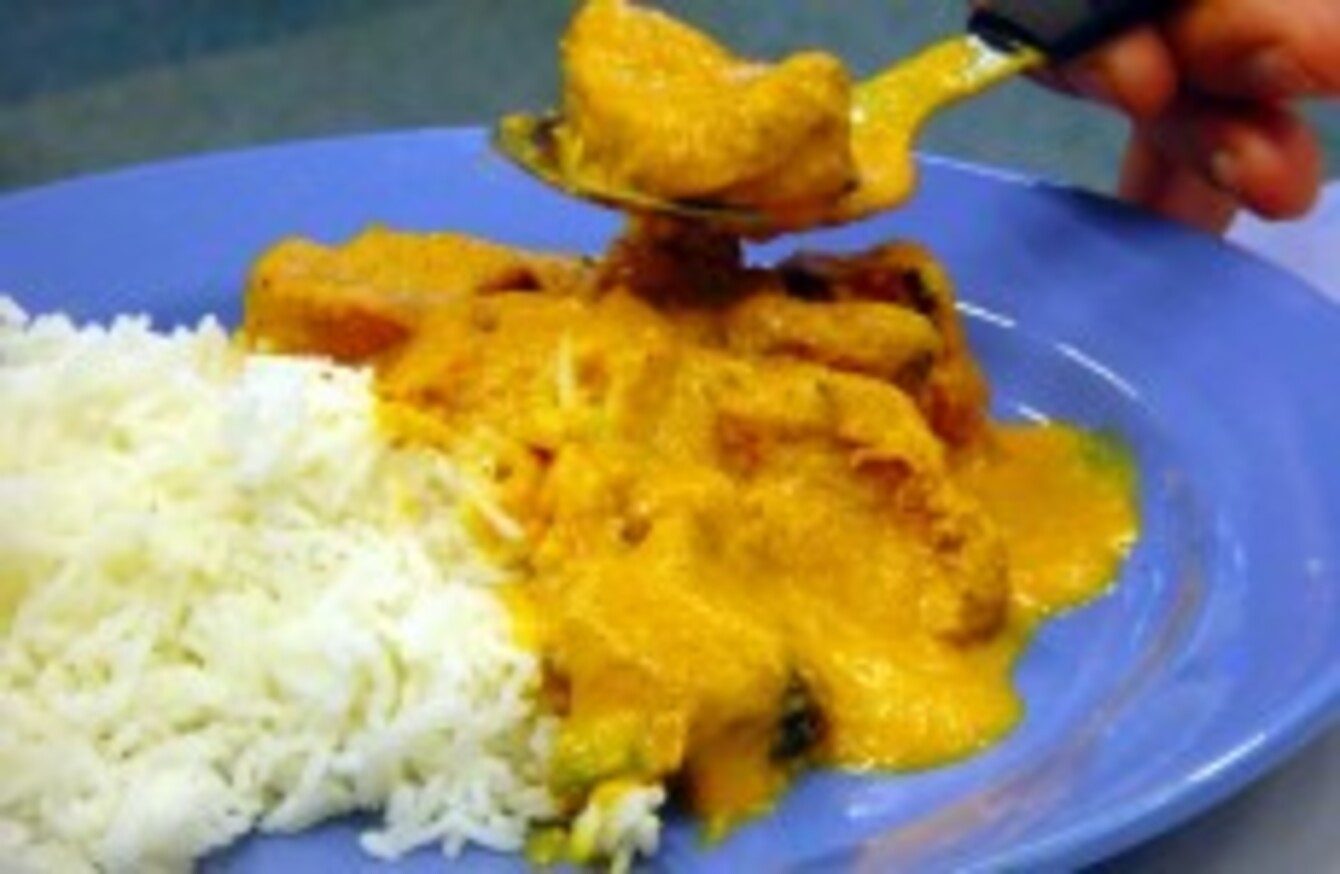 Image: PA Archive/Press Association Images
Image: PA Archive/Press Association Images
YOU MIGHT NOT realise it, but some of the meat you are eating – particularly if you eat out or eat packaged/processed foods – isn't from Ireland.
Labelling of meat products in Ireland is up for discussion again, with the Irish Farmers' Association claiming that nearly a third of pork described as Irish isn't actually Irish.
While fresh and frozen beef has mandatory labelling in Ireland, regulations are due to be brought in for pig, poultry and sheep meats from April.
But is this a concern for you: Do you check where the meat you eat comes from?

Poll Results:
Yes - I always read the label or ask (2575)
Sometimes - depending on the product (2348)