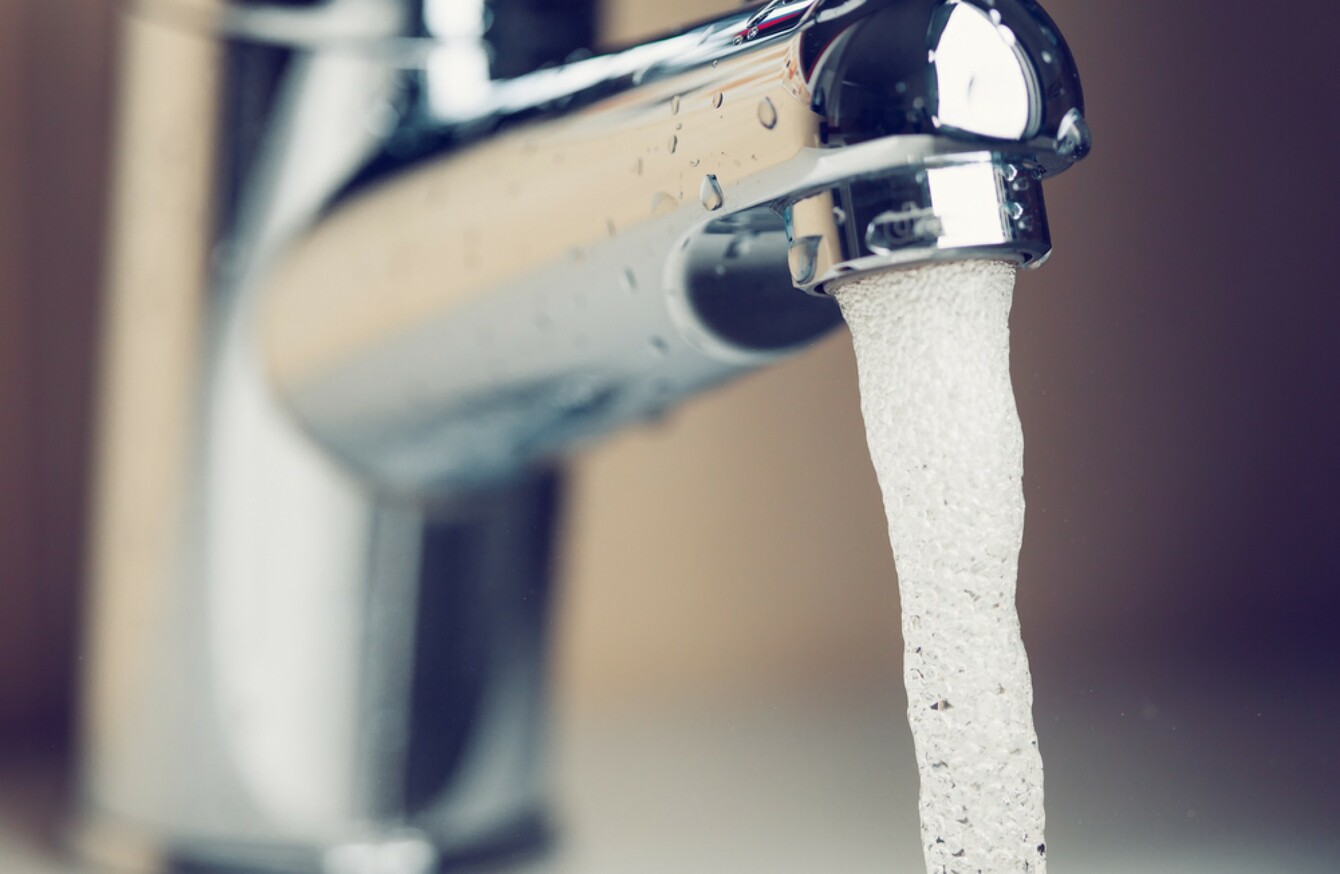 Image: Shutterstock/nikkytok
Image: Shutterstock/nikkytok
A TOWN IN Meath has seen its water supply hit with interruptions and stoppages for the past two days.
This has been happening in Trim since yesterday morning leaving individuals with reduced supply, and in some instances households have been completely unable to access water.
The notice of disruption issued at 10am yesterday morning is still in place.
It is understood that it has been caused by a broken mains pipe.
While a representative from Meath County Council told TheJournal.ie this evening that the diruption was expected to come to and end at some point this evening, it may resume tomorrow.
The areas impacted in Trim include the Navan Road, Old Lackanash Road, Newtown and a number of local estates.
A number of residents have taken to social media to express their grievances.
Earlier today Irish Water tweeted that the disturbances would be finished by 4pm this evening.
Status updates of the water outages can be checked on Meath County Council's website here and it has apologised for the inconvenience on behalf of Irish Water.
Irish Water has been contacted for comment.