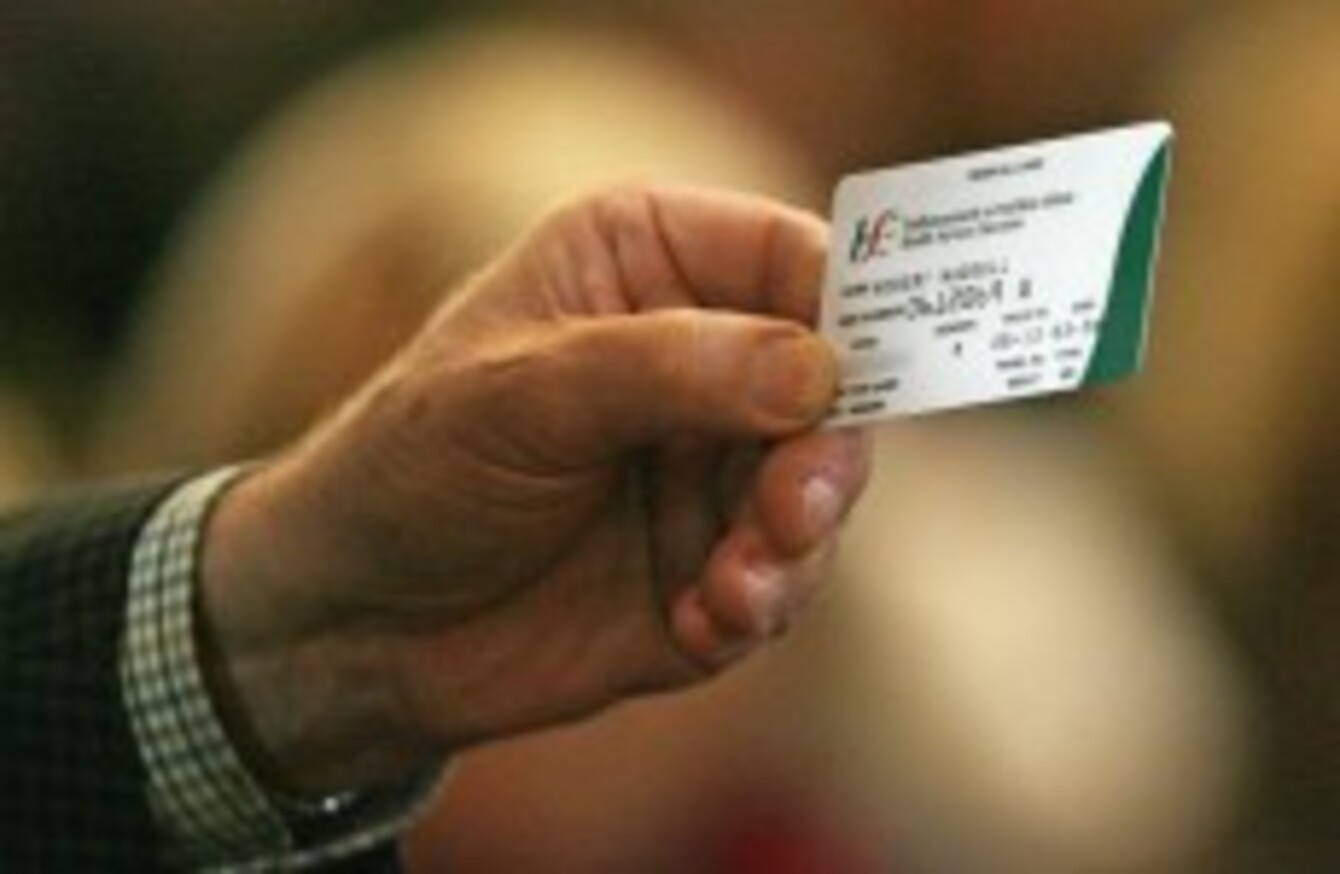 Image: Niall Carson/PA Archive
Image: Niall Carson/PA Archive
THE HEALTH SERVICE EXECUTIVE has written to every GP in the country operating the medical card scheme, reminding them that they are not allowed to charge medical card holders for basic services.
Junior health minister Roisin Shortall said the contact had been established after Fianna Fáil TDs reported that constituents had been charged for blood tests, when those tests should be free to all medical card holders.
Cork North-Central TD Billy Kelleher said a 90-year-0ld had been charged €15 each time for his regular blood tests for warfarin.
"At my request, the HSE has written to all [General Medical Scheme] GPs reminding them of their obligations under their contract in respect of services such as phlebotomy and advised them that charges should not be applied for such services," Shortall said.
"The HSE is encouraging eligible patients who believe they have been inappropriately charged by a GP for routine phlebotomy services to seek a refund from the GP in question."
Affected patients have also been told they can also lodge a complaint directly with the HSE which will investigate through its Consumer Affairs Service.
Shortall also encouraged other TDs to inform the HSE directly about any apparent breaches of the GMS rules in future, so as to minimise the time taken to deal with them.
Kelleher said he had raised the issue because it "was my understanding that these routine tests were covered under the GMS scheme and the patients by their very nature are on a limited income".
"While this practice is not widespread, any charging of hard pressed patients is unacceptable," he said.