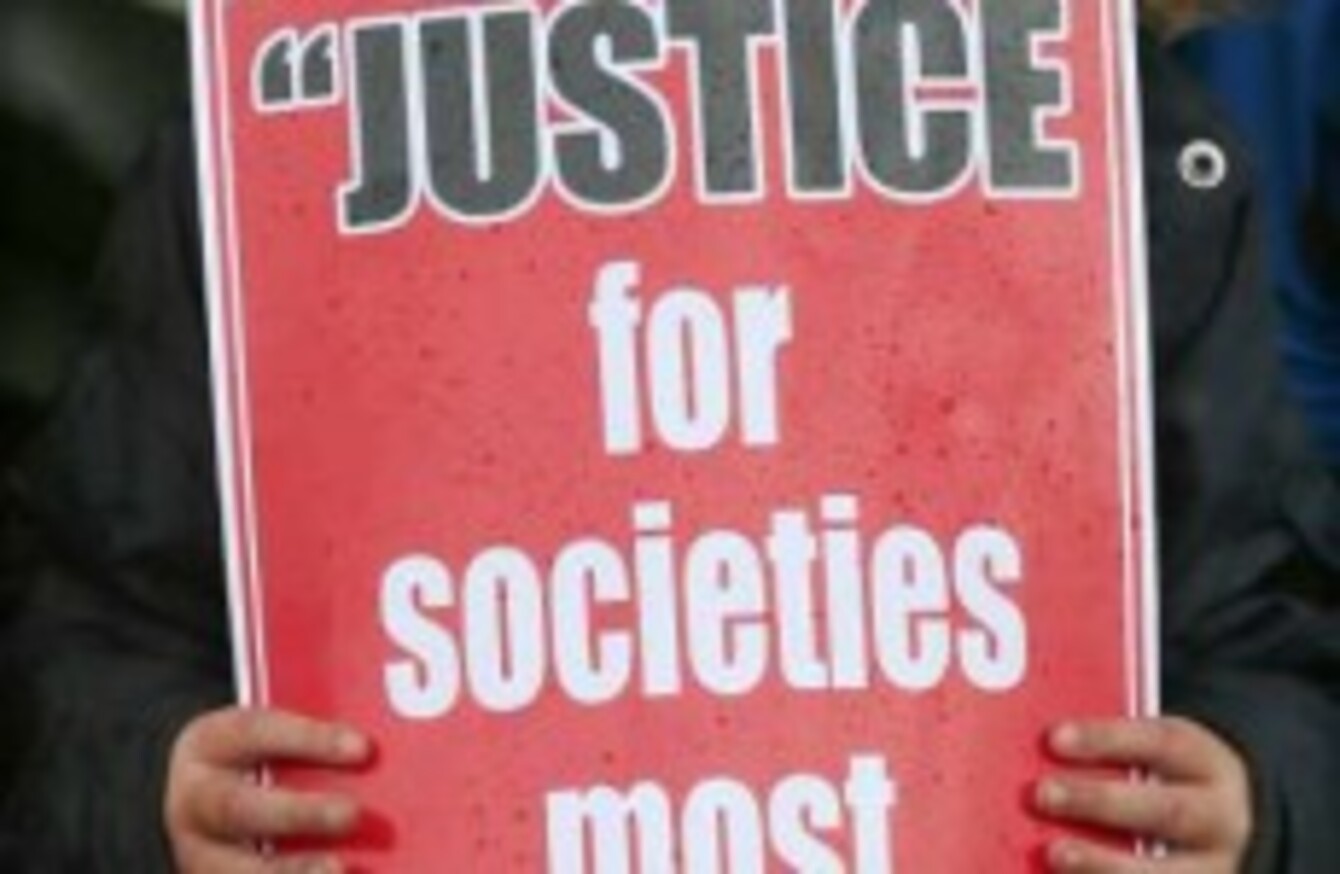 Image: Laura Hutton via Photocall Ireland
Image: Laura Hutton via Photocall Ireland
THE JACK & JILL Facebook page is on fire with comments from parents of children with life limiting and life threatening conditions.
They are angry after the Health Minister, Leo Varadkar, stated that he may walk away from the Government's plan to start issuing medical cards on the grounds of medical conditions.
The Children's Foundation says it's "inundated with complaints and worries from concerned parents following Minister Varadkar's negative statement on medical cards".
The CEO of Jack & Jill has written to Minister Varadkar and the Taoiseach about the medical card issue and says that, "In spite of the summer break we need urgent clarification on the matter now.
Our families don't get a summer break in looking after their sick child at home and for Minister Varadkar to make this cruel statement and then head for the hills, off on his summer holiday, is torture.
"His actions completely undermine the work of the Expert Panel due to report back on medical cards in September."
Declan Coyle is the father of Alex, who was at the centre of the medical card controversy.
Speaking about Varadkar's comments, he said:
Who is it that is telling them that the strength of a nation is measured by its ability to rip Medical Cards from sick and vulnerable children who have a human right to have them?
"Where did they get the idea that they can do it in our name? Why are they going down that toxic road of national shame again?
"Someone should present Minister Varadkar with a plaque of what Pope Francis said recently: 'A society which abandons children and the elderly severs its roots and darkens its future.' Scream it from the rooftops until they hear and respond."
Read: Dáil hears of woman with spinal and brain cancer who lost medical card>
Read: "It is only a matter of time before a stressed out parent is pushed over the edge">
Read: Jack & Jill CEO: 'I get no top-up payments, no bonus, no pension'>