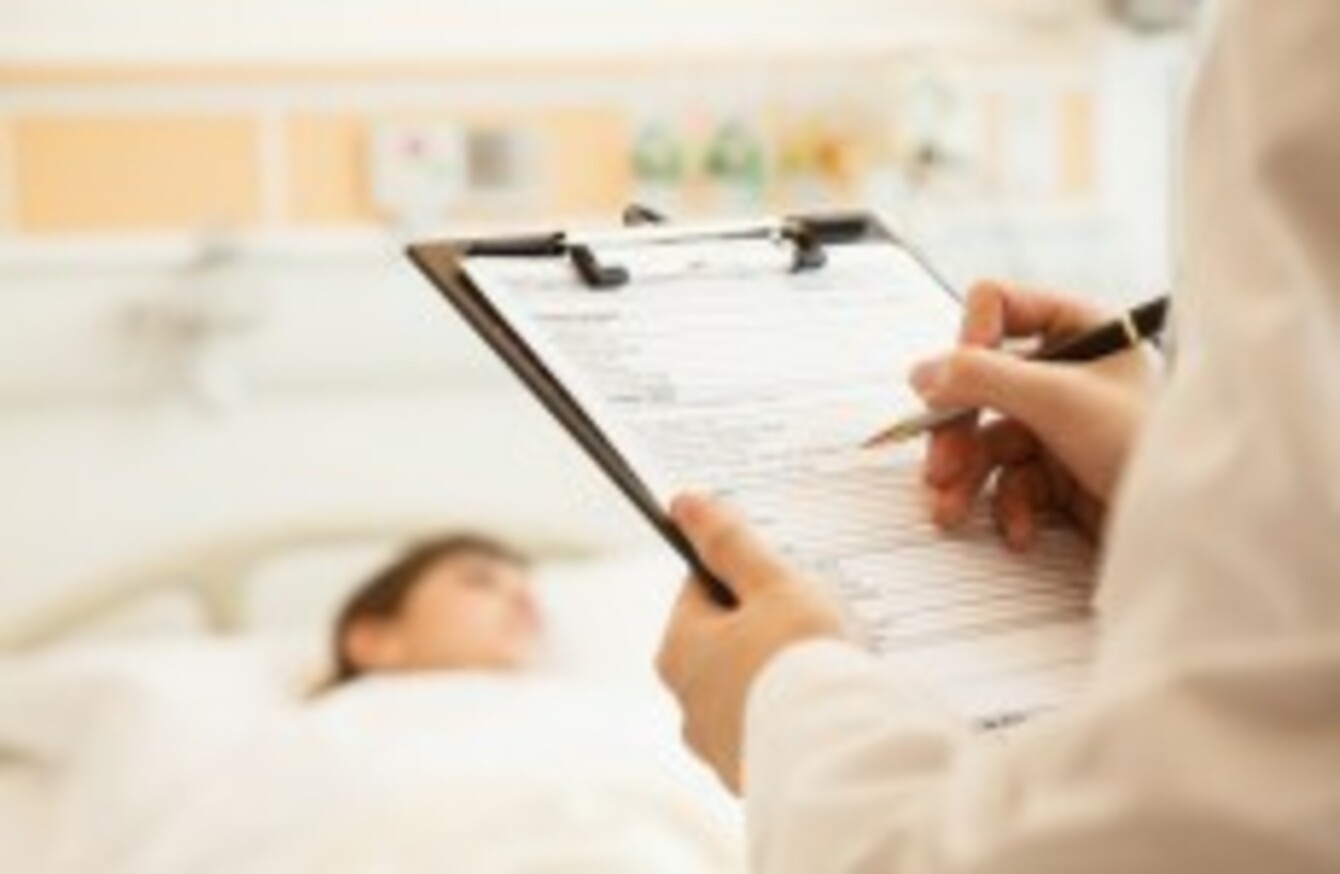 Image: Shutterstock
Image: Shutterstock
POOR COMMUNICATION AND disrespectful treatment are among the main issues raised in complaints made about doctors working in Ireland, according to a new report published today.
A qualitative review conducted by University College Cork researchers found that concerns about misdiagnosis also feature prominently in sample complaints to the Medical Council.
In one complaint, a son claimed his mother had died two weeks after a delayed cancer diagnosis.
He said "she should have undoubtedly been diagnosed 17 months earlier".
Allegations of failures or delays in the diagnosis of breast cancers featured in four of the 100 files reviewed in the sample study.
Others complained of a lack of compassion and communications in patient care.
Complaints commonly raised concerns about doctors not listening to patients or their family members.
One woman said a doctor treating her dying husband "did not even look at [him] as she passed his bed when she entered the house".
A significant number of complaints were also made about the prescription of inappropriate doses or types of medicines to patients with mental health illnesses.
Medical watchdog
The sample testimonies were published today alongside the Medical Council's latest five-year review of complaints made about doctors.
According to the medical watchdog's report, there are twice as many complaints made about male doctors as there are about their female counterparts.
Complaints against male doctors are more likely to result in a fitness-to-practise inquiry, the study found.
Younger doctors, non-specialists and doctors who qualified outside Ireland were also more likely to experience a serious outcome through the disciplinary process.
The Medical Council received some 2,056 complaints between 2008 and 2012.
One in 10 complaints proceeded to a fitness-to-practise inquiry.
Doctors were sanctioned in 68% of these inquiries.
The review described psychiatry, cosmetic surgery, obstetrics, gynaecology and out-of-hours work as more "complaint-prone" areas than others.
Just under 3% of complaints to the Medical Council were made by the HSE or other healthcare organisations.
Yearly increase
During the period under review, there was a year-on-year increase in the number of doctors who had complaints made against them.
Professor Freddie Wood, the president of the Medical Council, said it is crucial to "collectively learn from complaints so that they are handled at the right level and dealt with in the most appropriate manner."