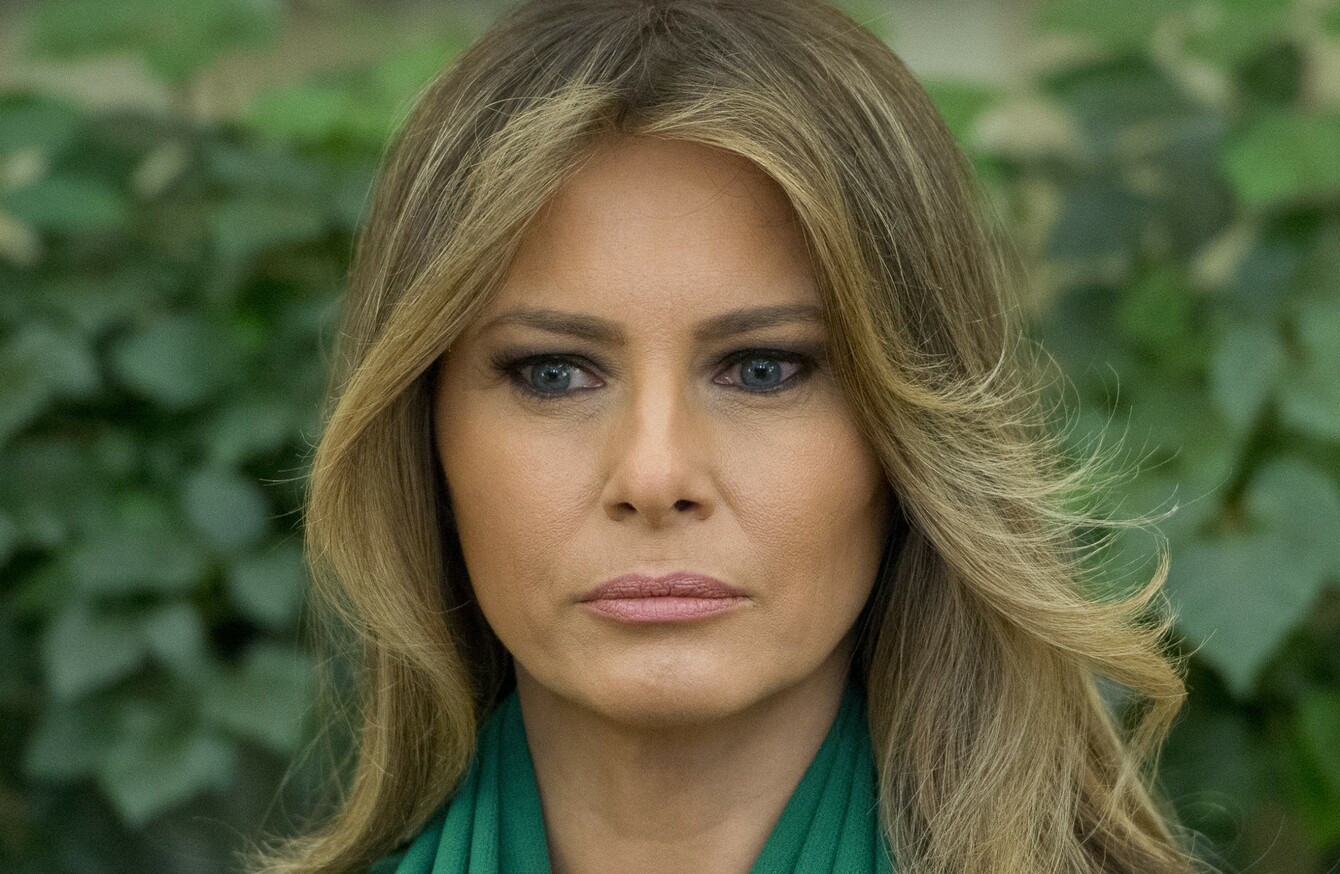 US FIRST LADY Melania Trump has accepted an apology and damages from the publisher of the Daily Mail newspaper for reporting rumors about her time as a model.
Trump sued the Daily Mail in the UK and Mail Online in the US over an August 2016 article which ran under the headline, "Racy photos and troubling questions about his wife's past that could derail Trump".
The first lady's attorneys argued that the report damaged her ability to build businesses based on her status as a well-known figure and "successful businesswoman."
In a joint statement, the parties said the Mail retracted its false statements that Trump "provided services beyond simply modeling" and agreed to pay damages and costs. The amount was not specified.
As part of the settlement, the Mail published an apology, saying "we accept that these allegations about Mrs Trump are not true and we retract and withdraw them."
Catrin Evans, lawyer for the Mail's publisher, told a hearing at London's High Court that the company wanted "to set the record straight, and to apologise to the claimant for any distress and embarrassment that the articles may have caused her."