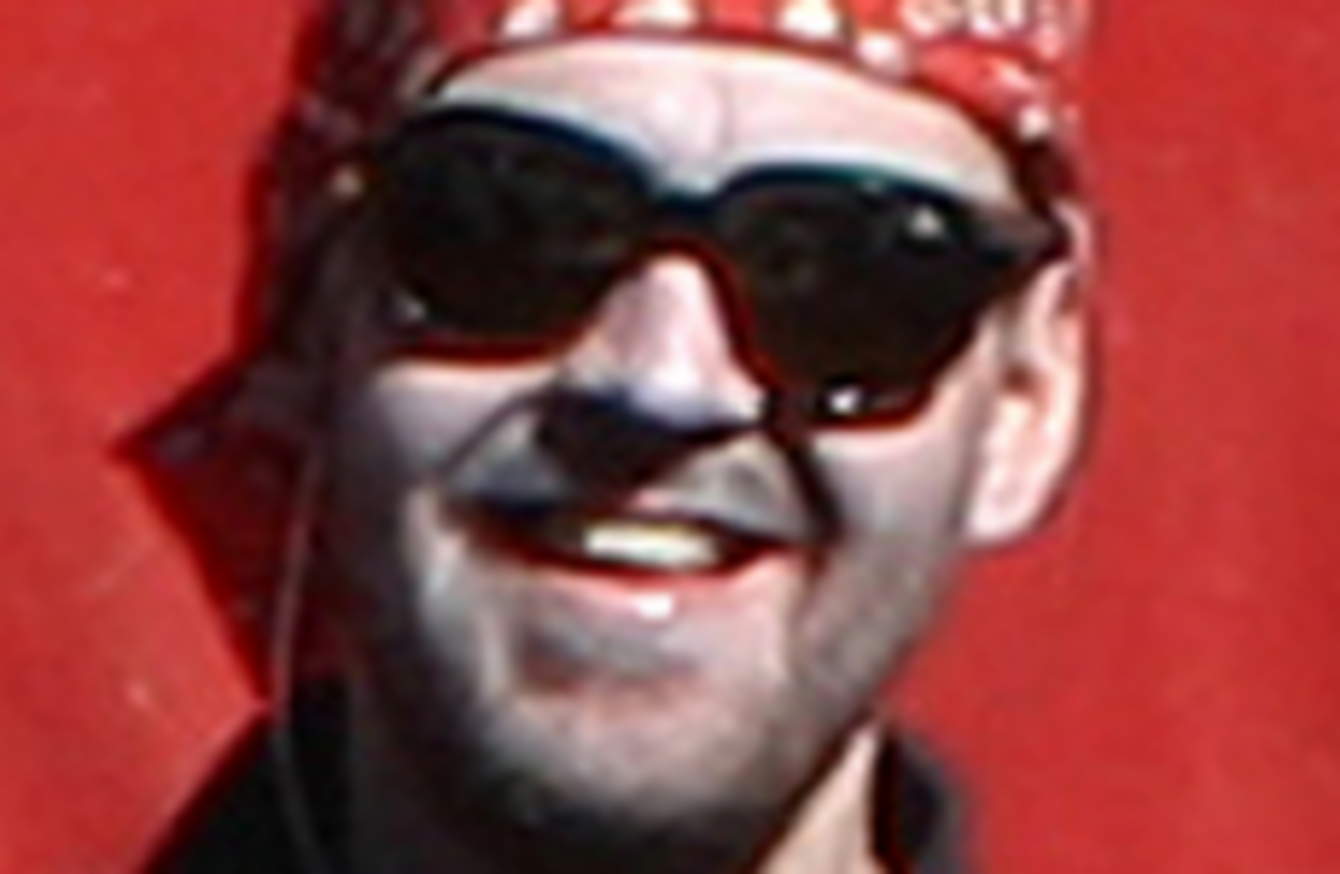 A MEMORIAL SERVICE has been held in Co Laois in memory of the Irish climber who died just 50 metres from the summit of Mount Everest last week.
John Delaney, 41, died last Saturday during his second attempt to climb the world's highest mountain – not knowing that his wife Orla had given birth to the couple's third child only three days previously.
Yesterday Orla paid tribute to Delaney, describing him as her "husband, hero and best friend" – and explained that their daughter, Hope, had arrived sooner than expected.
"We fully expected John to be home for the birth of our baby, but it turned out that she wasn't prepared to wait," the Irish Daily Mail quotes her as telling the service.
She really is John's daughter.
Delaney was "devoted to me and our boys", she added, comforted by the knowledge that his spirit would live on through their three children.
Delaney's family was not made aware of his death until Tuesday because the team with which he was climbing was unable to make contact with the ground.
The founder and chief executive of the market prediction website Intrade, Delaney's body will remain close to the summit of the mountain because it would be too dangerous for other climbers to try and bring it back down.
Mourners showed their respect to Delaney by wearing sprigs of spruce – the symbol of the mountaineer.
Read more on the service in the Irish Daily Mail >