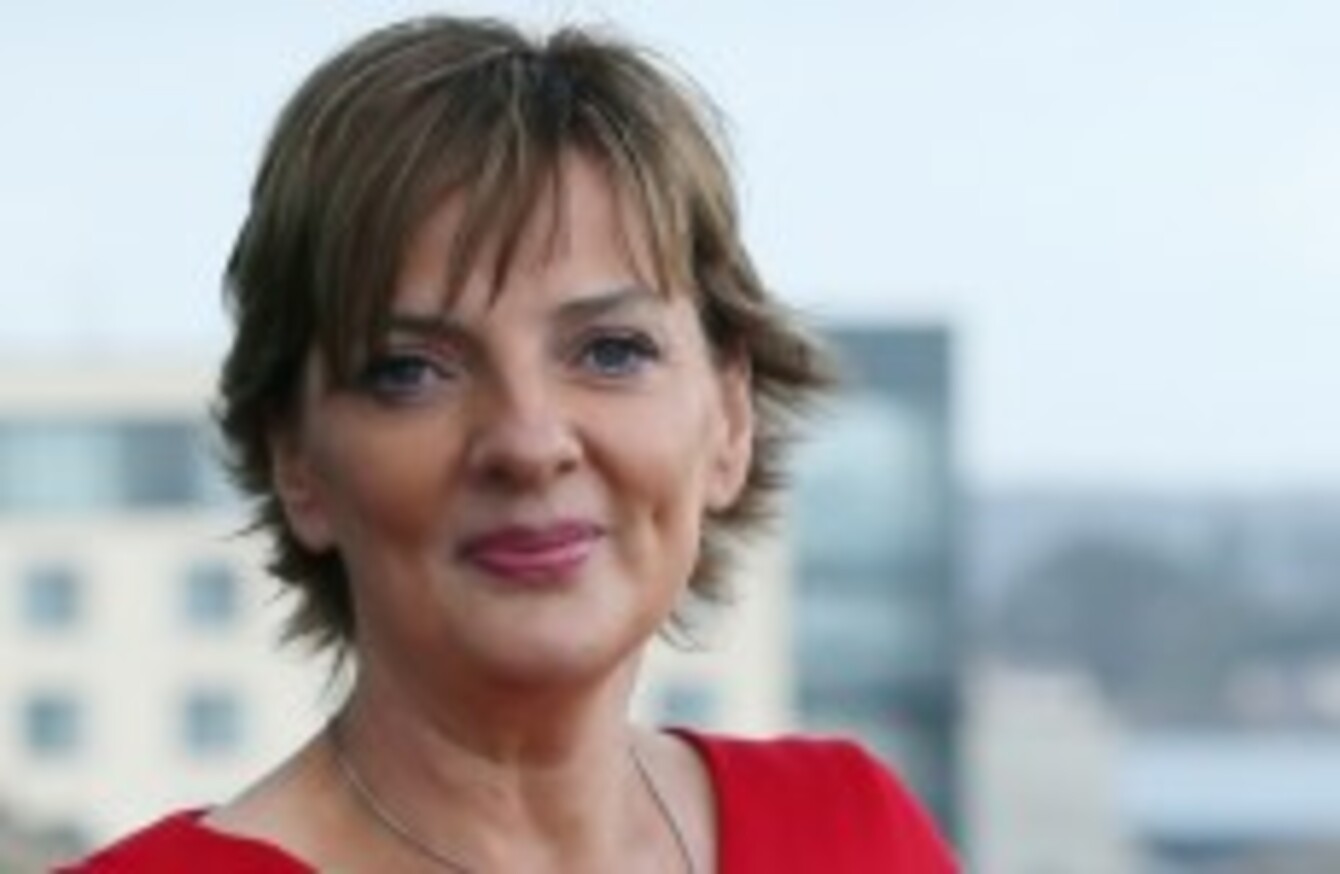 Image: Laura Hutton/Photocall Ireland
Image: Laura Hutton/Photocall Ireland
AN IRISH MEP is going on a language strike, or stailc teanga, for a week over the derogation of Irish in EU and Irish institutions.
Sinn Féin's Liadh Ní Riada was elected to the European Parliament in May last year, and has already been nominated for an MEP of the Year award.
She has pledged to speak only Irish during her work with European institutions for the duration of Seachtain na Gaeilge.
"Irish received full status in the EU in 2007 but since that time a derogation has been in place," Ní Riada said.
"The European Institutions are not obliged to provide full translation or interpretation services in Irish, as they do with all other official EU languages."
It saddens me that as a public representative, an Irish person, and a woman from the Gaeltacht who grew up with Irish, that I cannot use my own language as I go about my work.
She said that if the Government made a formal request for the derogation to be lifted, 188 jobs could be created "at no great cost to the European Union".
While her statement was as bearla, she has taken to tweeting in her native tongue:
When the language received official recognition eight years ago, full implementation was delayed due to 'difficulties in recruiting sufficient numbers of Irish language translators'. This was renewed in 2010.
A spokesperson from the Department of Arts, Heritage, and the Gaeltacht said:
A decision on whether or not to extend the derogation for the use of Irish in the EU institutions for a further period of time is required by December 2015 at the latest.
"In that context, the Department of Arts, Heritage and the Gaeltacht, in conjunction with the Department of An Taoiseach, continues to be actively engaged with the EU institutions in order to formulate specific proposals on the optimal approach to the derogation."
"The outcome of that engagement will inform the proposals that will be brought to Government in due course."