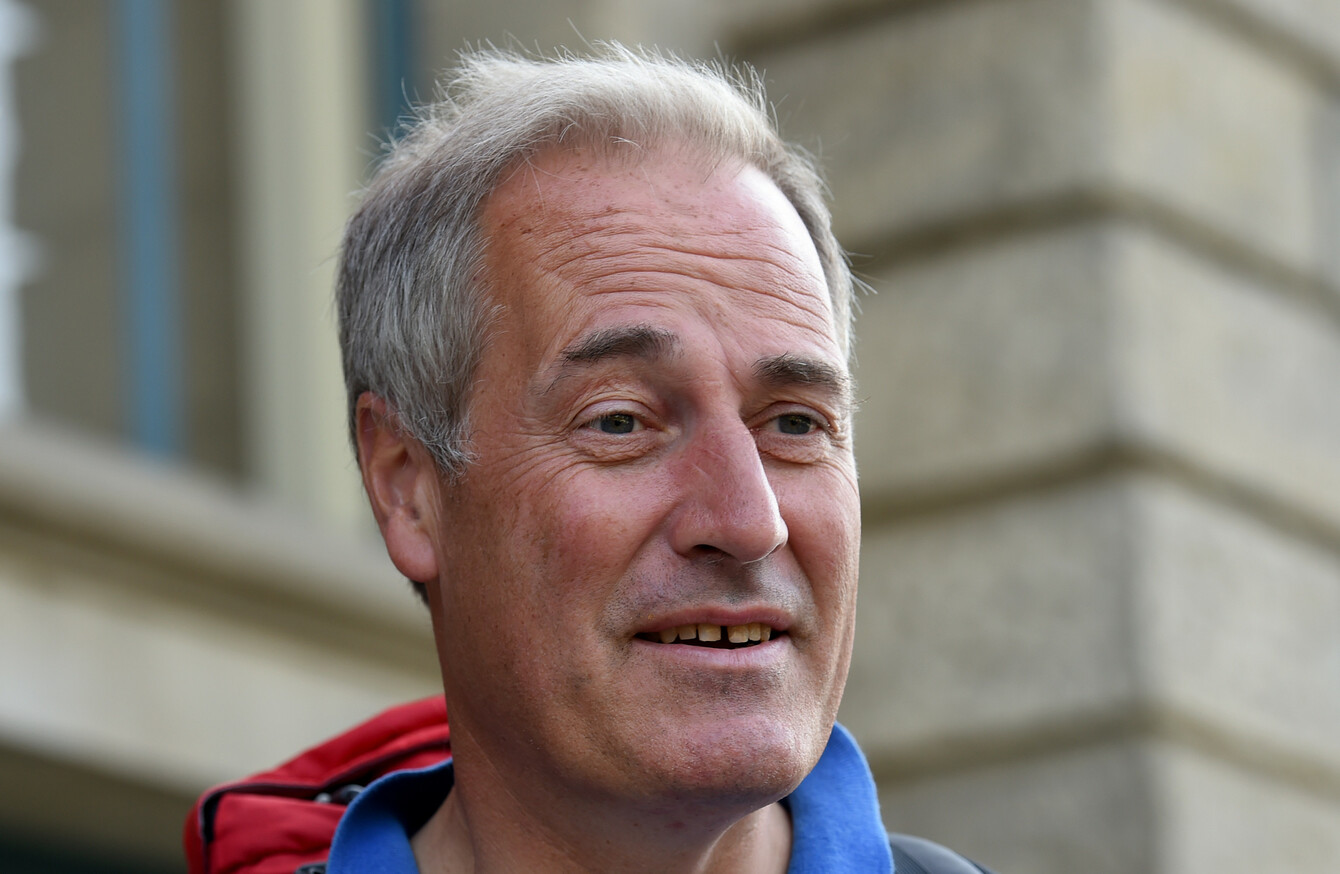 Lord Michael Bates
Image: Holger Hollemann
Lord Michael Bates
Image: Holger Hollemann
BRITISH PRIME MINISTER Theresa May has rejected the resignation of a government minister who offered to leave his position after being late to the House of Lords when he should have been present to answer a question.
International Development Minister Michael Bates stood up in the chamber and declared his intention to resign over the "discourtesy" of arriving late to a half-hour questions session which began at 3pm yesterday.
"I wish to offer my sincere apology for my discourtesy for not being in my place to answer [a] question on a very important matter," Bates said.
Bates said that he was "thoroughly ashamed" and "shall be offering my resignation".
With that, he walked out of the Lords chamber to the astonishment of other members.
A spokesperson for May told the BBC that the resignation was "unnecessary" and he had decided to continue his role.
"With typical sincerity, Lord Bates today offered to tender his resignation, but his resignation was refused as it was judged this was unnecessary," the spokesperson told BBC.
"As a hard-working and diligent minister, it is typical of his approach that he takes his responsibility to Parliament so seriously.
"He has received support from across the House and we are pleased he has decided to continue in his important roles at the Department for International Development."
Bates quit a previous government position in 2016 to walk 3,200 kilometres across South America for charity.
With reporting by Associated Press.